KEF
Johan Coorg is a brilliant ambassador for the KEF brand is always engaging, informative and well aware that the last thing we want towards the end of a long day is to be talked at for hours on end.
Today KEF were launching the latest iteration of their highly popular Q Series of loudspeakers. This is the 8th version of a series that was originally launched in 1991 but the latest version uses tech and improvements trickled down from KEF's higher end products, whilst remaining very affordable.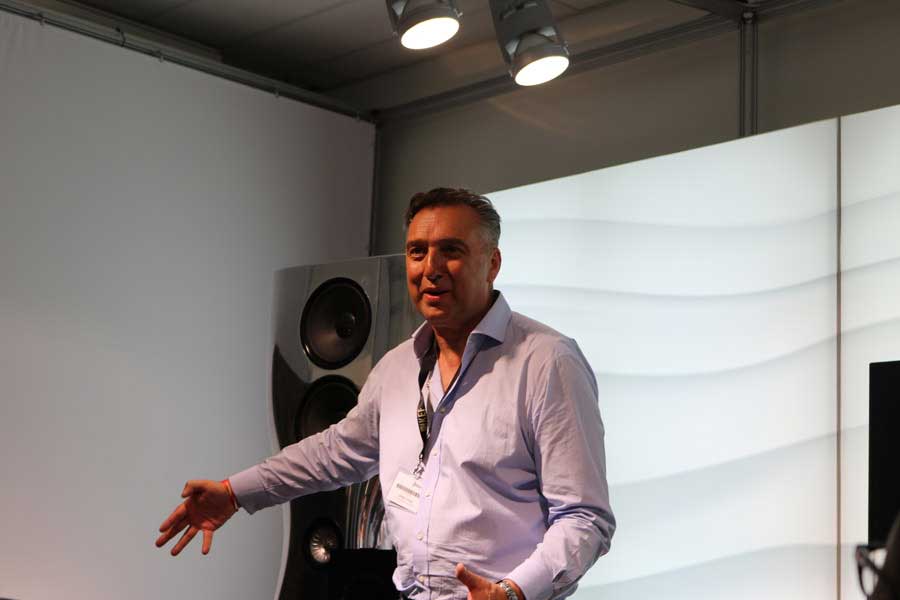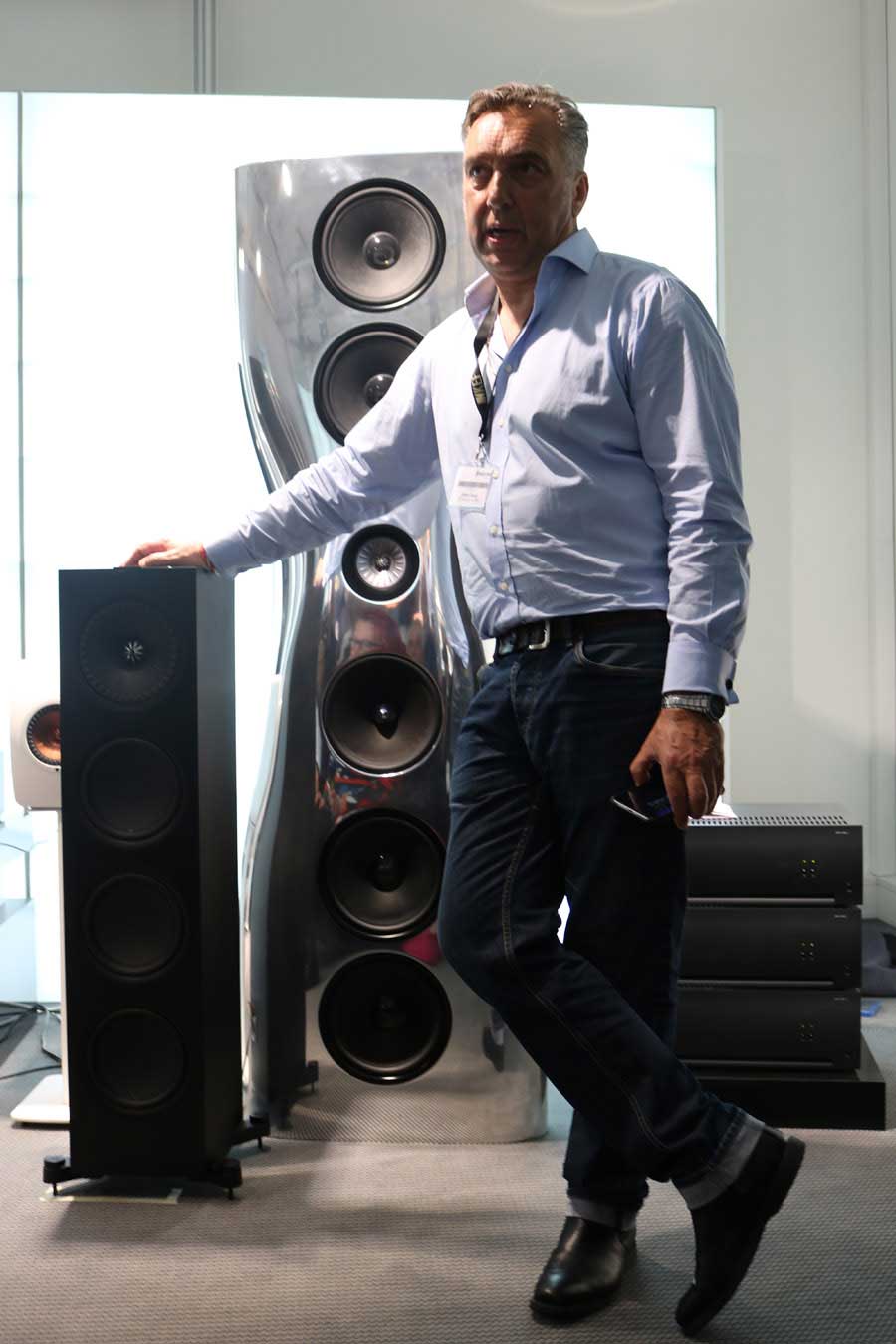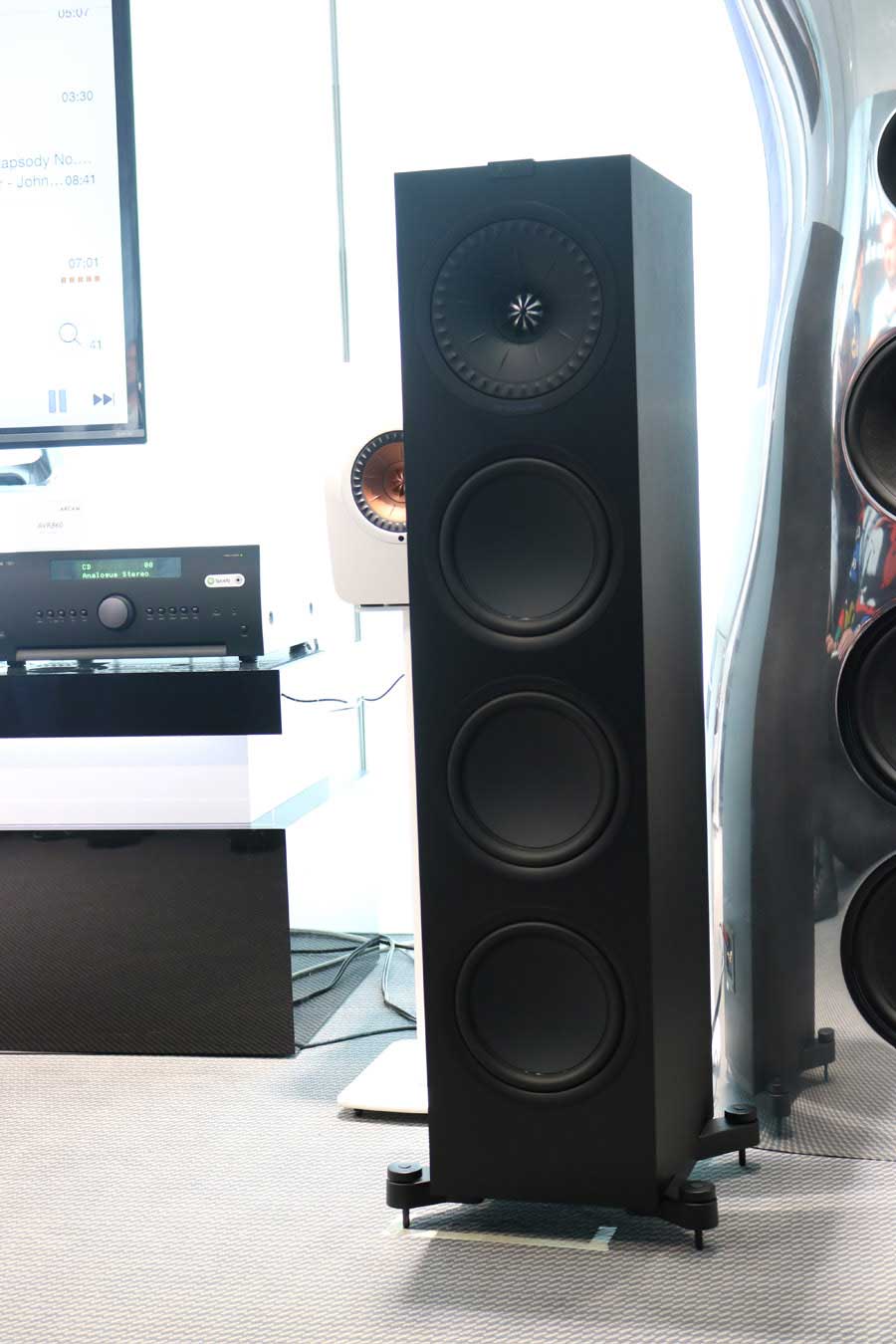 There are six new models and these are aimed both at the two channel and AV users.
The new range sport a new low frequency driver with a new cone structure, new large roll surround and improved spider suspension performance. Of course the range also sports the company's Uni Q driver.