Mytek, of New York City, manufacturer of the Brooklyn and Manhattan II DACs, is introducing their new Mytek Clef, a mobile hi-res audio headphone amplifier + DAC, offering up to 24 bit/192k and DSD128 playback, with driverless USB Class 2, MQA capability, plus AptX Bluetooth and AAC.
It's a high fidelity headphone amplifier, including a Hi-Res Sabre 9018 DAC chipset, and can drive quality headphones at twice the volume of typical smartphones. Tentatively priced at $299 MSRP, and expected to ship in the second quarter of 2017, the Mytek Clef is designed to drive most demanding headphones and in-ear monitors. It can also be coupled wirelessly with any Smartphone, tablet or computer via Bluetooth AptX — or AAC connection to iPhone 7.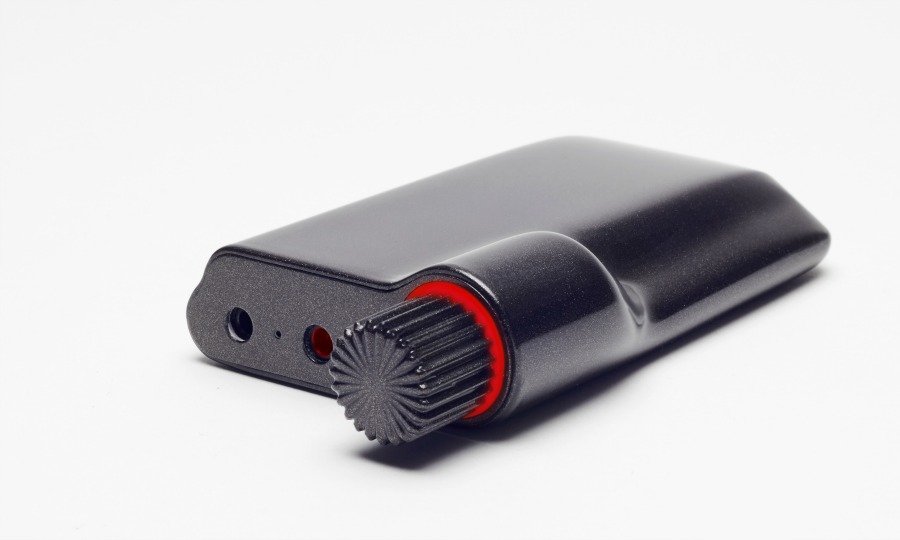 It is the world's second portable device (after Meridian's Explorer 2) to offer high resolution MQA™ music playback when connected to a computer via mini-USB. The Mytek Clef also allows for taking the phone calls while listening to music through non-microphone headphones and has many other additional hi-res DSP audio features.
The Mytek Clef can be seen on display at the High-Resolution Audio Pavilion, Booth 14546, at the LVCC's Central Hall. CES, Las Vegas, January 5th– 8th 2017