Iconic Swiss audio brand, Nagra, will be showing at High End Munich in Room F130.
They are also presenting a series of "Meet the expert" sessions, where they will have many industry experts presenting their job or passion, including mastering, mixing, 3D imaging, opera, high resolution files, analogue tapes, etc.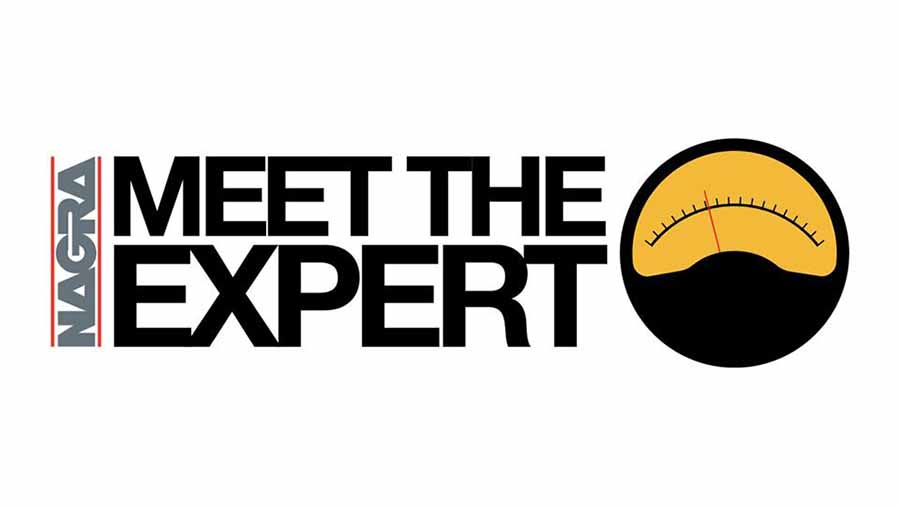 A selection of the sessions include Marco Cigogna talking about 'A journey to Classical music and The art of Music tasting'. Mr. Fritz de With of STS will talk about real ambience and dynamics with the use of proper microphone placing and the MW Coding Process on their LP/CD, plus reel to reel and how to get a smooth analogue sound. Jared Sacks will talk about the behind the Scenes of making DSD 256 Recordings with Jazz Trios and Symphony Orchestras. For more info see the Nagra Facebook page.