Absolute High End  have been in touch to tell us they will have the Audia Flight FLS10 at this year's High end show in Munich.

The FLS10 is a 200W fully balanced integrated amplifier that incorporates a high-end volume control. The amplifier Features XLR and RCA preamplifier output, headphone output, full balanced configuration, five analogue inputs, two XLR and three RCA. It boasts a 2000Va toroidal transformer, one aluminium remote control, OLED blue display, full aluminium chassis that is brushed and anodized.  There is an optional Phono-stage and DAC cards will be available soon.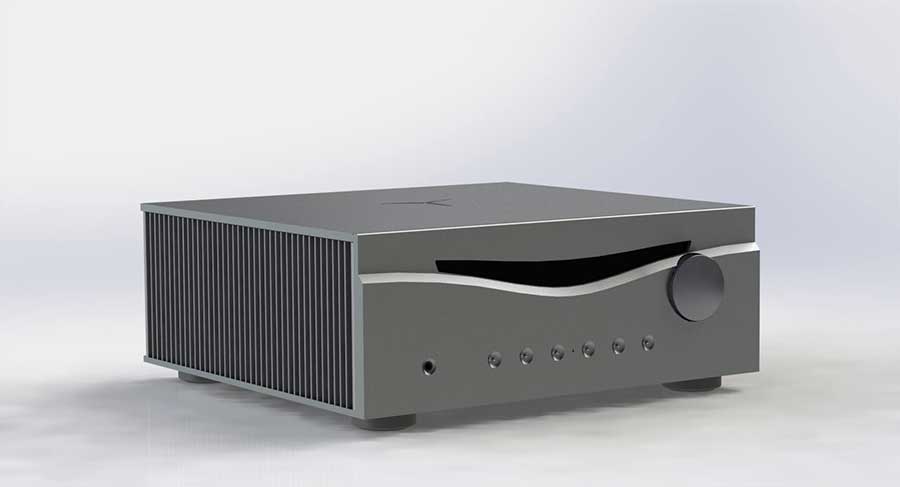 FLS10 will debut at Munich high End show 2017 and will be shipped in June.