Dan George Communications is a new specialist PR agency focusing on high-performance audio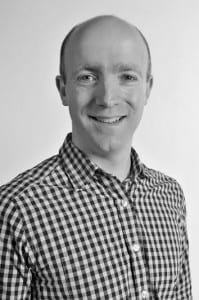 and audio technology. It's also the new PR home for the likes of Chord Electronics, McIntosh, The Chord Company and Computer Audio Design (CAD).
Dan George Communications is owned and managed by former Hi-Fi Choice magazine editor, Dan George. The new agency follows Dan's two-and-a-half year appointment at technology agency Napthine Porter, which continues to serve the wider market, and Dan's decade-long stint in print publishing.
The new agency, which proudly sports journalistic DNA, has been established to focus on high-performance audio and audio-related tech. In addition to representing some of the biggest names in high-performance audio, Dan George Communications will also be introducing some exciting new brands in due course.