TAGA Harmony, a European manufacturer of speakers and audio electronics, today unveiled the newest additions to their line of hybrid amplifiers, plus a new subwoofer.
HTA-700B v.3 Hybrid Amp
The HTA-700B v.3 amp is available in 2 versions: HTA-700B v.3-USB and HTA-700B v.3. It uses two 12AU7 Shuguang vacuum tubes in the preamp section serving as a buffer amplifier, and a pair of TDA7296 transistors in the output.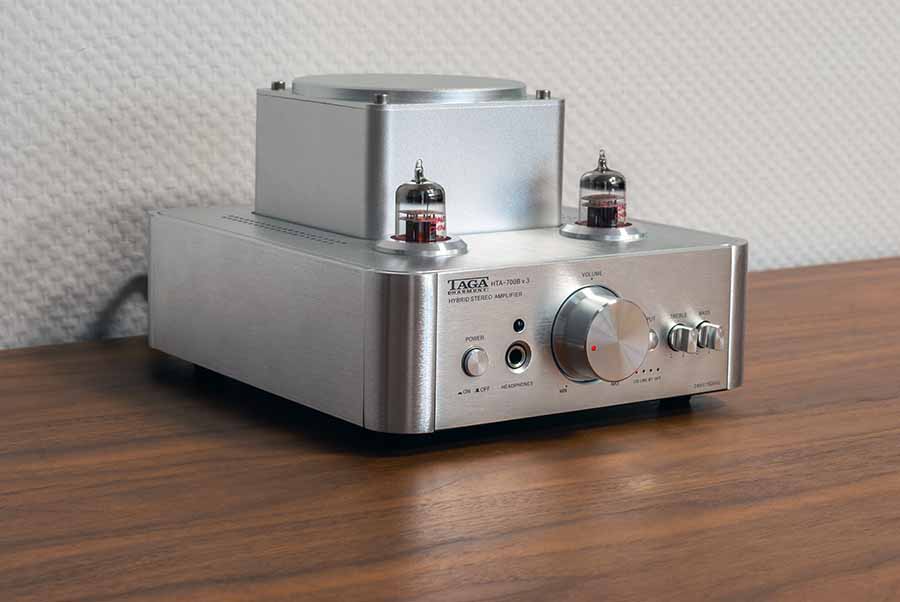 Toroidal Transformer
The revised 150W toroidal transformer provides the power and it also features high grade capacitors (2 x 50V/3300uF), a Japanese ALPS volume potentiometer and an oversized aluminum heat sink system (independent heat sink for each channel).
Beside two analogue sources you can connect a range of digital devices via USB or optical inputs and a built-in high-resolution 24bit / 192kHz DAC (based on SA9123 and AK4430 circuits). It also has a headphone amp and you can stream via Bluetooth.
Thunder SW-12 Sub
The Thunder SW-12 is a 12" single driver subwoofer with built-in high-current amplifier and utilising a slotted bass port on the rear.
The built-in Class A/B amplifier delivers 350 watts of power. An integrated clipping limiter maintains the best performance and safe operation of the amp and woofer even at extremely high volume levels.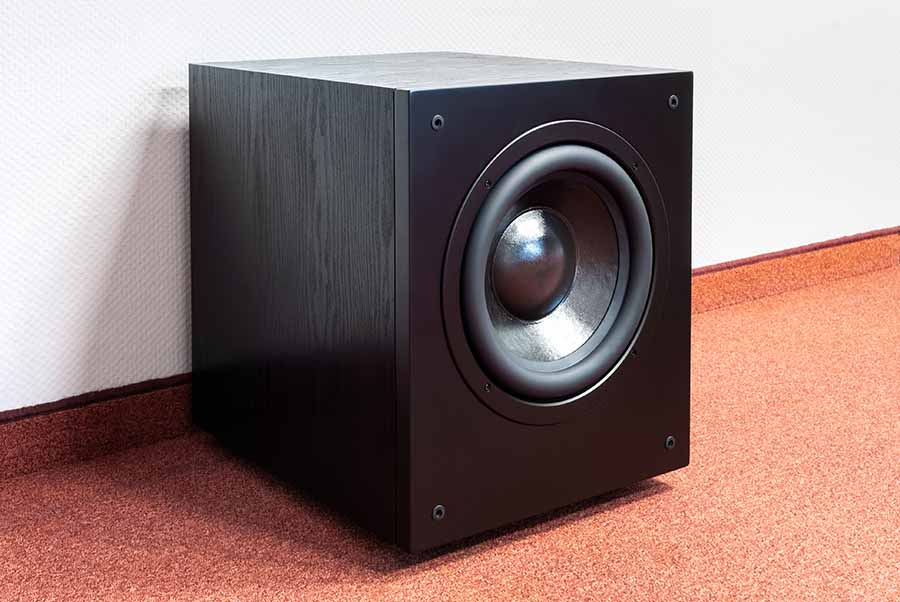 The new woofer weighs almost 7.5 kg and utilizes a strong paper cone, metal chassis, 2-magnet structure and a robust 65 mm voice coil.