CAD have announced their latest USB cable.
CAD's new CAD USB Cable I & II are specifically engineered to filter out noise from any and all digital music sources before it reaches the DAC says the company's latest press release.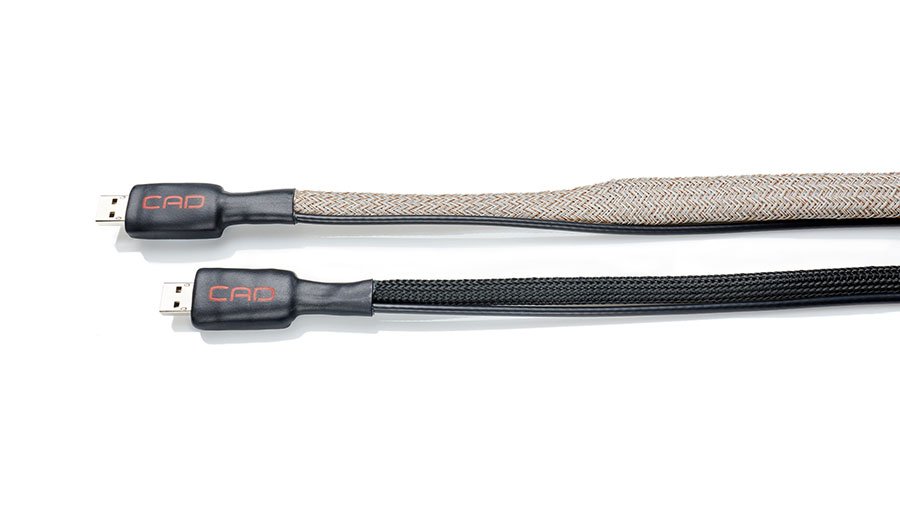 The new CAD USB Cable I is an enhanced version of the company's first cable, now featuring improvements to its patented filtering technology.
The new CAD USB Cable I & II are available now, priced at £540 and £880 respectively for a 1.1 metre length. Longer lengths and cables without the +5VDC line are available to order.
See these at the Indulgence Show on 29th September to 1st October in London's Hammersmith International Centre.