Croatian Hifi brand, Sound Carrier, who specialise in making valve amplifiers, have released their new 24 kg EL34 Monoblocks.
Sound Carrier describe the new amp as " Controlled. Smooth. Powerful".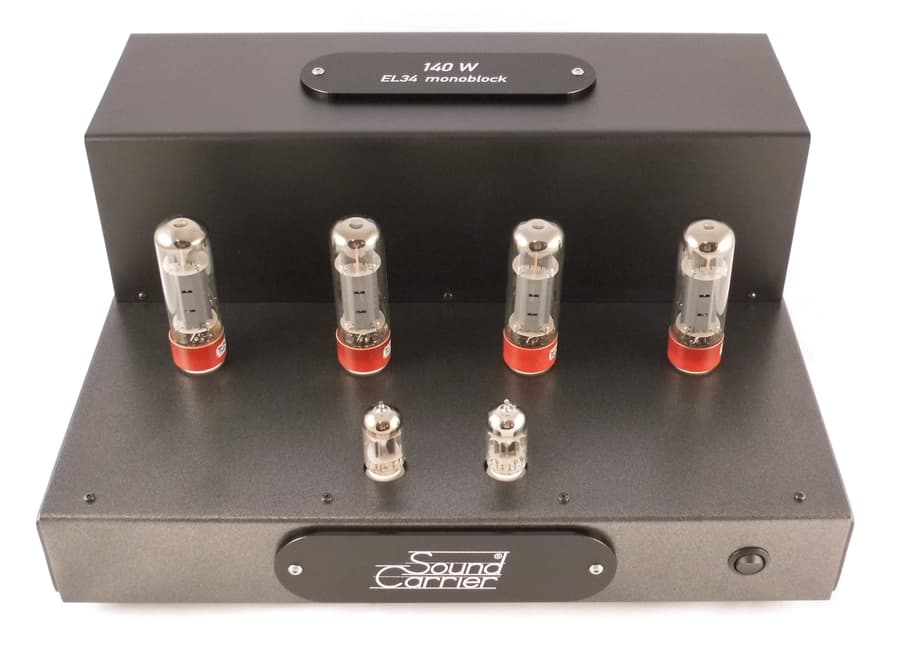 They went on to say, "It has 140W and in line with our philosophy it has a simple, classic and elegant design. Price is not yet defined, but will be very reasonable as with all of our products".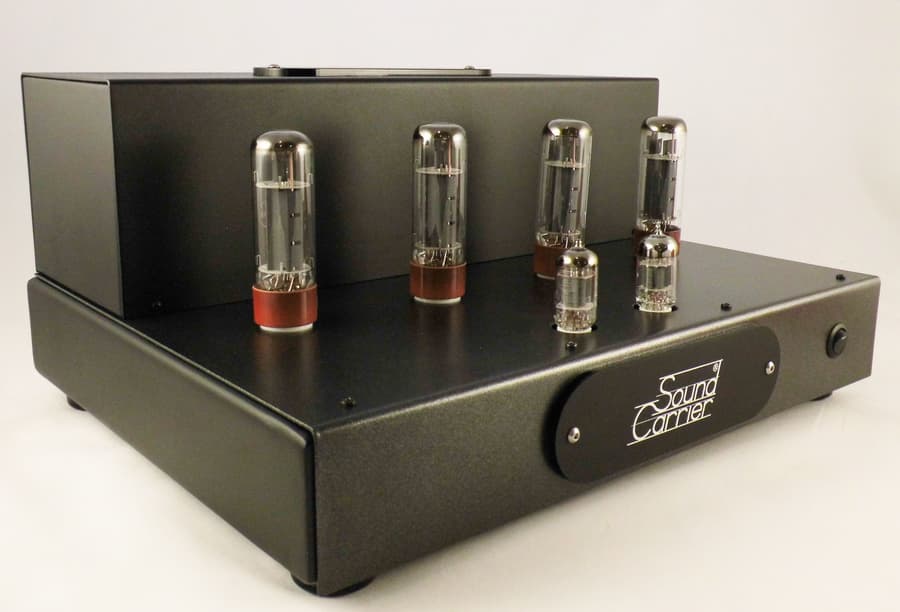 READ MORE HIFI NEWS WITH HIFI PIG