For a strictly limited time, Noble Audio, the in-ear monitor manufacturer from California, is offering discounts across all universal-fit and custom-fit (IEMs) in the 2017 Wizard Birthday Sale. 
California's Noble Audio is celebrating the (45th) birthday of its co-founder, audiologist John Moulton, aka 'The Wizard', with a time-limited sale. That started this morning at 8am UK time (12.00 midnight Pacific Standard Time), the 2017 Wizard Birthday Sale introduces a 20% discount on all Noble Audio universal-fit IEMs and 15% off all custom-fit products* for 45 hours, only. The promotion includes all models from Noble Audio's five-strong universal-fit Classic line plus the two new flagships, the Katana and Kaiser Encore. Purchases of either of the two flagship IEMs will also qualify for a free Savant Legacy Edition IEM worth £549, while stocks last.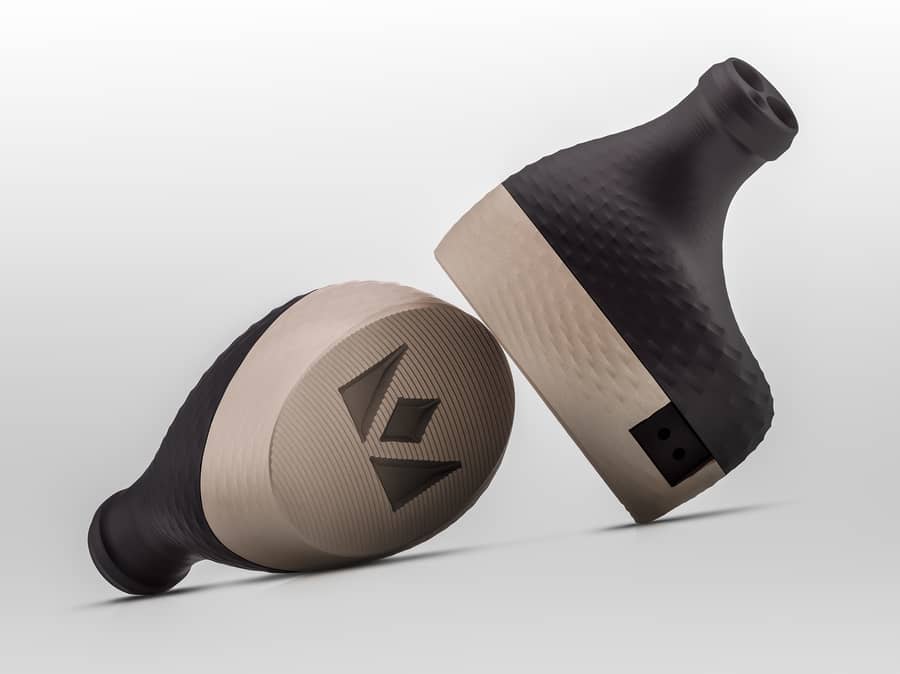 Noble Audio also offers custom-fit versions of most of its in-ear monitors, using a variety of materials in place of the two-part chassis seen in the universal-fit models. For a supplement, each model from the Classic line (excluding Sage), plus the Katana and Kaiser Encore, can also be ordered as a custom-fit version with a range of personalisation options including colours, logos, faceplate designs and more. All custom models are included in the Wizard Birthday Sale.
*Rush orders are excluded.
Pricing and availability
Price shown below is pre-discount:
Classic line
Trident £349; Savanna £439; Sage £549; Dulce Bass £599 and Django £899
Flagship models: Katana and Kaiser Encore: £1,699 (each)