Oracle Audio Technologies has been producing audio components since 1979 when they released their first turntable, the AC Model, introducing pioneering new features and technologies to the analogue world!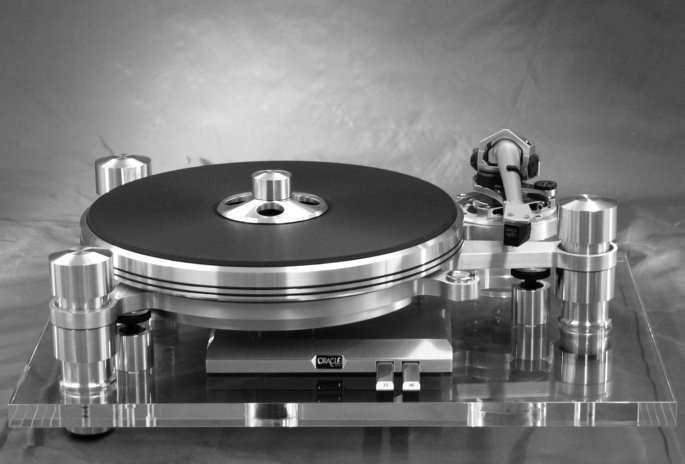 The Delphi Mk I was released in 1980 and was improved over the decades maintaining both its simplistic, elegant design and an enviable reputation as one of the finest and one of the most beautiful record players.
The Delphi Mk VI was launched in late 2009 featuring their new Micro Vibration Stabilizer System which took its performance level to new heights! Oracle recognizes how the performance of the Delphi is intimately linked to the synergy between all of its components.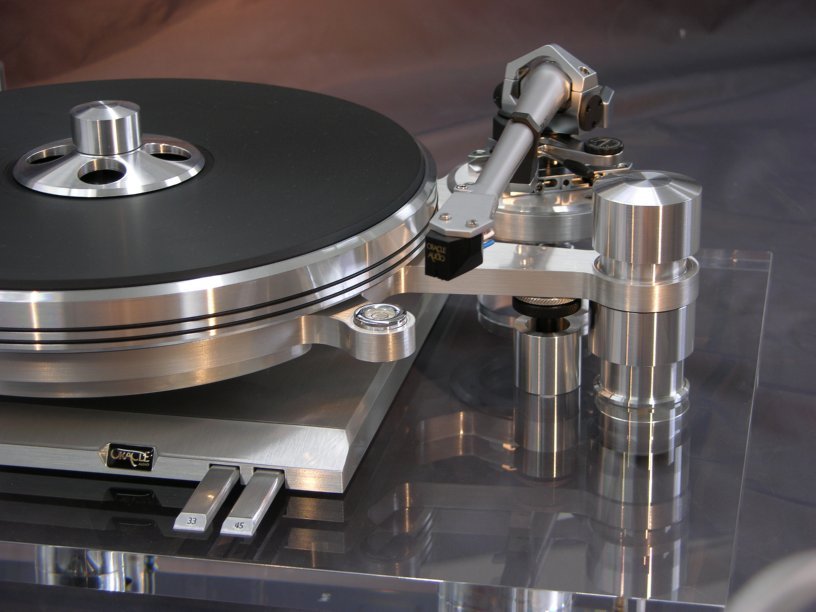 Now Oracle are proud to announce the arrival of the Delphi Mk VI Second Generation. This latest edition features a two-piece platter assembly which facilitates drive belt installation, whilst also reducing platter resonances. The motor drive electronic module was also modified harbouring a larger power reserve providing a 15% torque increase to the motor.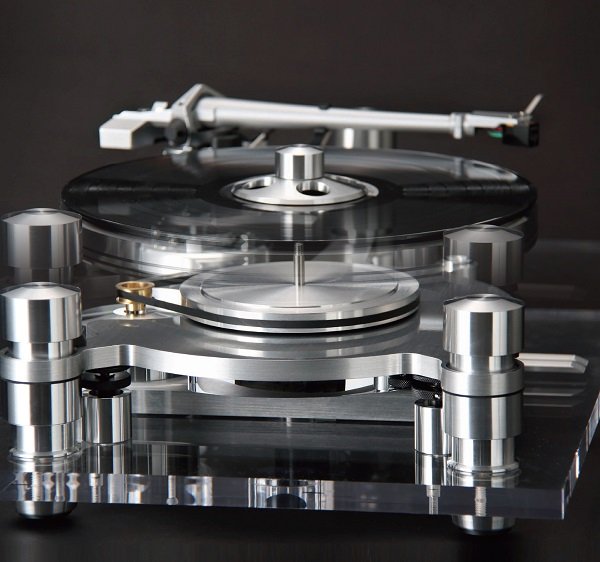 The new Turbo Power Supply Mk II is so stable it outperformed Oracle's reference batteries and other power sources and although it is offered as an option, Oracle strongly recommend that each Oracle Delphi Mk VI should be purchased with a Turbo Power Supply Mk II.
RRP from £8,595 inc VAT