Ovation High Fidelity will be showcasing their new Model 1707 110 Watt per channel Integrated Amplifier, featuring 4 line inputs and a "class leading" phono stage, with built-in rumble filter, at North West Audio Show 2019.
For vinyl aficionados, the company's Model 1547 MM/MC phono preamplifier, with user-selectable gain and loading on both MM and MC inputs allowing the unit to be precisely set up for any pick-up cartridge, will be on demonstration.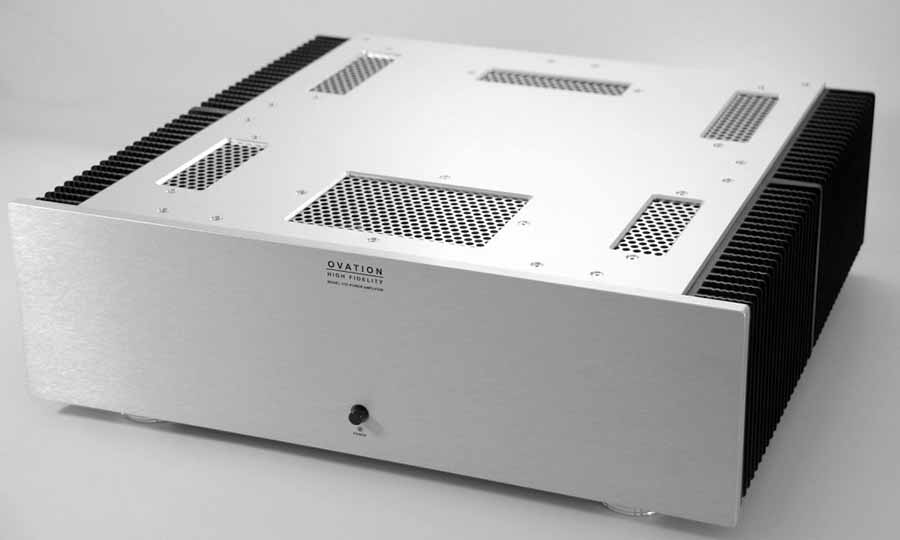 The Model 1721 240 Watt per channel power amplifier and Model 1501 Line level + phono preamplifier are currently the company's top of the range offering and will also be on demonstration. British loudspeaker manufacturer Graham Audio's LS5/9F floor standing system, which recently received a glowing review in Stereophile, will be featured in the room along with a Hana MC cartridge paired to a Michel Gyrodec turntable.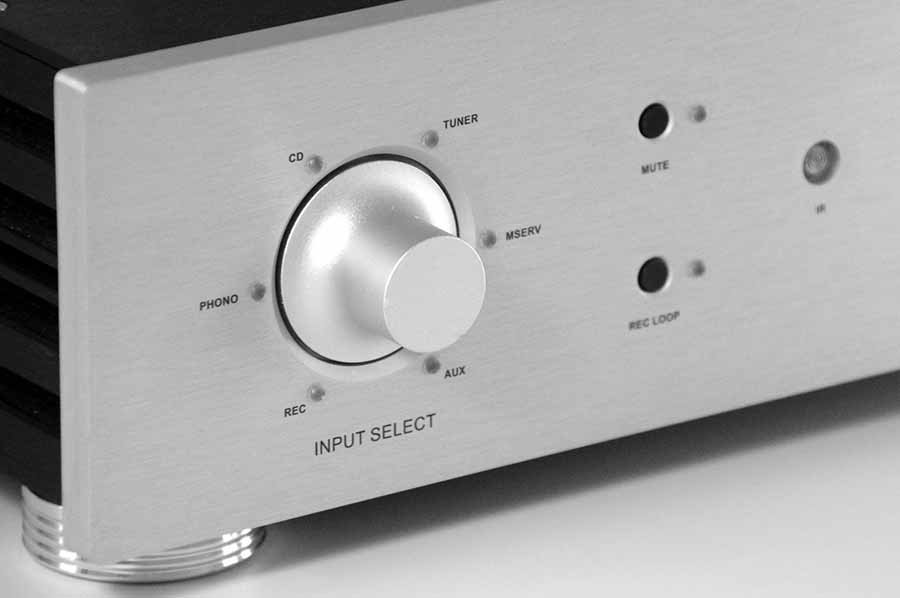 The company welcomes dealer enquiries (UK and overseas) and in attendance to answer your questions will be Andrew Russell and Brian Welch.