Parasound will kick off a dealer tour for the new John Curl-designed Halo JC 1+ monoblock power amplifier on February 29th at The Audio Salon of Santa Monica, CA. This will be the first of a number of dealer events nationwide in the USA to debut this new Parasound flagship amplifier.
It replaces Parasound's original JC 1 after a 'mere' two decades as their flagship...more info here.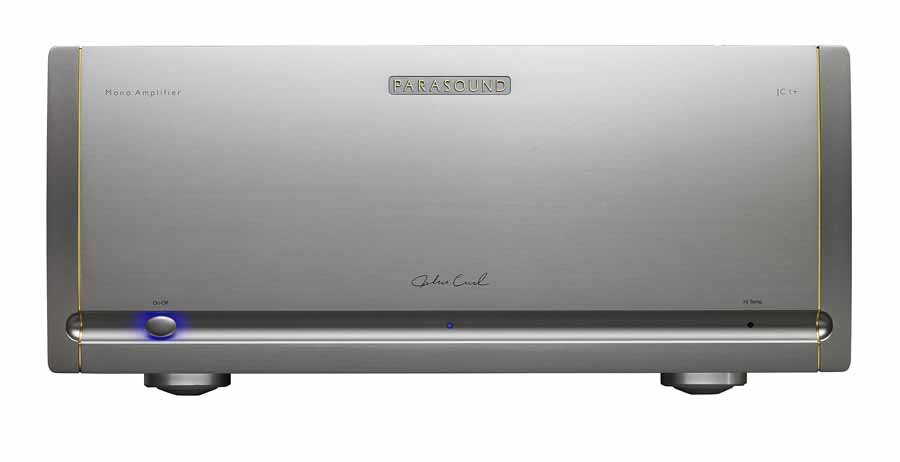 The Audio Salon
Those who know The Audio Salon recognize it as a special place. It is nestled among the art galleries at Bergamot Station in Santa Monica. Owner Maier Shadi says the location pays homage to the idea that music reproduction is an art form.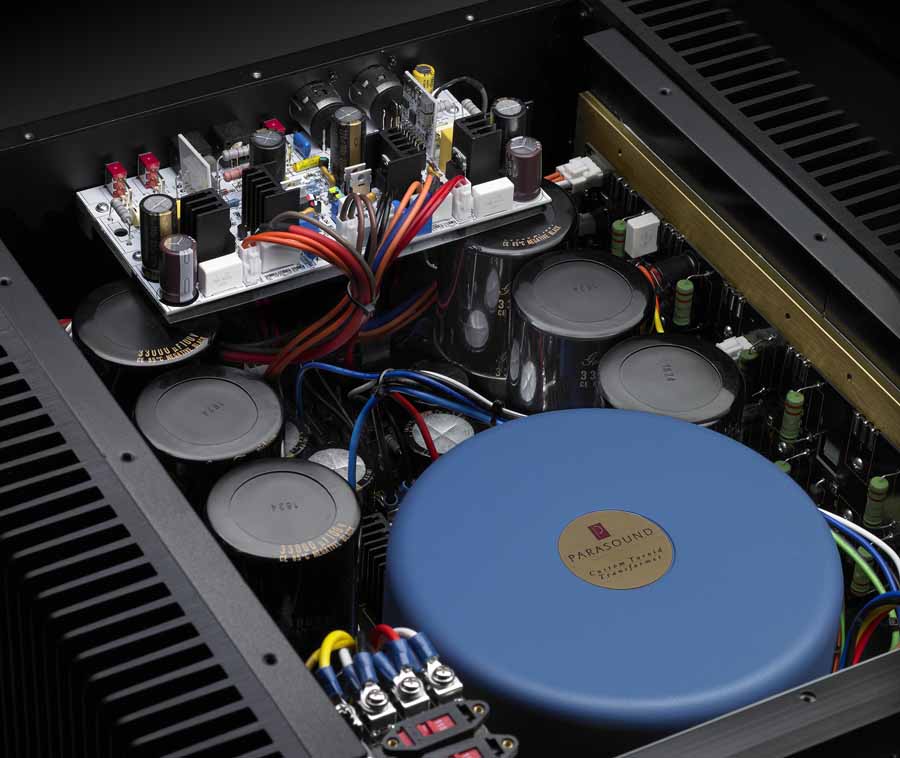 The event will be held Saturday, February 29th from 2 to 6 pm at The Audio Salon, which is adjacent to the Bergamot Subway Station. It will feature Parasound President, Richard Schram, and John Curl, with the Parasound Halo JC 1+ monoblock power amplifiers driving Wilson speakers.