Just added to our fantastic Hifi Pig Hifi Diary page is the Philippines November Hifi Show 2019.
The show takes place on the 23rd and 24th of November 2019, at the Manila Dusit Thani Hotel. Entrance for visitors is free.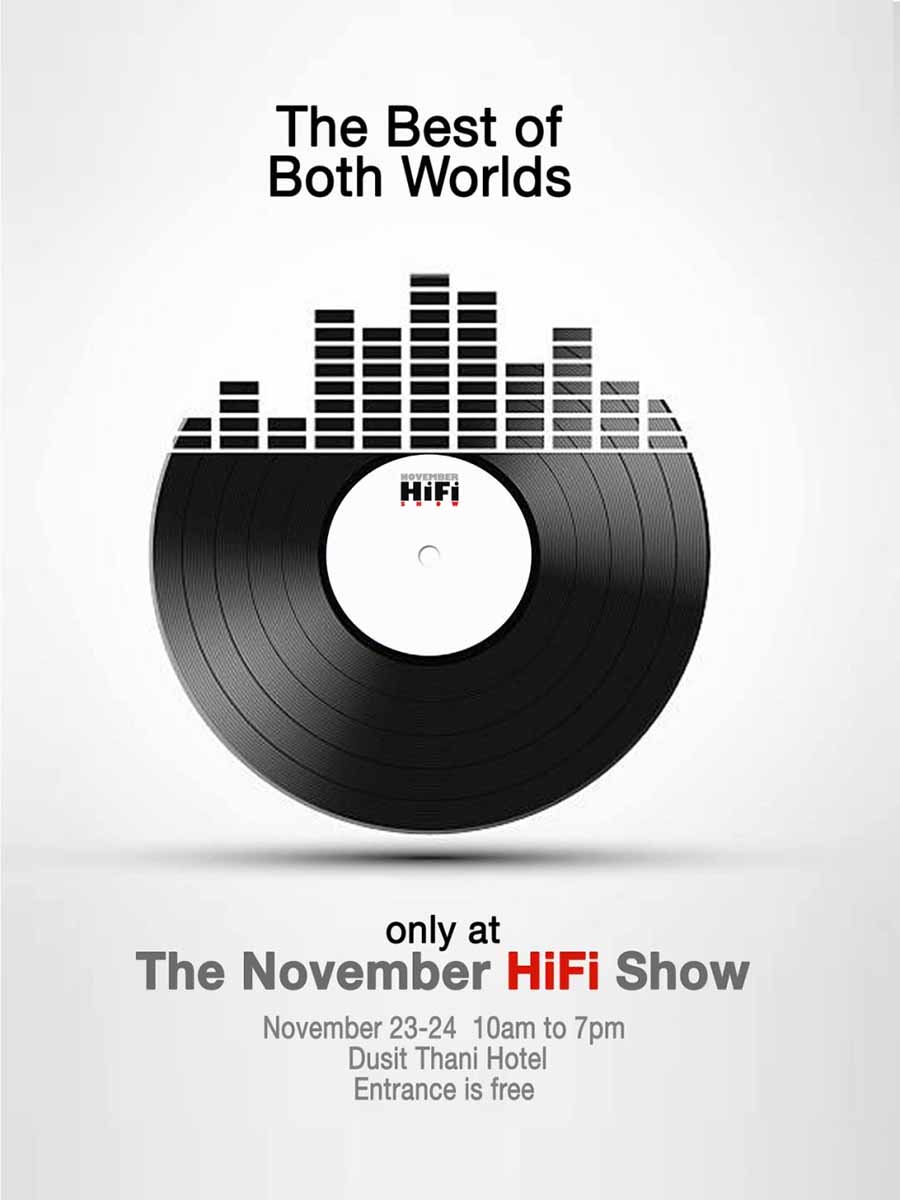 5,000 Hifi Enthusiasts
The organisers say: "The purpose of the event is to provide a platform to display the finest Consumer and Professional electronics as a total lifestyle package. Every year more than 5,000 enthusiasts from all around the country are entertained by a display of some of the best high end foreign brands and the best from our very own Filipino inventors. We can experience a wide array of solid state to vacuum tubes amplifiers, CD players and modern high end turntables, High Resolution TVs to ultra high definition projectors, Audiophile CDs to vinyl records, vintage audio gear to the latest top of the line audio and video electronics".
Sounds like a fantastic show!