With its new "PIEGA connect" hub interface, Swiss loudspeaker brand PIEGA is making it possible to connect its new active Premium Wireless loudspeakers to any audiophile source or multi-room system.
PIEGA's Premium Wireless series consists of three wirelessly controllable active loudspeakers plus the "PIEGA connect" interface.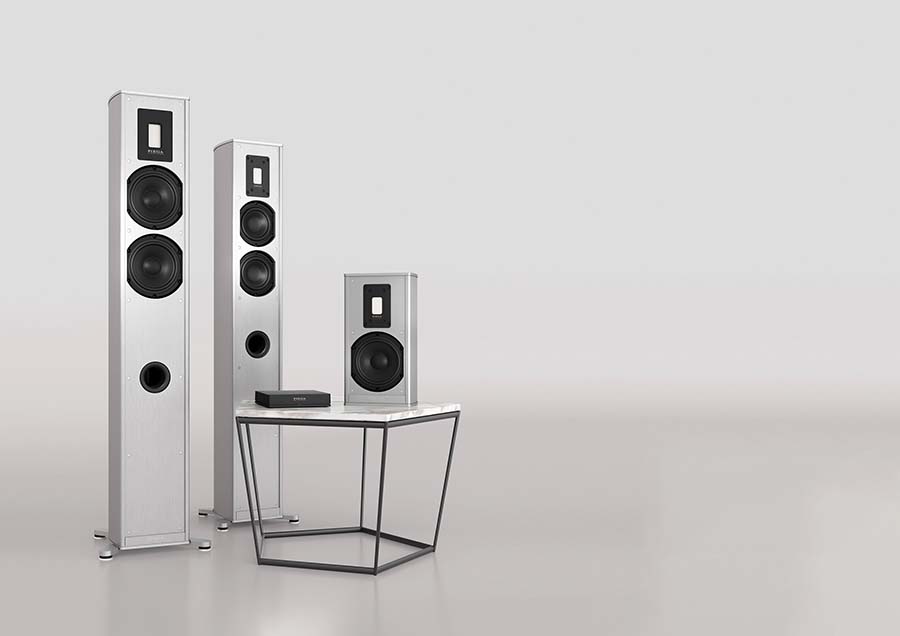 Piega Connect Hub
The small and easy to use PIEGA connect hub serves as an interface between the wireless loudspeakers and existing sources including audiophile Hifi component or a multi-room system. The signals are transmitted from the PIEGA connect to the loudspeakers via a proprietary lossless digital wireless link to preserve sound quality from source to the speakers.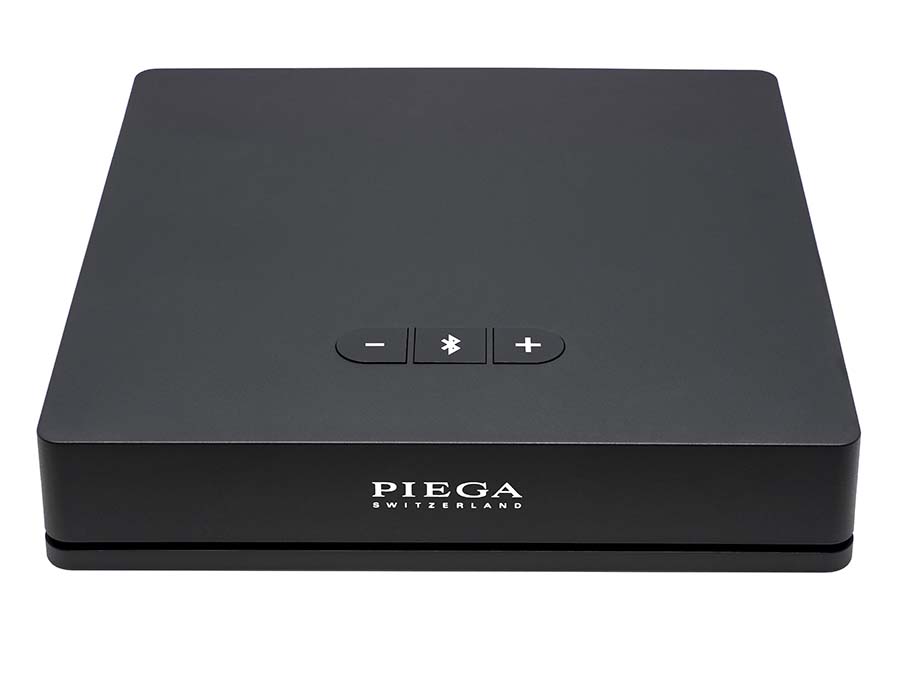 Bluetooth aptX
The PIEGA connect hub offers analogue and digital inputs, as well as integrated Bluetooth aptX for direct streaming from a smart device. The new active loudspeakers build on PIEGA's existing Premium series models and featuring LDR ribbon tweeters, compact bass/mid drivers and aluminium cabinets with a small footprint and understated Swiss style. The active models have built in amplifications from 100W to 200W per loudspeaker depending on the model.
UK Pricing
Premium Wireless 301 – £1980 pair
Premium Wireless 501 – £3980 pair
Premium Wireless 701 – £4980 pair
Piega connect = £499
Premium Wireless 301 pair + Piega connect – £1999
READ MORE HIFI NEWS WITH HIFI PIG