Pioneer and Onkyo have announced a firmware update release on December 18th that activates MQA audio playback capability and support for TIDAL Masters audio streaming on their network-enabled stereo hifi components.
This firmware update is for the following Pioneer hifi components: Network Audio Player N-30AE, Network Stereo Receiver SX-N30AE, Network Audio Players N-70AE / N-50AE and Network Audio Receiver NC-50DAB.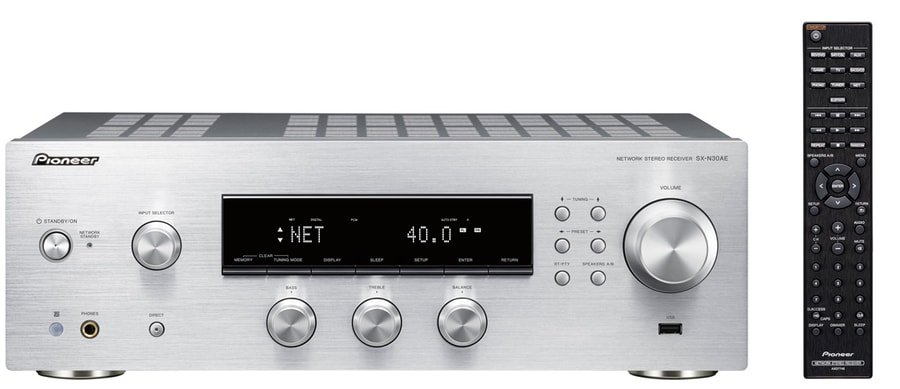 The Onkyo models concerned are Network Audio Players NS-6170/NS-6130, Network Stereo Receiver R-N855, Network CD Receivers CR-N775/ CR-N775 D and Network Stereo Receivers  TX-8270/TX-8250.
READ MORE HIFI NEWS WITH HIFI PIG