PMC's recently formed division, PMC UK Distribution, has today announced it has become the distributor for the US brand of loudspeakers, Martin Logan, enhancing the company's offering to UK retailers and audiophiles.
Martin Logan is one of the most well known US loudspeaker brands, having been founded in 1980 in Kansas, and now being exported to over 50 countries around the world. Best known for its electrostatic panel designs, the brand is considered to be one of the 'greats'.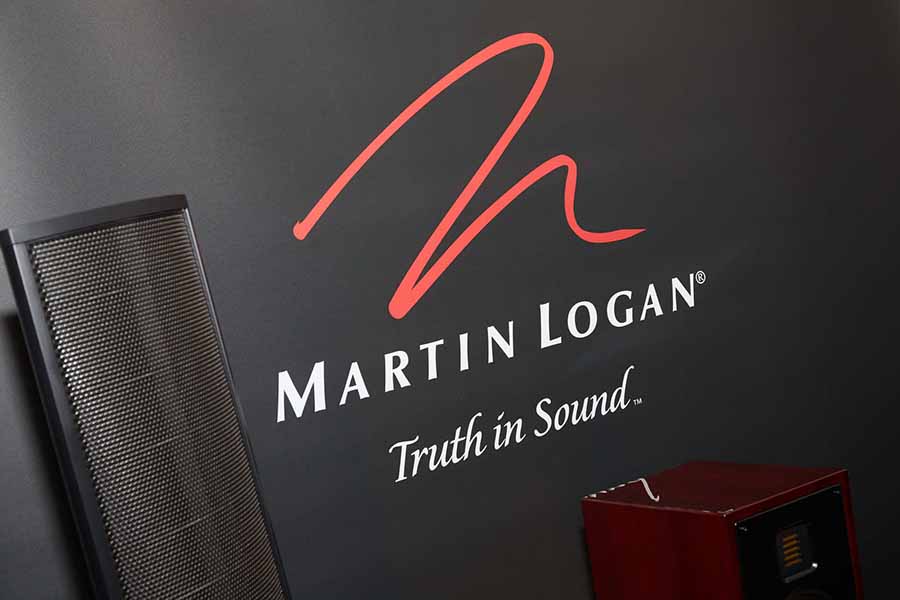 PMC Distribution UK
Commenting on the creation of PMC Distribution UK, divisional director, Ian Sutton says, "The expansion of PMC's own product portfolio, across loudspeakers and amplifiers, plus the distribution of Bryston electronics and recent addition of AVM, necessitated a separation of the PMC manufacturing and sales divisions in the UK. It enables us to maintain and expand the focus on our home market, meeting the specific needs of the retail and installation sectors through the infrastructure of a dedicated distribution business."
Martin Logan
On the addition of Martin Logan to the portfolio, Sutton says, "The changing market in the UK, and move towards high-end custom installations, meant we needed to expand our offering in this critical market. Martin Logan, while known most famously for its flat panels, has a very strong and extensive range of lifestyle active subwoofers and installation speakers and is the perfect fit with our other brands and own-brand offering."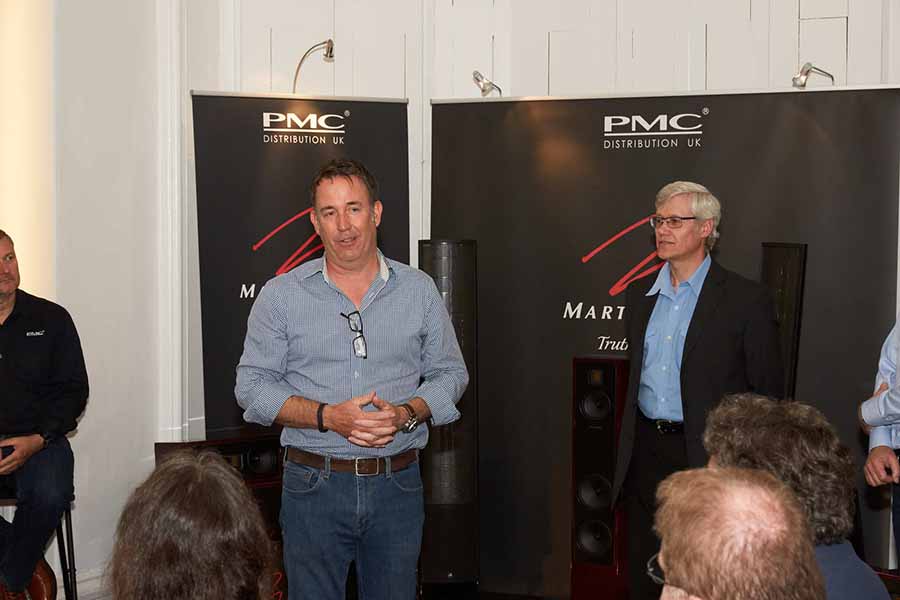 PMC will commence operations with Martin Logan by implementing a three-stage introduction programme. Firstly, by strengthening the presence of the flagship Masterpiece® series electrostatic loudspeakers in the UK, through careful evaluation and fine-tuning of the existing sales channels. New dealers will be appointed, and some existing dealer contracts will be reviewed where necessary.