Polk Audio has announced the newest addition to the Signa Series line of soundbars, the Signa S3 which has four performance-tuned drivers and ships with a wireless subwoofer.
It easily connects with all the latest HD, 4K and 8K TVs and decodes Dolby Digital 5.1 content for lifelike home theater sound with a single HDMI ARC connection. Polk Audio also added Chromecast for Audio to the Signa S3 to simply stream content from a variety of sources.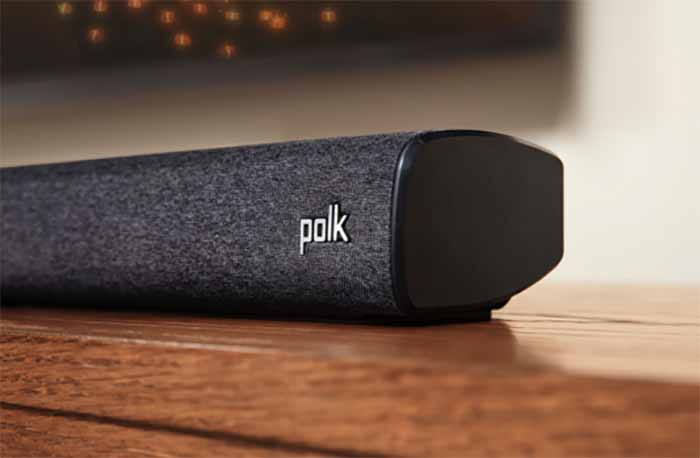 "The Signa Series sound bars continue to be a best seller because of the line's impressive Polk Audio sound quality first and foremost, but also because they're incredibly simple to use and won't break the bank," said Michael McCole, senior product marketing manager for sound bars at Polk Audio. "If you're in the market for a straightforward, but dramatic boost to your home theater system, the Signa S3 covers all the bases. It sounds huge, works with virtually any TV and TV brand, decodes Dolby Digital for great virtual surround sound and has Chromecast to easily stream your favorite music into your living room."
Chromecast
The addition of Chromecast for Audio gives users the ability to play content from Google Play Music, Amazon Music HD, Spotify, Tidal, Roon, Qobuz, and more. The Signa S3 also works with Google Assistant, making it simple to queue up and play music with voice commands using a separate Google Home device or the Google Home app. The Signa S3 can also be grouped with other Chromecast-enabled speakers to play music throughout the home for parties or everyday listening.
Voice Adjust Technology
The Signa S3 also includes Polk Audio's patented Voice Adjust technology, which enables listeners to specifically adjust voice channel levels when watching movies, TV shows or sporting events to never miss a word of dialogue. For ease of operation, the soundbar automatically works with TV remotes from Samsung, LG, Panasonic, Toshiba and Sony (as well as most CEC enabled TVs) to control volume. With three preset DSP modes, "Movie," "Music" and "Night Mode" users can easily optimise the output of the soundbar and subwoofer.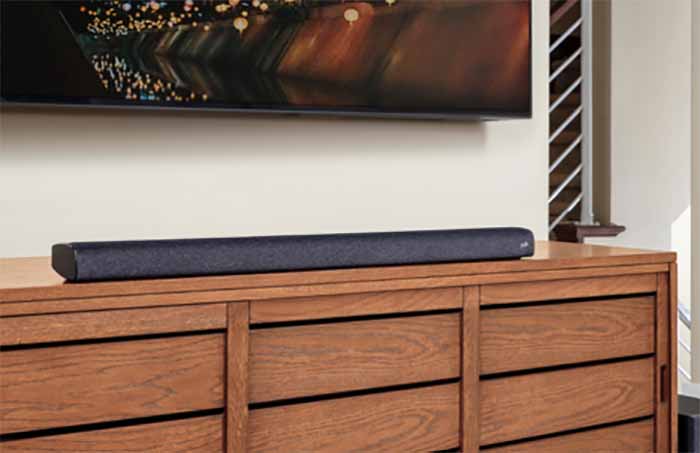 Signa Series Soundbars
The Signa S3 joins the Signa Solo and Signa S2 to round out the company's full Signa Series line of soundbars.
Signa Solo Sound Bar (£149) – the Signa Solo is a universal home theater soundbar with Polk's Patented SDA digital surround technology.
Signa S2 Sound Bar and Subwoofer system (£199) – Builds on the Signa Series with bigger sound, Dolby Digital decoding, HDMI ARC compatibility, Voice Adjust, and a tuned driver array.
Pricing And Availability
The Polk Audio Signa S3 soundbar and subwoofer system comes with HDMI and optical cables and will be available at select Polk dealers across the UK from June 4 for £279/$249/€279 MSRP.