We reported on the launch of Pro-Ject Audio Essential III Turntable back in October 2016. The Pro-Ject team have just been in touch to let us know that they will be presenting their new turntable at CES 2017.
Essential III builds on Pro-Ject's previous turntable, the Essential II. Pro-Ject say:
"Essential II already was highly equipped and delivering audiophile quality sound in relation to its price. Though it was very well received, we felt that we could offer our valuable customers an even nicer package, by improving this milestone a little here and there. Therefore we came to the decision to start working on its evolution. We wanted to keep the same superior quality but enhance the offering, giving the listener an even better sound experience at an affordable price level".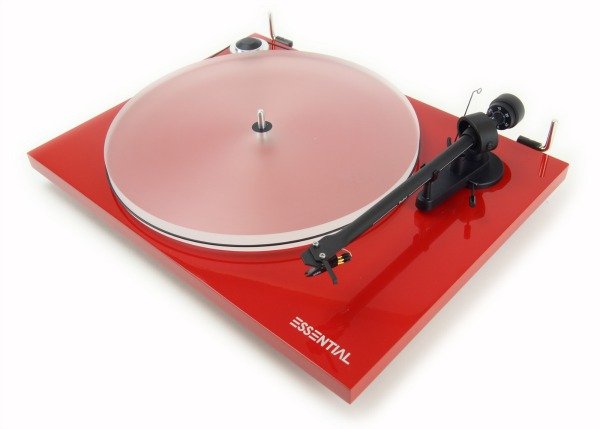 The Essential III features several upgrades over the Essential II, including an Ortofon OM10 cartridge instead of the OM5e, high gloss piano finish, new felt mat, Connect it E audio connection, DC powered motor control and a precision diamond-cut aluminium drive pulley.
SRP Of the Pro-Ject Audio Essential III is 325€.
Pro-Ject will be in booth 29-127 and 29-129 in the Venetian Tower at CES 2017, 5th – 8th January, Las Vegas, USA.