Pure Sound say they are delighted to be returning to the North West Audio Show at Cranage Hall for the fifth time.
This year they'll be bringing the "mighty" Heco Direkt Dreiklang loudspeakers for their first public outing at a UK Hifi show.
The DreiKlang are a high sensitivity, 3 way design using a 15″ (38cm) bass driver, 8″ (20cm) mid driver and a 30mm soft dome tweeter. The wide baffle affords excellent dispersion characteristics and allows the speakers to effectively disappear. They'll be driving them with Pure Sound's own M845 mono amplifiers  and Aurorasound's Vida LCR Phono  stage and Preda Line stage.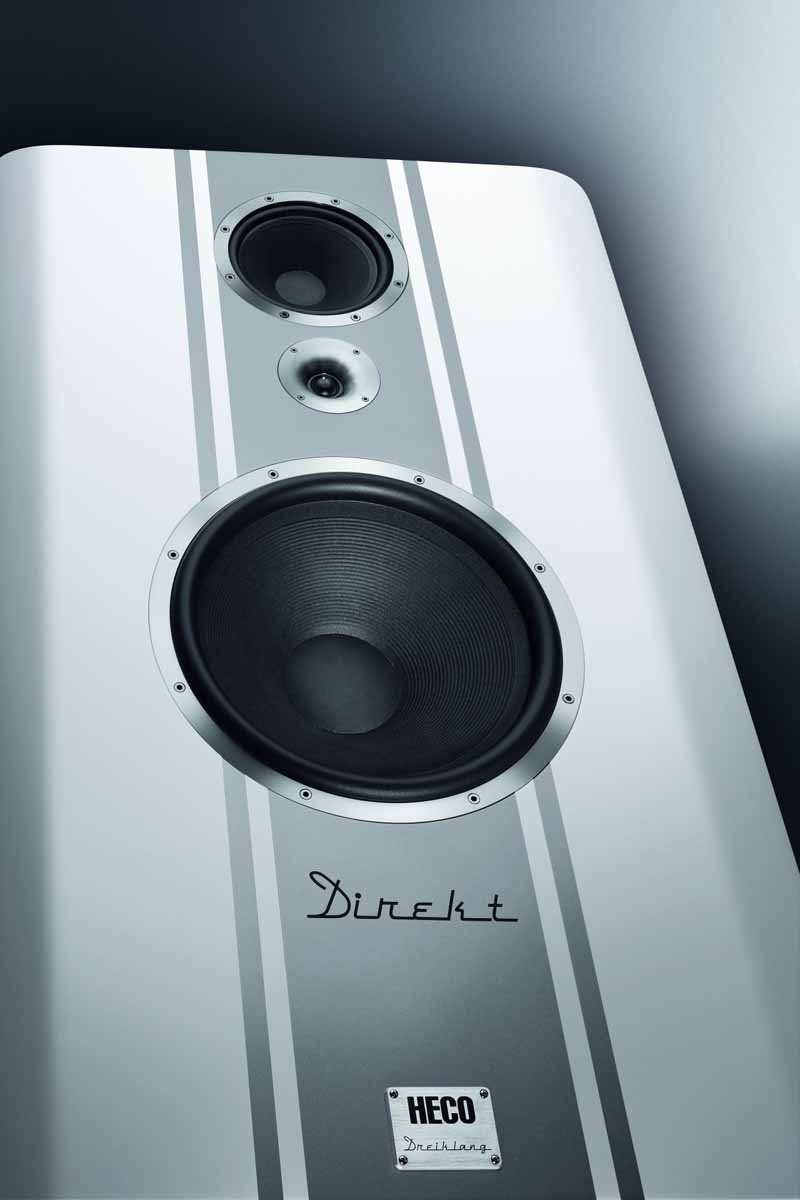 Sources will include the fabulous STST Motus II direct drive turntable, Vertex tonearm and Etsuro Urushi MC cartridge, CD replay from a Pure Sound A8500 CD Player and reel to reel tape via a TEAC X series machine.
Visitors are welcome to bring along their own CDs, vinyl records (or tape reels!) They'll be in the Newton room and look forward to seeing as many people as possible.