London's headroom show, which offers music lovers the chance to try the largest range of demonstrable headphones in the UK, will be showing Questyle's new QP1R high-resolution digital audio player (£699)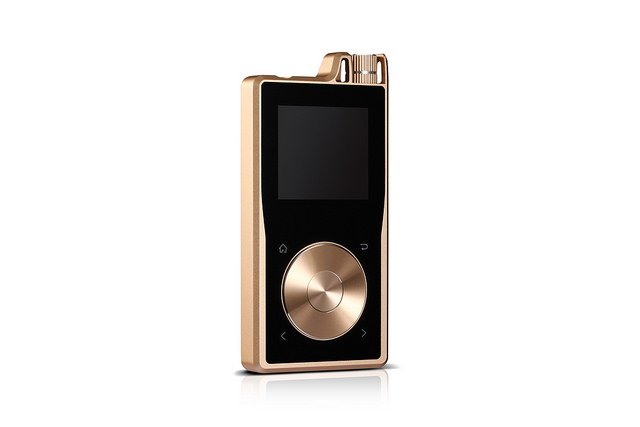 Questyle Audio's new high-performance QP1R high-resolution digital audio player will be available to demonstrate at the headroom show (January 29th-30th 2016 ). Headroom is a unique two-day experience that brings together the world's leading portable audio manufacturers and showcases the latest products, technology and trends within an exclusive environment: Europe's foremost recording, mastering and production studios, Metropolis.
The new QP1R is a high-performance, high-resolution portable music player (DAP). Designed to provide on-the-go music lovers and audiophiles the same hi-fi listening experience as they'd get at home, the QP1R, with its impressive arc body and twin steering wheel design, supports DSD128 and 24/192kHz PCM playback and uses a pure Class A headphone amplifier with discrete transistors and components.