Building on the the D4.1, Raidho's chief-designer, Benno Baun Meldgaard and his team, has adapted the technologies used in the flagship Raidho TD4.8 and created the new TD4.2.
Made In Denmark
Designed and built in Denmark and carrying on the design of Michael Børresen, the TD4.2 also has the new Tantalum-Diamond-drivers and the updated ribbon-tweeter. By adding the Tantalum-coating to the Diamond-drivers, Raidho have achieved a cone which is even stiffer. The cone is a 5-layer cone with even higher levels of inner damping. In combination with the upgraded magnet system with the new SD-cap, stronger magnets and better voicecoil, the TD4.2 will give the qualities of the TD4.8, but in a size that is a little more room friendly. The tweeter also is upgraded with a more powerful magnet system, making it more sensitive.The internals of the cabinet has also been improved.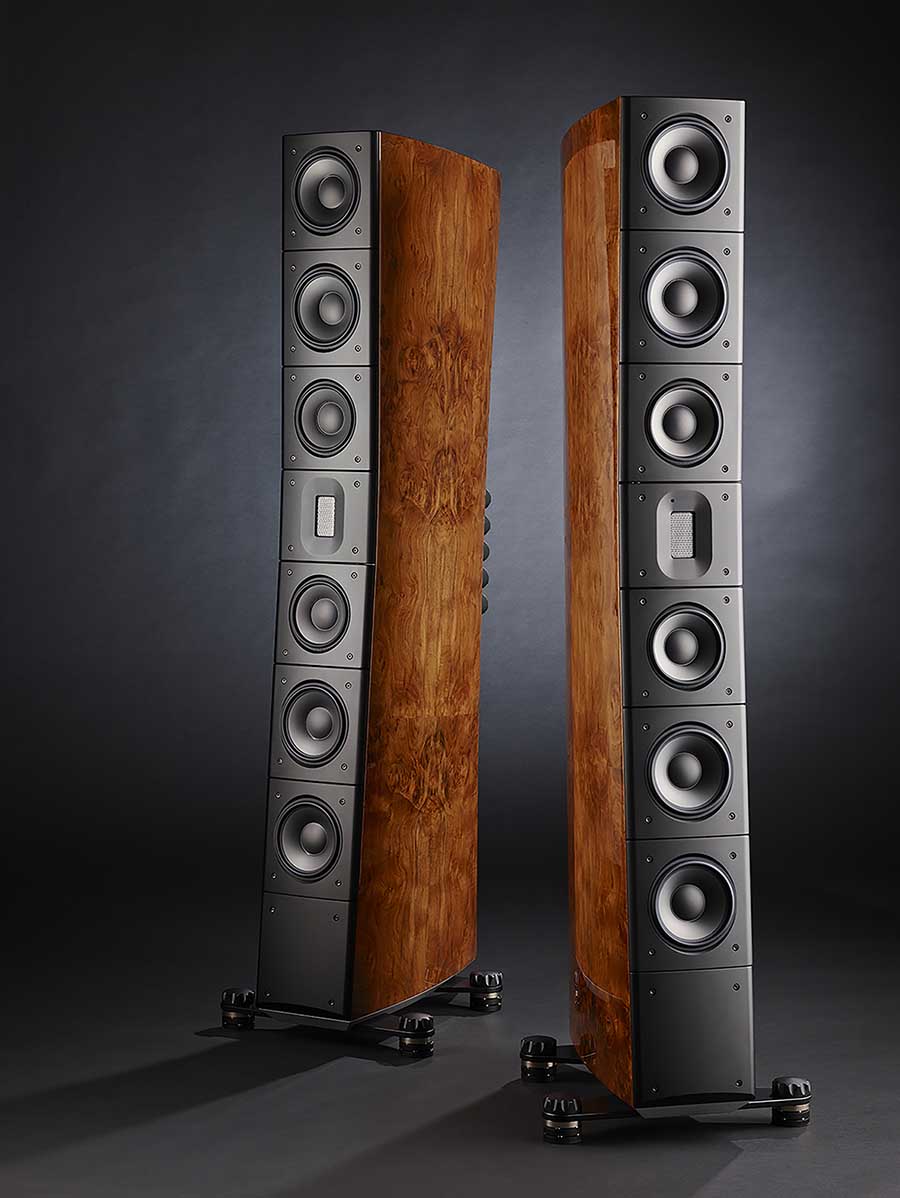 Axpona & High End Munich 2019
Raidho will introduce this new model at Axpona in Room 434, then at High End Munich 2019 in Atrium 4.2 Room E 227.  Recommended retail-prices: Glossy black – 100,000€. Walnut burl or any custom colour – 125,000€.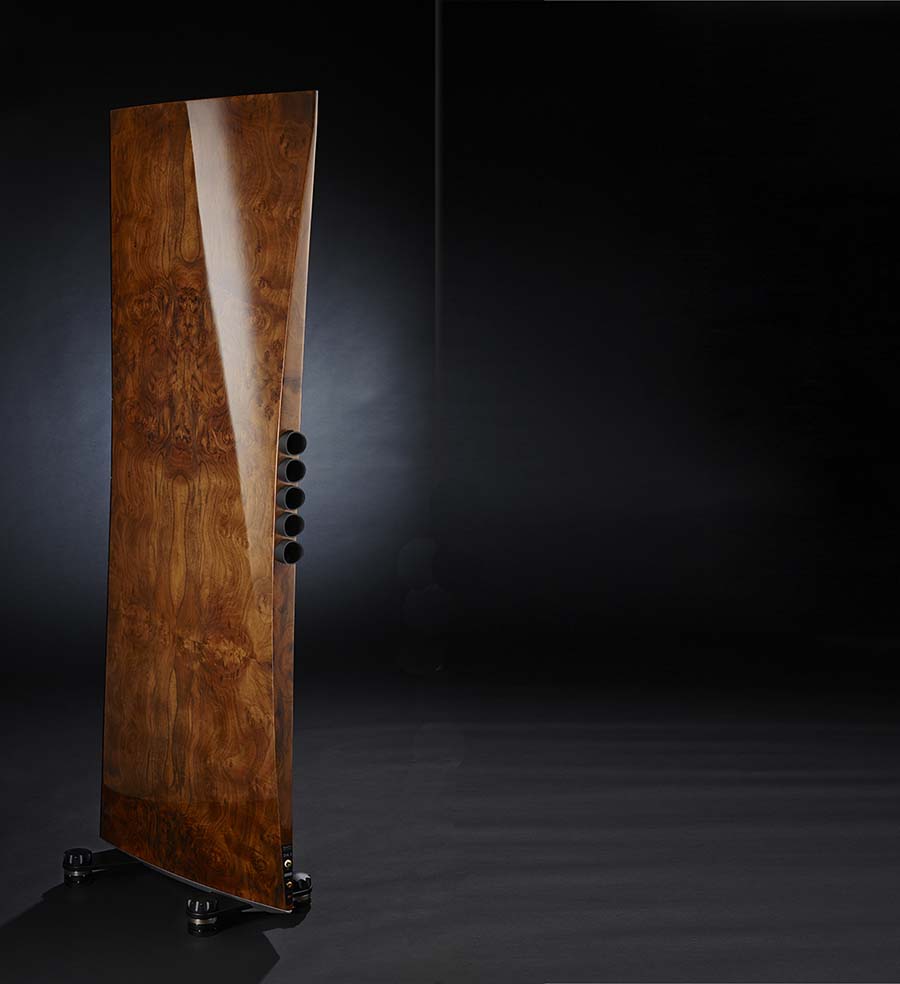 READ MORE HIFI NEWS WITH HIFI PIG