RDacoustic of the Czech Republic got in touch to tell us about their new loudspeakers, the Euphoria.
RDacoustic told us: "We are introducing our High End speakers Euphoria in version stereo 2.0, which have the option to be upgraded to a surround 7.1 or surround 5.1. A unique one and a quarter-band structure is using the ideal characteristics of a very high sensitivity full-range driver, which is complemented by a powerful bass woofer. This design features a great amount of detail, excellent localisation of instruments and spaciousness of music with powerful bass overtones".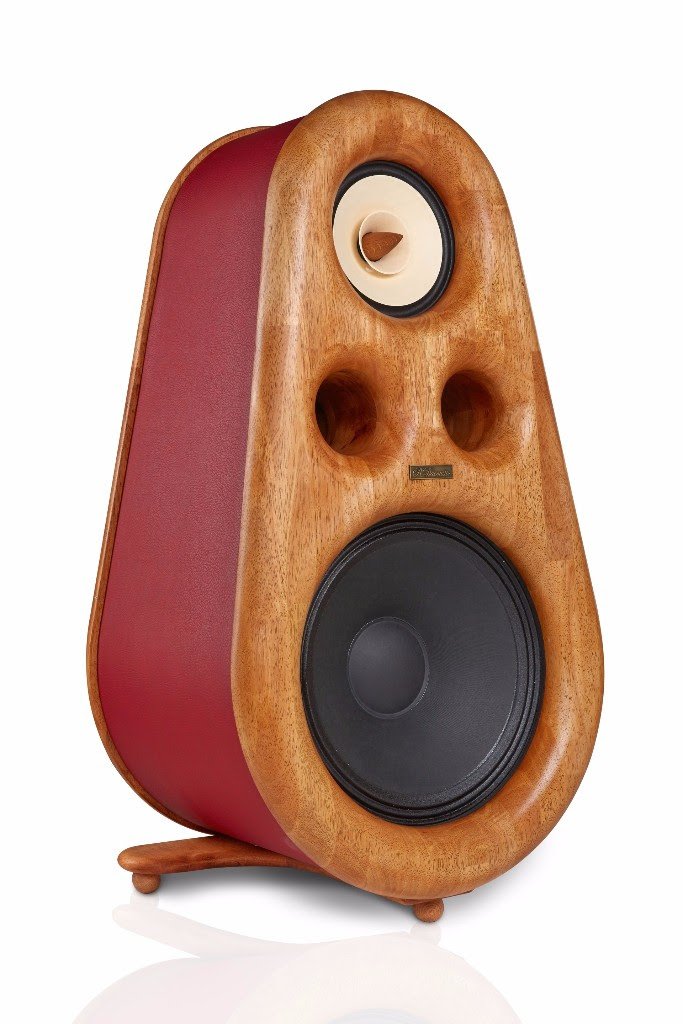 "Because of the ability to adjust the ratio of bass content to the full-range drivers, Euphoria are suitable for listening across the entire spectrum of musical genres. These speakers also allow a compensation of acoustic parameters due to the placement of the speaker in any listening space".
"The Euphoria speakers are equipped with a unique five level sensitivity switch. This option gives the possibility to change ratio between woofer and full-range driver. This sensitivity switch helps set up the ideal listening level for different genres of music. It helps to compensate for the acoustic parameters of the listening room"
Price 8,790€