After reviewing the Merrill Audio Veritas monobloc power amplifiers in January 2015 Stuart Smith auditioned the American company's $4800 Thor amps.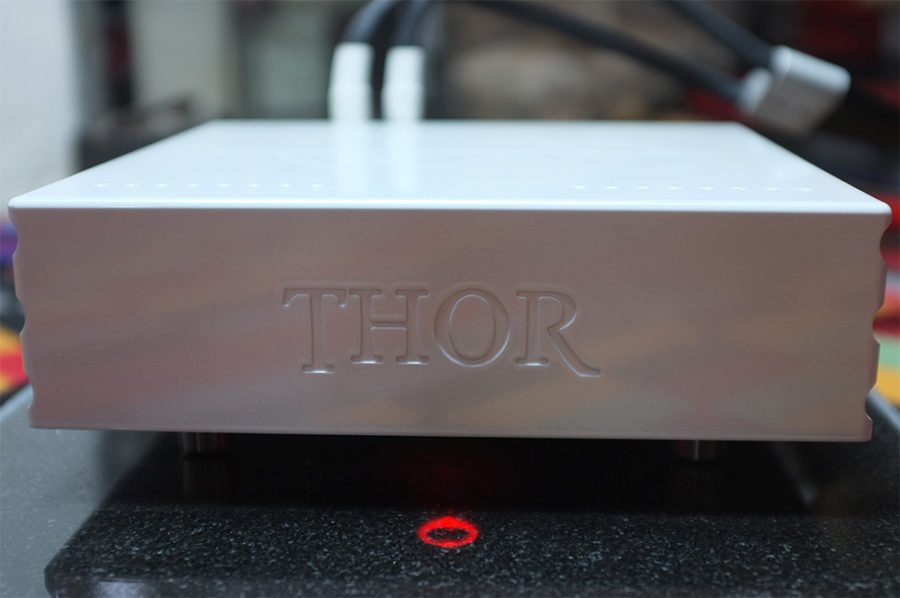 "Regular readers will remember I reviewed the Merrill Audio Veritas amps back in January of 2015 commenting "Hard to fault in my opinion but I just don't give perfect tens. Had I the means to buy the review amps I certainly would." Sadly my financial situation didn't allow me to make the purchase and so, after speaking with Merrill and him assuring me that the Thors, despite their much more achievable pricepoint offered up a good percentage of what the Veritas would…he also mentioned that many people have found distinguishing the two very difficult."
Read the full review of the Merrill Audio Thor monobloc power amplifiers here.