The Kandy K2 range of hi-fi separates from Roksan Audio have been a huge international success since their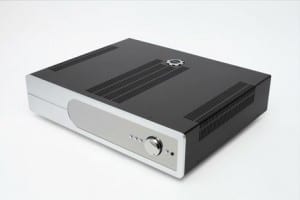 introduction in 2008 and now, with the birth of the K3 Series, Roksan are re-aligning the K2 range to appeal to a wider pool of hi-fi enthusiasts than ever before.
From April 2015, the K2 Integrated Amplifier and K2 BT will have their suggested retail prices cut and the K2 Stereo Power Amplifier will follow suit, having its price reduced to match the integrated options.
K2 BT
Was:

£945.00

Now: £800.00
K2 Integrated Amplifier
Was:

£875.00

Now: £700.00
K2 Stereo Power Amplifier
Was:

£775.00

Now: £650.00
The previously-announced K2 Twin Packs will continue to run while stocks last and the K2 (TR-5) speakers will also continue to  run.