Atlanta Rock 'n' roller Rollingchild premieres "My Money (Grows On Trees)", the first single from his debut LP,
Post Party Depression
, out everywhere October 25th via InCrowd Recordings. We've partnered with GroundSounds to premiere the music video for this fiery track.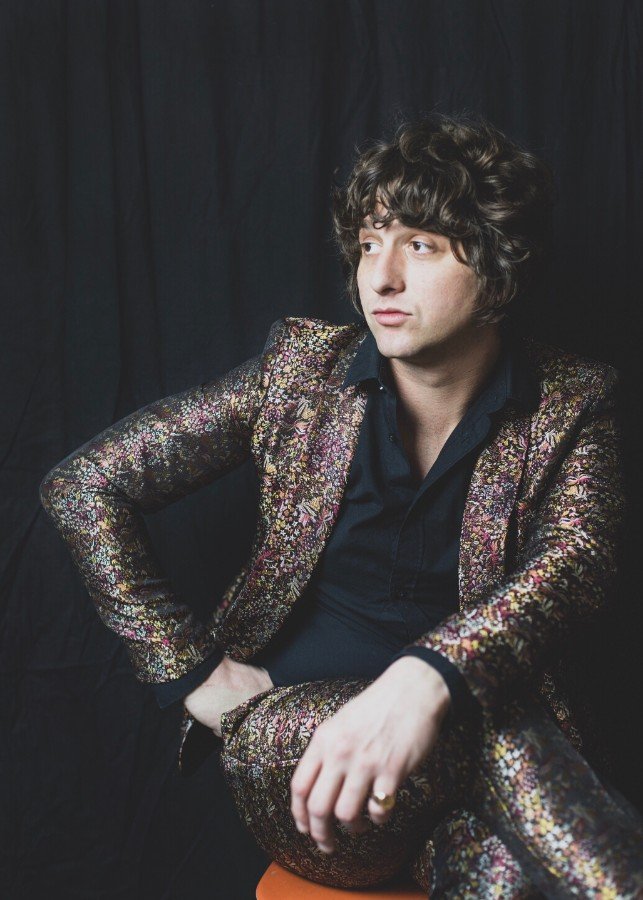 "I wrote this song when I first moved out to California in 2011. The song is clearly about growing and selling weed which is exactly what I was doing at the time. It was just a fun song I thought my fellow growers would like, and when Randy heard the demo he wanted to cut the track then! It wasn't until I eventually came to Atlanta in 2018 where Randy convinced me to let him produce and record the track for the album, and it's a BANGER! 
 The video was directed by VideoRahim in Atlanta, GA and shot in one day. I didn't want to be too obvious with the video concept, so Randy suggested a Goodfellas, Mean Streets, type of aesthetic mixed with a rap video which is what we went with. Theres tons of cash being thrown around in the video and everyone is celebrating what looks to have been a successful heist (think Luthfhansa heist) or I just have an endless supply of cash because…well…."my money grows on trees"
-Michael Bostinto
More about Rollingchild
Michael Anthony Bostinto, better known by the stage name Rollingchild, started his musical career as soon as he could conceive a thought. He would set up pillows, pots, and pans as a drum set, and paper plates as cymbals and play with wooden spoons. 
At the age of 13, he started writing songs and started his first band Très Bien in 2002, spending two years cultivating the group's craft under Rob Stevenson's artist development program at The Island Def Jam Music Group. Michael disbanded the group in 2010 and established himself as a successful grower of high-quality cannabis. He was living the dream. Eventually, Michael stopped writing songs, then the legalization of cannabis turned his company on its head. He fell into a deep depression that affected every relationship in his life, especially that of the childhood sweetheart whom he married. After many years the marriage sadly fell apart, and Michael was lost. It was there where he got invited by Randy Michael and Wesley Flowers to come to Atlanta and record his first solo album, and so he did.
Rollingchild masterfully weaves contradicting feelings of confusion, excitement, depression and inspiration in his music while channelling a unique combination of soulful 90's hip hop, rock n roll and garage rock elements. This ends up imprinting on the sounds of The Last Shadow Puppets, Blood, Sweat & Tears and early era Fitz and The Tantrums. 
His upcoming album, Post Party Depression, was produced by Randy Michael (Mattiel & The Booze) and accounts a deep depression that took everything from Bostinto's life. It's very much an open book on the last two years of his life and the lyrics are literal.