Rupert Neve Designs, one of the world's most famous names in the recording studio, introduced Fidelice, a new product range for the high-fidelity audio market, last year.
The initial product lineup includes The Precision Headphone Amplifier, Precision Phono Pre-Amplifier, and Precision Digital-to-Analogue Converter. This range of equipment is newly available in the UK, and all three products will be shown at the Bristol Hi-Fi Show 2020.
From Josh Thomas, Rupert Neve Designs' General Manager: "We are extremely proud of what we've been able to accomplish with the Fidelice range of products, and it's exciting to be able to provide what has become the reference in world class studios to the audiophile and hi-fi communities. This brings Rupert's designs full circle, as his first commercial endeavor was actually CQ Audio, a British Hi-Fi company."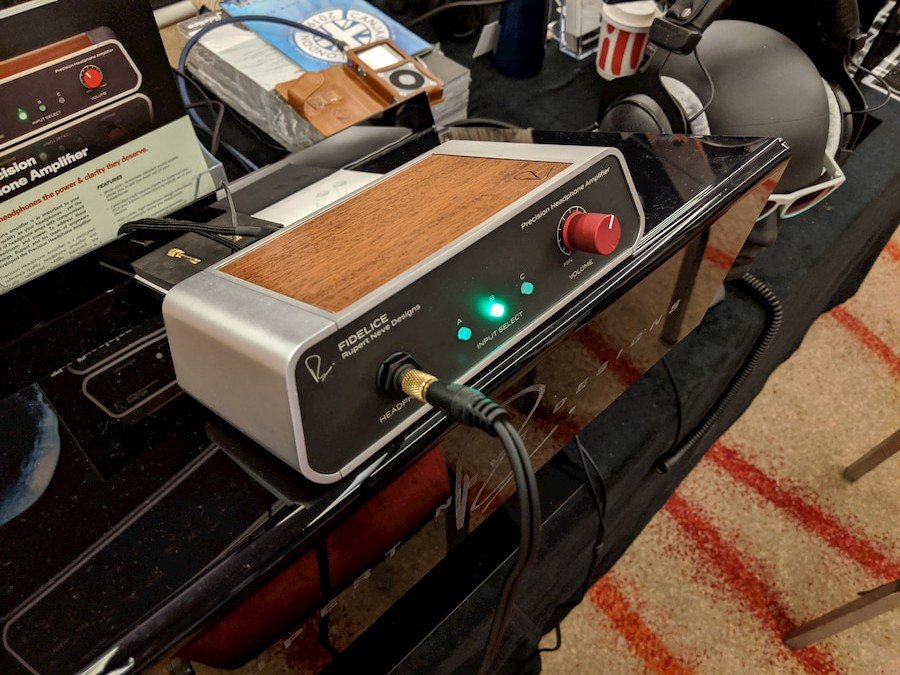 All Fidelice products are made in the USA and feature a high-end steel and mahogany construction.
3rd Floor: 324