ADVERTISING PROMOTION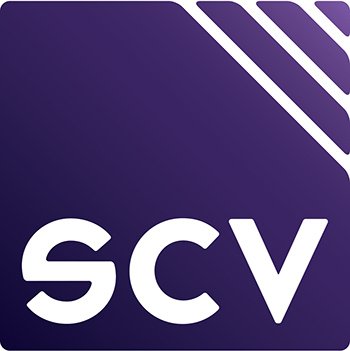 Click on the pink links or pictures to find out more info and to buy!
EarMen present a new and highly sophisticated DAC designed to enhance the sonic performance of listening systems.
Tradutto's inner workings are laden with cutting edge components all configured on a gold plated PCB for low and clean resistance contact as well as perfect balance. The circuit has been optimised specifically to improve power filtering and draw as little current as possible. This move serves to lower interference from nearby WiFi, cellular or Bluetooth activity from other devices. Audio conversion is handled by the ES9038Q2M DAC chip which offers outstanding sound performance and tackles digital output up to 32bit/768kHz or DSD512 with remarkable ease.
MQA, MQA Studio and FSR formats are also supported. To satisfy a wide array of source equipment, a comprehensive collection of connections are available on Tradutto's rear panel including digital optical, coaxial and USB inputs.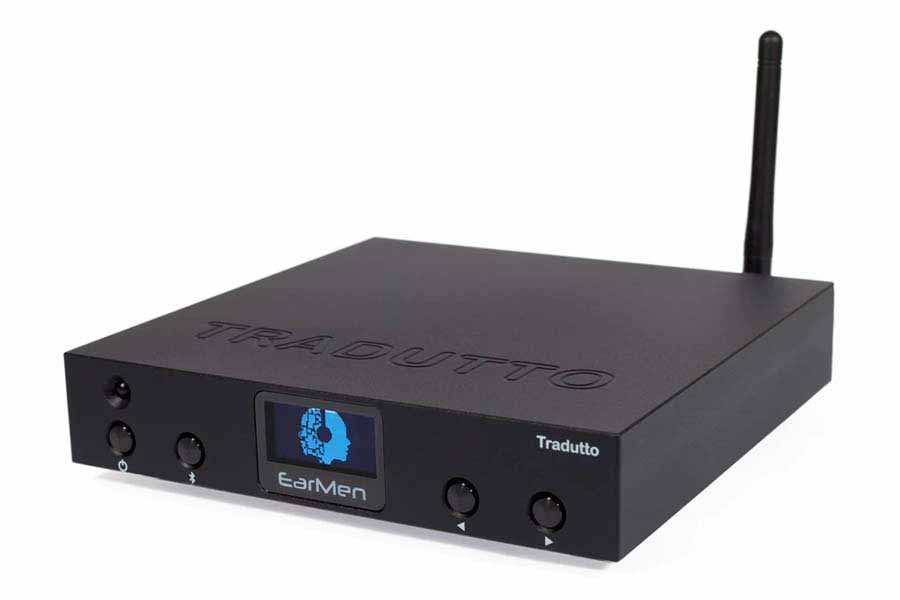 Korean manufacturer Novafidelity are pleased to introduce their most advanced affordable network audio streamer to date, featuring powerful ARM Cortex A9 processing at 1.0Ghz and pristine Sabre32 Reference DAC conversion.
Novafidelity's N25 has been meticulously designed to meet the challenges and requirements of the most cutting edge digital music playback trends available. As the worlds of audio and video move evermore to the digital realm, Novafidelity have sought to make products such as the N25 as future proof as possible by utilising a host of proprietary designs. Long proven hardware circuit designs have been implemented, as well as custom software designs from in-house researchers to develop a slick and intuitive user interface. As with all modern cocktailAudio and Novafidelity streaming devices, the N25 is fully controllable via Novatron's MusicX Neo App – available for download from the App Store and Google Play store. Novafidelity's N25 audio streamer also comes in an amplified version featuring 75W of power per-side. With the N25AMP, Novafidelity present a solution which is truly plug and play -just add speakers.
Marking Meze's first model to incorporate hybrid array driver technology into a closed-back headphone design, portable audio fans are treated to a new benchmark of isodynamic performance with LIRIC.
As with other high-end headphones from Meze Audio, LIRIC's design is a perfectly executed balance of timeless aesthetics, cutting edge audio technology and the comfort to enable listening sessions as long as one could ask for. And LIRIC delivers these qualities with remarkable confidence on each front. LIRIC's brand new MZ4 driver developed by Rinaro Isodynamics features premium materials, an iso-planar diaphragm with a sizeable active area, and dual voice coils (switchback and spiral) configured for the perfect immersive experience. MZ4 aims to recreate the detail enjoyed in Meze's higher-end players, such as Empyrean and Elite, all in an expertly scaled compact portable headphone.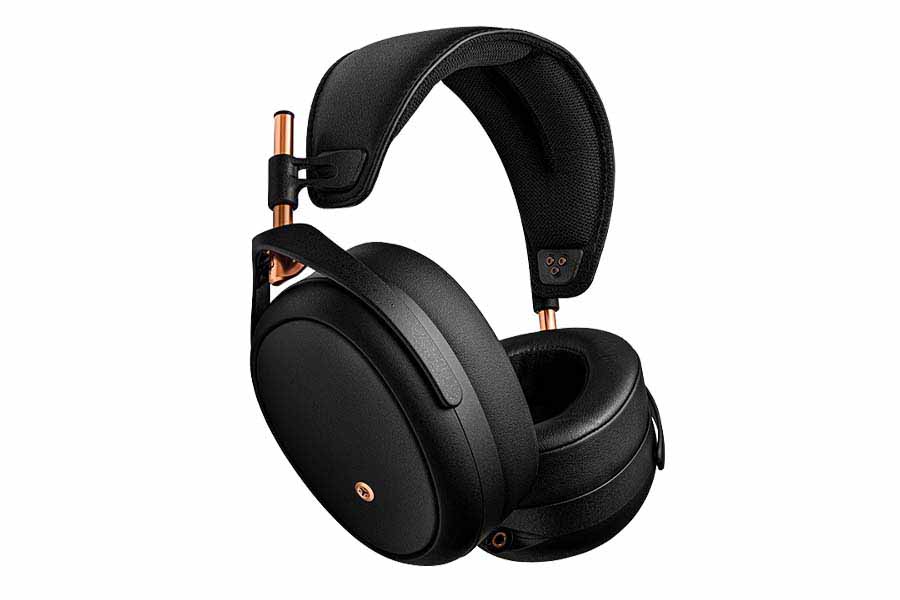 The AIO Twin speaker set is a sleek and versatile multi-functional listening system that benefits from a multitude of Triangle acoustic and digital audio technologies.
In the true Triangle spirit, an easier task would almost be to list the abilities the AIO Twin does not feature. Beneath it's elegant and minimalist exterior lies high-tech support for a wide variety of modern audio sources including mobile devices, TVs and even turntables. AIO Twin features a Bluetooth 5.0 aptX receiver, one of the newest available and universally compatible with all smartphones and tablets for maximum connectivity. Thanks to its built in WiFi, the AIO Twin can also access music files stores on mobile device storage or within shared drives connected to the same network, offering amazing streaming resolutions of up to 192kHz at 24 bit.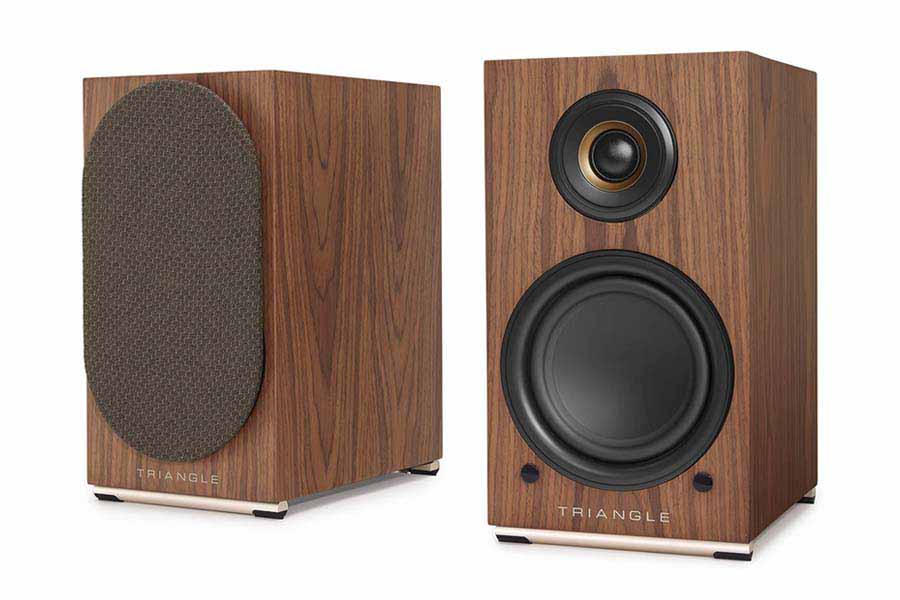 Continuing the reign of the hugely successful Legend X, Legend EVO from Empire Ears is a brand new IEM boasting an 8-driver configuration and bone conduction technology powered by EE's proprietary W10 'ultra-driver.'
Legend EVO tackles conduction from two fronts. A combination of W9 and armature drivers skilfully tackle the highs of 20kHz all the way down to 5Hz, while a new and specially situated W10 driver extends this range to 35kHz. Both driver configurations utilise a different form of conduction to achieve this feat. W9 and armature drivers use air conduction, while the W10 concentrates purely on bone conduction for lower, deeper tones. The beating heart of the Legend EVO is Empire Ears' proprietary bone conduction ultra-driver known as the Weapon X or W10 for short.
Each W10 features a stainless SPCC steel chassis to eliminate resonance or colouration, an N52 magnet composed of a special blend of neodymium, iron and boron, and a Japanese-made pure copper voice coil for unprecedented frequency and transient response.