Sennheiser's MOMENTUM range of headphones now includes a new product, the MOMENTUM True Wireless Bluetooth earphones.
Featuring Sennheiser's audiophile 7mm dynamic drivers, they are finished with metallic details on the outer face and supplied with a fabric-wrapped compact case. The earphones are splash and sweat-resistant.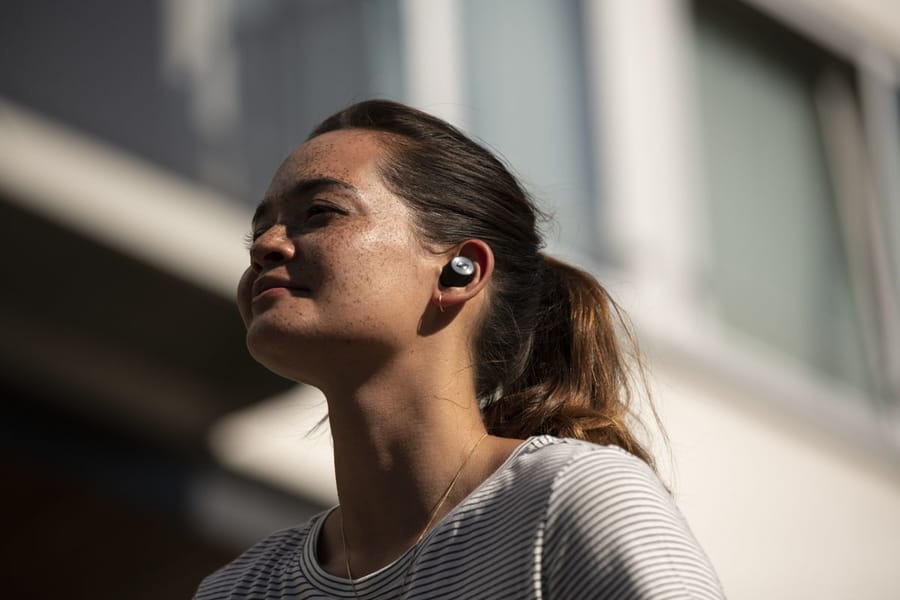 The Transparent Hearing feature gives you the option of blending ambient sounds into your listening experience for improved situational awareness, or to participate in conversations without removing the earphones.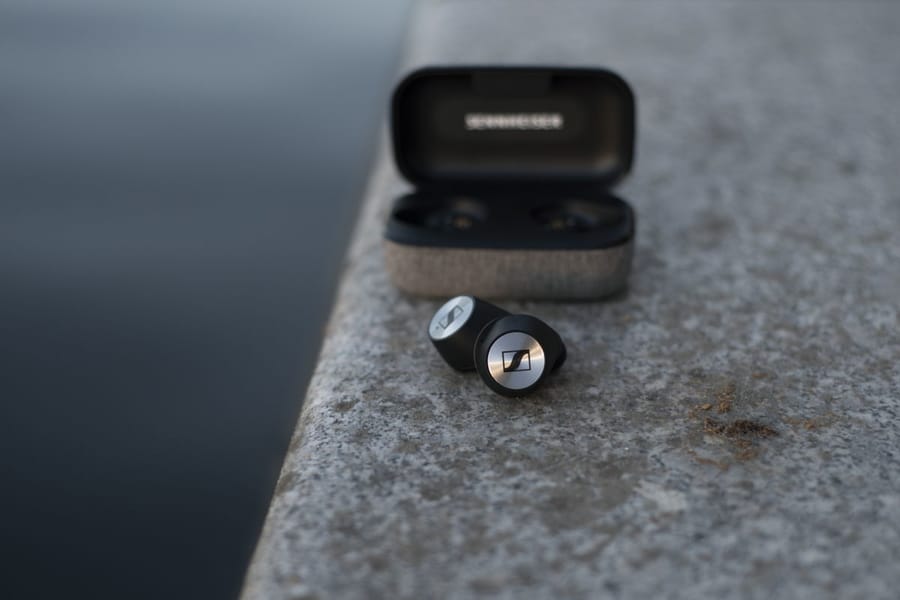 The MOMENTUM True Wireless has a 4-hour battery life that can be recharged via its compact case with integrated power bank for more than 12 hours of listening. There is direct access to smart assistants such as Apple Siri or Google Assistant via a simple tap of the intuitive touch interface and natural voice commands. MOMENTUM True Wireless will be available from mid-November for £299.99.
READ MORE HIFI NEWS WITH HIFI PIG