Son Little is pleased to share his new EP, invisible, out now on ANTI-. Recorded at Paris's iconic Studios Ferber, the EP sees Little putting his songs in the hands of an outside producer Renaud Letang (Feist, Manu Chao) for the first time, offering up a tantalizing preview of Little's third full-length album, set for release early next year.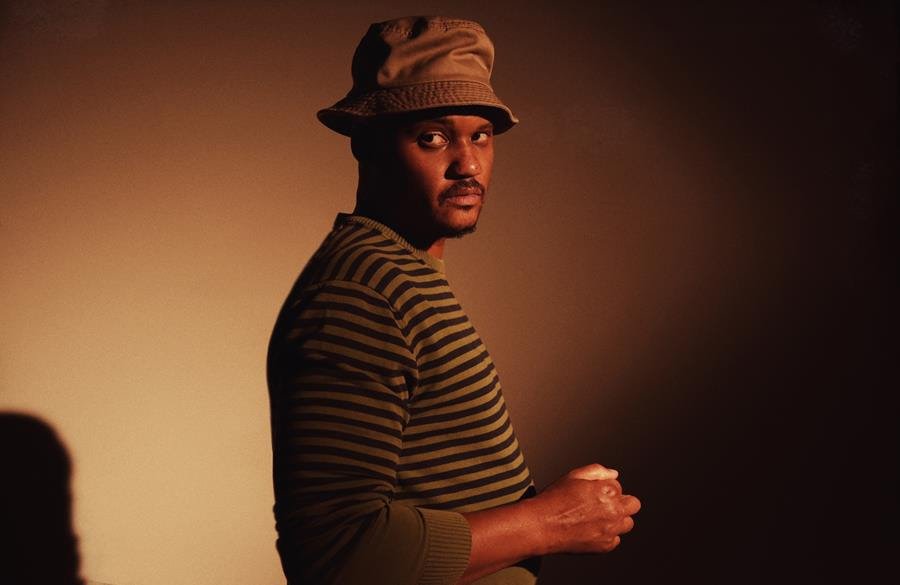 Equal parts vintage and modern, invisible blends classic soul and old-school R&B into a timeless swirl fueled by gritty instrumental virtuosity and raw, raspy vocals. EP opener and lead single, "hey rose", marries distorted, jittery guitar with smooth, sinuous vocals, while the slow-burning "about her. again." injects trippy psychedelia into Sam Cooke soul, and a cover of "Skid" from Love's long lost masterpiece Black Beauty uses a 1973 meditation on homelessness to make a pointed statement about our indifference to suffering in modern America.
Invisible closes with a remixed version of "hey rose" by English musician and DJ, Quantic. "For this remix I wanted to bring in a different mood to the song, it's always good to bring the song to a different place," the producer says. "The original is very happy and bouncy, so I wanted to lead into a bit more of a vibey space. I'm a fan of Son Little's voice and this proves its versatility."
Born to a preacher and a teacher in Los Angeles, Little first came to international prominence with his self-titled 2015 debut, following collaborations with hip-hop legends The Roots and electronic pioneer RJD2. In 2016, Little showed off his production chops, earning a GRAMMY Award for his work helming Mavis Staples' acclaimed See That My Grave Is Kept Clean, and in 2017, he released a critically lauded sophomore album, New Magic.
Son Little will tour the US in support of invisible through November and December.