SOtM have released the sNH-10G Network Switch.         
It consists of eight RJ-45 ports and two SFP ports and support 10, 100, 1G Ethernet. The sCLK-EX high end clock module and 10MHz master clock input, are optional additions.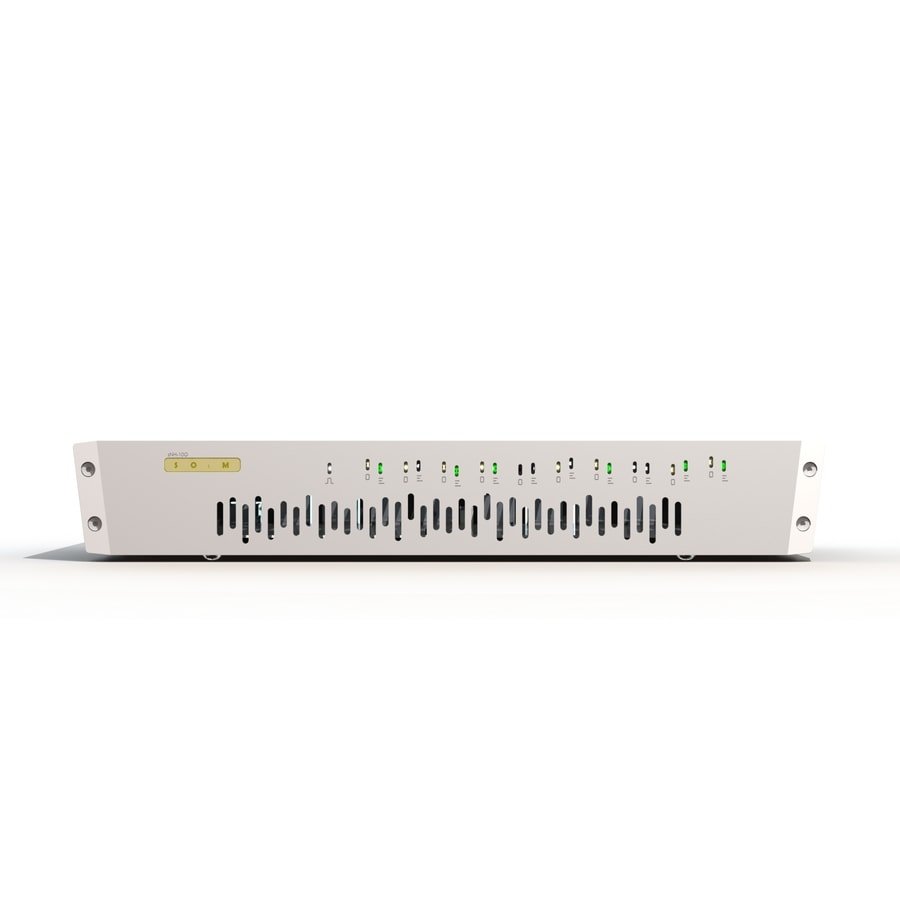 The standard sNH-10G has an MSRP of $800 (USD), with the sCLK-EX installation it is $1500 and with the sCLK-EX and the master clock input installation it's $1700.
READ MORE HIFI NEWS WITH HIFI PIG