Jay Z is reportedly selling a stake in his music streaming service Tidal to telecoms company, Sprint. Sprint, which is owned by Japan's Softbank, will pay an estimated $200m (£162m) for a 33% stake in the company.
It is reported that other artist-owners of Tidal, including Beyonce, Madonna and Kanye West, will remain on the board.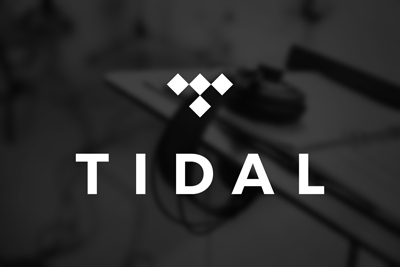 Sprint want to bring more and better quality content to their mobile customers, Tidal need to win ground from both Spotify and Apple, who are much more widely used, so this should be a win-win for both companies. Sprint say their users will have access to exclusive Tidal content. Jay Z has made a return on his 56 million dollar investment in 2015, when he bought Tidal from Norwegian company Aspiro.