John Scott gives his thoughts on the recent Steve Hackett gig in Edinburgh.
LINK TO STEVE HACKETT INTERVIEW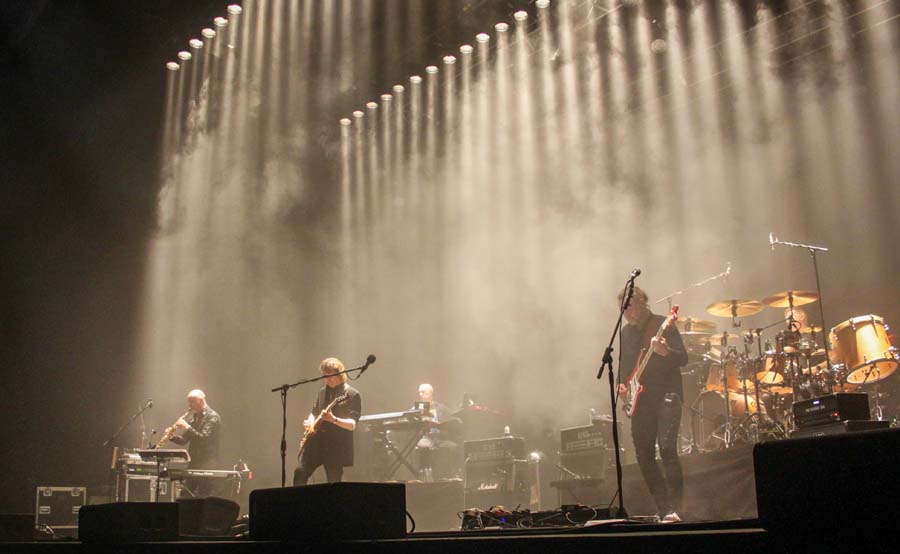 I had more than one reason to look forward to tonight's gig; not only was it my first time at a live show since March 2020 but it was my first time seeing Steve Hackett on this stage since the Genesis Wind and Wuthering tour in 1977. That tour spawned the band's Seconds Out double live album; recorded, no doubt, to prove if proof were needed, that Genesis had transcended the departure of lead singer Peter Gabriel and were a successful band in their own right. By the time of the album's release though, it would serve a completely different purpose. Guitarist Steve Hackett, frustrated that his creative efforts were not being given equal consideration with those of his bandmates, chose the mixing sessions for the album to make his departure. Seconds Out stands, therefore, not as a statement of purpose but as a memento of the end of yet another era in the band's history.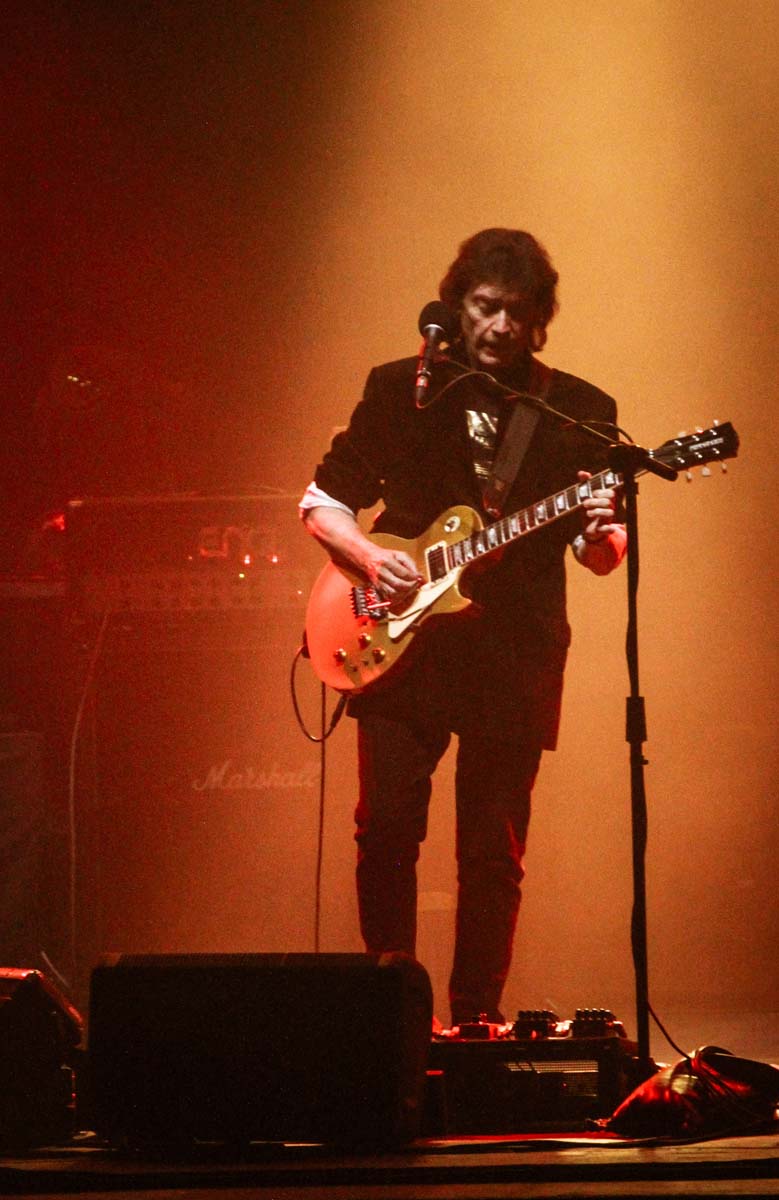 Alongside a lengthy and successful solo career, Hackett has in recent years re-embraced the music made during his Genesis tenure, with this current tour seeing Steve and his band revisiting the Seconds Out album from start to finish; an alluring prospect for any fans of the band's output before they went on to be unlikely Eighties pop superstars.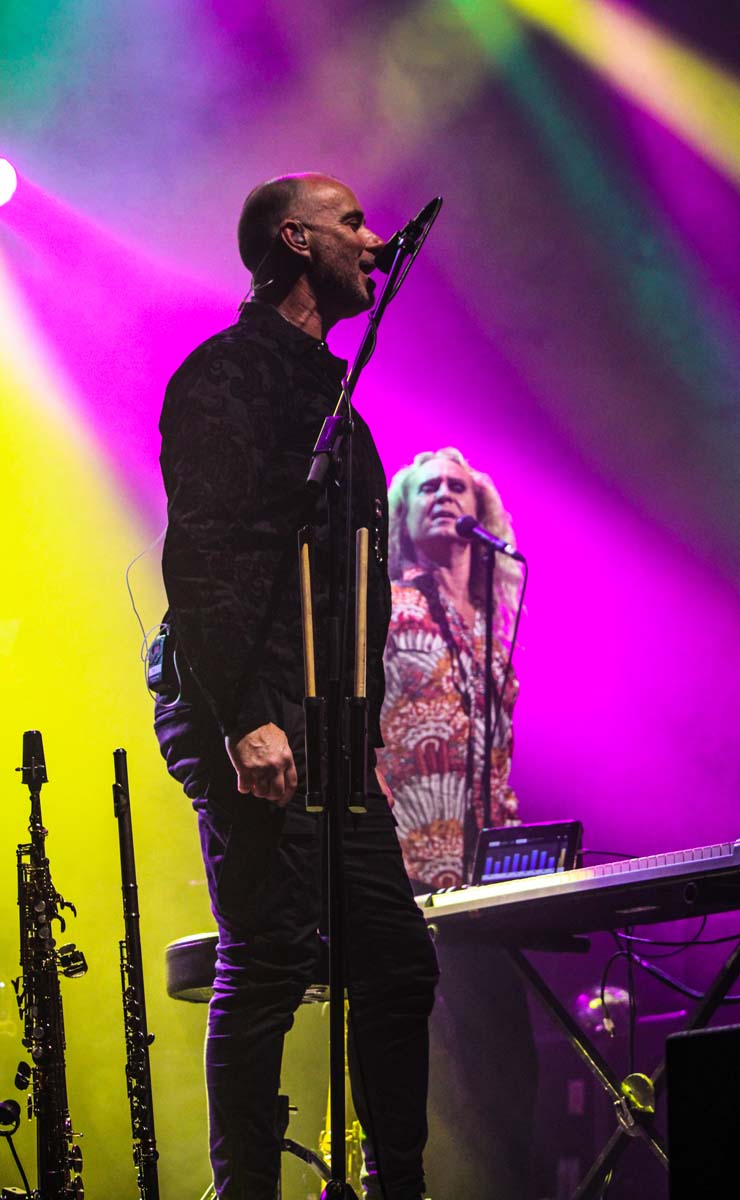 Tonight's show opens with a short set showcasing Hackett's solo career. Familiar songs: Clocks – The Angel Of Mons, Every Day, Shadow Of The Hierophant, combine seamlessly with Held In The Shadows and The Devil's Cathedral from his latest release Surrender Of Silence. Steve and the band are clearly loving being back in front of an audience, exchanging smiles and nods of appreciation. The audience is also relishing the return of live music and every song is enthusiastically received. This section of the show is over far too quickly but it is really just an appetiser for what is to come.
I'd be surprised if there is anyone here tonight who is unfamiliar with the Seconds Out album and as the lights dim for the second set there is a strong sense of anticipation in the room. As the introduction to Squonk rings out with chiming guitar and rumbling bass, I'm transported back to 1977 where I will remain for much of the evening. There is probably no one here tonight who doesn't know these songs inside and out but there is no chance of familiarity breeding contempt. Hackett's band bring their own touch to the material. In particular, Rob Townsend's sax adds a different texture; his jazzy solo on I Know What I Like (In Your Wardrobe) is a highlight.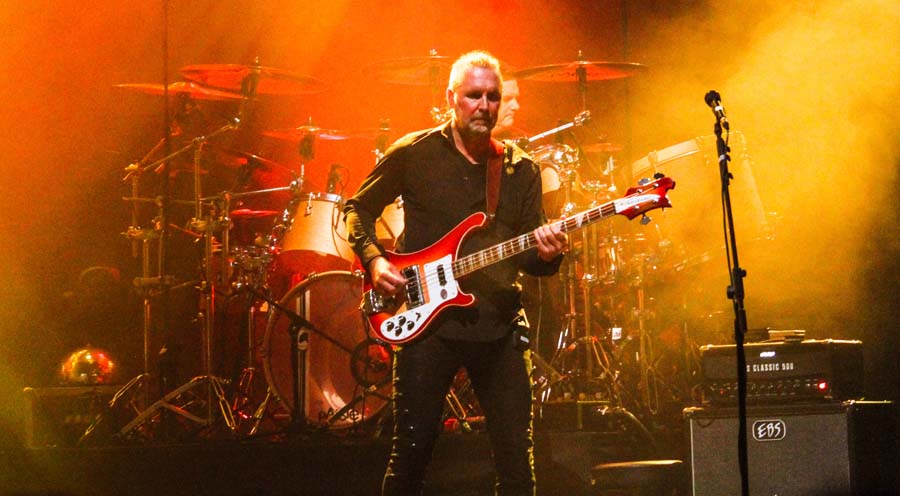 In what amounts to a greatest hits collection of the Genesis prog era, a lovely Afterglow with melodic bass lines from Jonas Reingold, spectacular synth playing by Roger King on Firth Of Fifth and Cinema Show and powerful, intricate drumming from Craig Blundell throughout ensure that the thrills just keep on coming. Singer Nad Sylvain, while evidently influenced by both Peter Gabriel and Phil Collins brings his own individuality to the songs and is an engaging presence.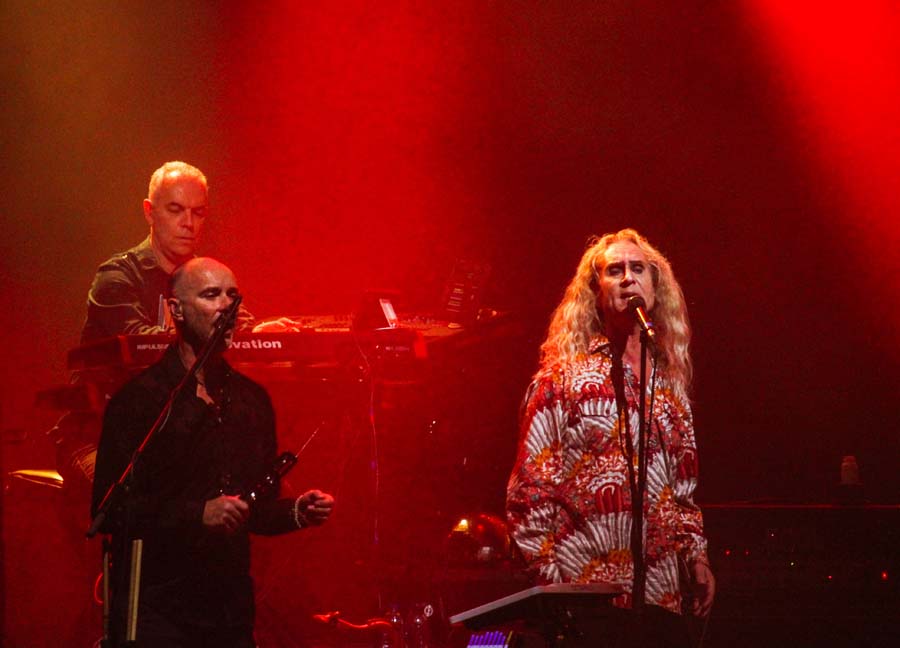 Steve stands front and centre, as he should; his band, his show. He is however the most benevolent of bandleaders, taking evident pleasure in his bandmates performances. Restrained and tasteful, he switches between arpeggiated chords and intricate fills. Even when he stretches out a little on the solos that are are at the heart of many of the songs he seeks to serve the song rather than to showboat.
In a set where every song is a highlight, it is almost impossible to pick out favourites but the sequence from The Musical Box through the epic Supper's Ready into The Cinema Show is unbeatable. After a well-deserved ovation from the crowd, encores Dance on A Volcano and Los Endos, the latter a showcase for drummer Blundell, send the crowd away happy. As a return to live music, I really couldn't have asked for more.
Setlist:
Clocks – The Angel of Mons
Held in the Shadows
Every Day
The Devil's Cathedral
Shadow of the Hierophant (instrumental section)
Squonk
The Carpet Crawlers
Robbery, Assault & Battery
Afterglow
Firth of Fifth
I Know What I Like (In Your Wardrobe)
The Lamb Lies Down on Broadway
The Musical Box (closing section)
Supper's Ready
The Cinema Show
Aisle of Plenty
Dance on a Volcano
Los Endos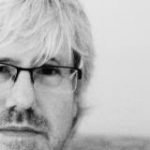 John Scott