Serbian High End brand, Supreme-Analog will be exhibiting in an international system at this year's High End show.
Supreme-Analog will have the European premiere of their Tangenta 12′,' shiny silver with black Gabon ebony, tonearm, at this year's High End.
They will partner with BFA (Beyond frontiers audio) also of Serbia, with their Hybrid mono amps and preamp and Tube DAC. Extreme Audio of Italy will have their MAAT speakers and Tourbillon turntable and the cartridge will be the ZYX Ultimate Airy cartridge from Japan.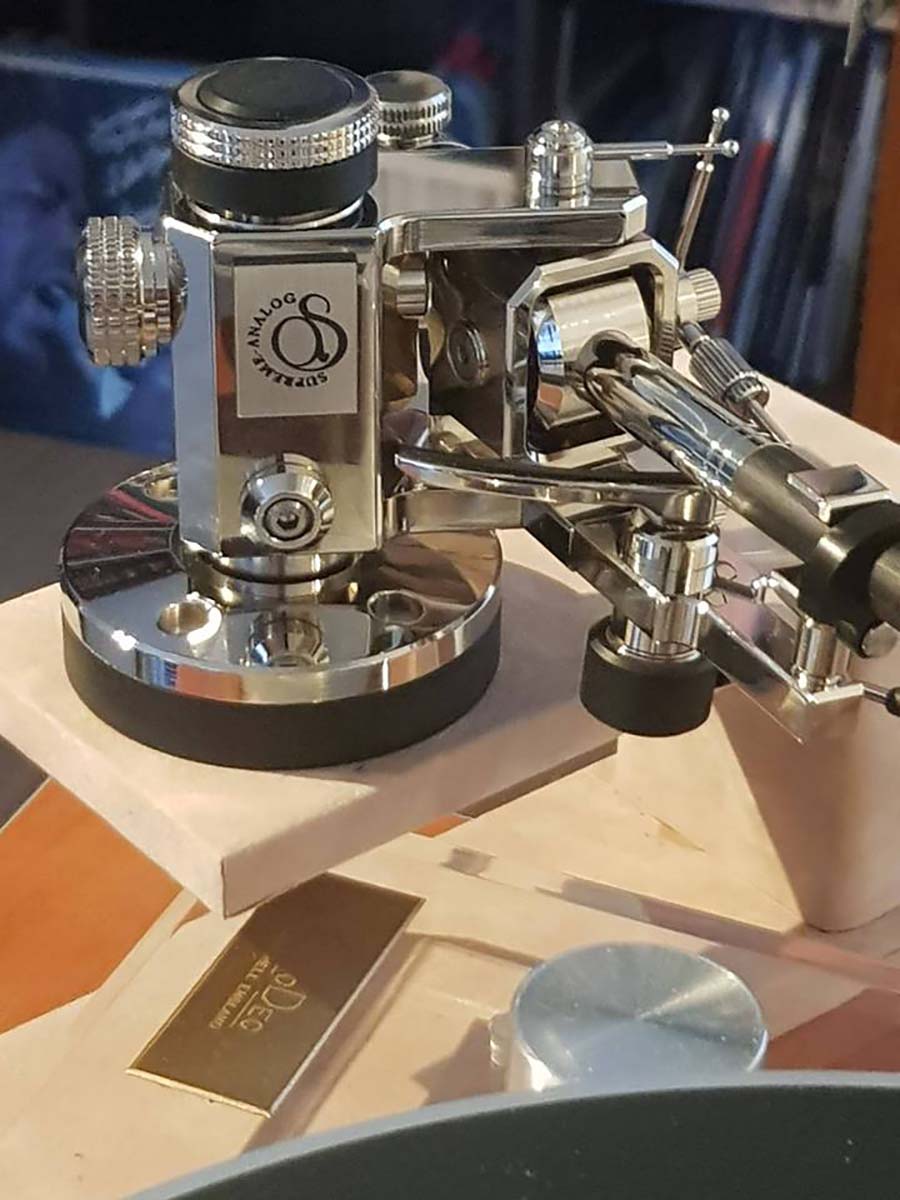 MOC Halle 4, booth P08