The European original founders of the TAGA Harmony brand Mr. Kokocinski (currently the CEO and the European Sales Director) from Poland and Mr. Richard from Germany started their involvement in the audio business in the early years of 1990. They were recognized music lovers and specialists in the high-end audio and were dealing with repair and sales of high-end audio equipment.
They found that most speaker brands that boasted top sound performance, offered their products at extremely high prices, but they did not really provide good sound quality.
This prompted them to establish their own TAGA Harmony brand in 1996.
At the beginning the company was operating in the field of sound engineering services and audio products enhancement. It took almost 2 years  to develop  first loudspeaker prototypes which met enthusiastic reception of European audiophiles.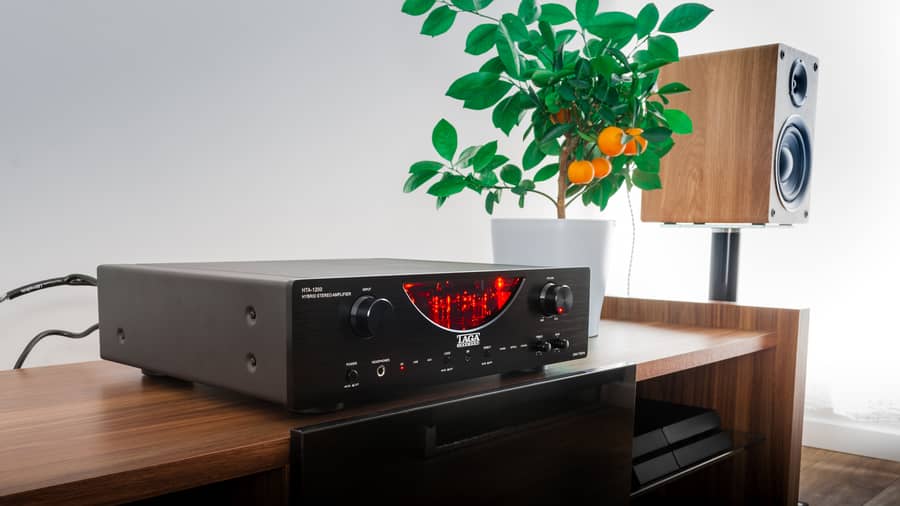 The TAGA Harmony founders defined the main criteria for sound performance of their loudspeakers, which is: to be accurate, with perfect localization, spacious soundstage and wide dispersion as well as a deep, powerful bass and impressive dynamics.
TAGA Harmony is committed to this mission from the very beginning.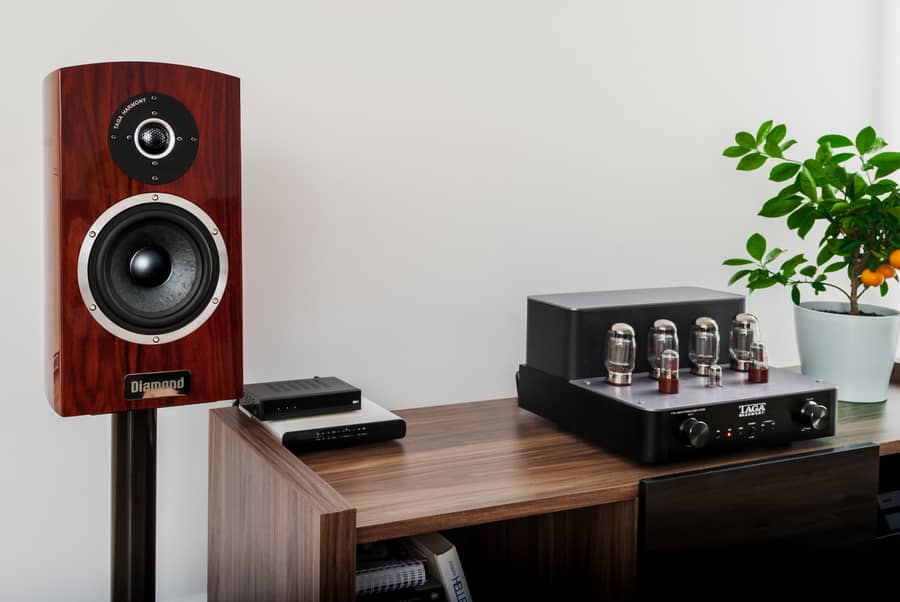 The result is that TAGA Harmony loudspeakers boast the finest music and home theatre performance with great dispersion and spaciousness, a low bass and stunning dynamics, adding sonic accuracy, precise location and ultra-low distortions.
Utilizing advanced materials, state of the art engineering and innovative design by an international team of professional designers position TAGA Harmony as one of the leaders in providing the high-end sound and the best value.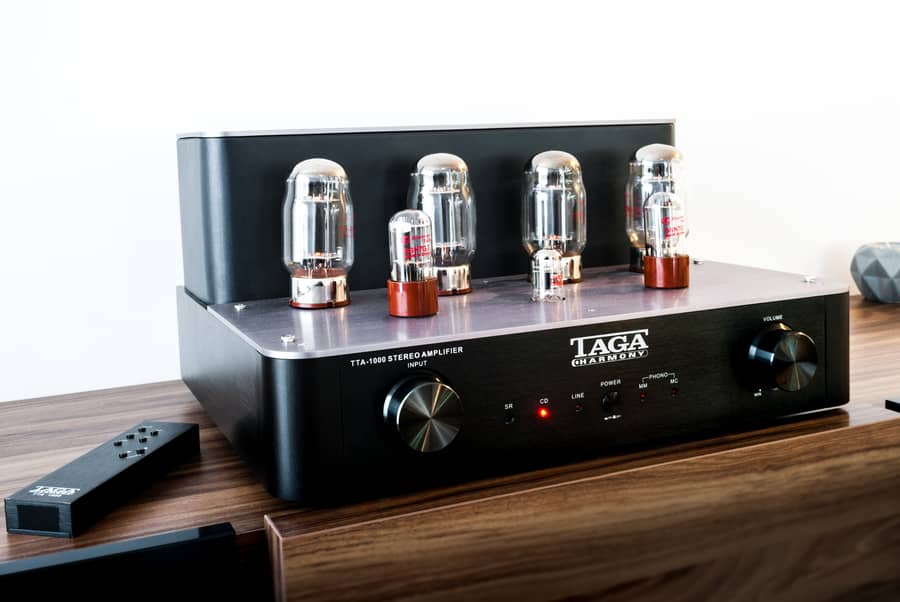 As a European manufacturer we have always been faithful to our mission which is inscribed in our credo 'To Achieve Glorious Acoustics'. It means that everything what we design, engineer and manufacture is created to provide the best sound and joy to music lovers around the World, and to do it in Harmony with nature.
Nowadays TAGA Harmony is developing its worldwide activities in the high-end audio field through divisions located in Europe and Asia.
Our range of products consists of several series of speakers in Home Entertainment (stereo, home cinema) and Custom Installations (in-wall/in-ceiling/outdoor/garden speakers and accessories) categories as well as a full line of Multimedia Speakers (2-channel and multi-channel with wireless connectivity) and the Electronics line of products (DACs, power filters, headphone amplifiers, unique hybrid amplifiers with wireless music streaming.
More information about the TAGA Harmony brand and its products is available at www.taga-audio.com