The Bespoke Audio Company have been in touch to tell us they are proud and excited to have been invited by Ton van der Veeken of audio importers Hear Everything to join him in room 7 at this years X-Fi show in Veldhoven, The Netherlands on the 26th and 27th of September.
Ton has put together a system including CEC TL0 3.0 CD transport, CEC DA3N DAC, Bel Canto REF 1000 mono blocks, the German Physiks HRS-130 and Unlimited Ultimate loudspeakers and of course the Bespoke Audio pre-amplifier.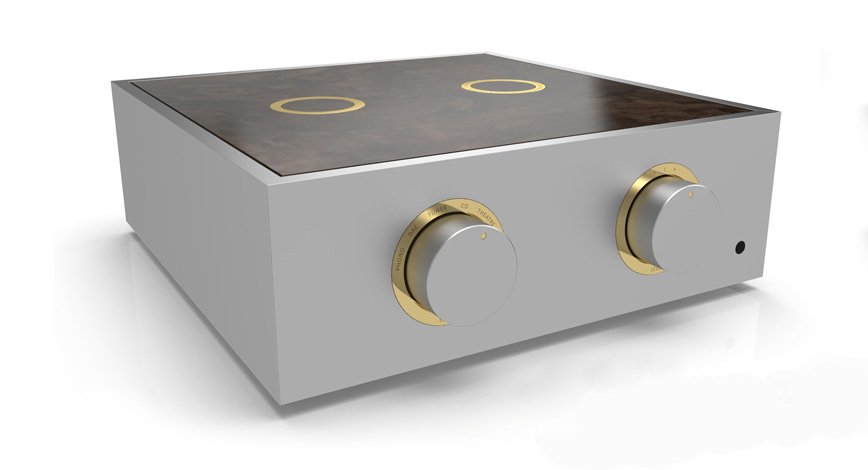 Bespoke will be taking a clear anodised pre-amplifier with gold detailing and a burr veneer lid for the main system and also showing their clear perspex version with chrome detailing so visitors can take a look at the internals of this passive pre amp.
The X-Fi show is now in it's fifth year and is a fabulous opportunity to see a huge range of brands in a beautiful setting.