An that's about it for another year of The Indulgence Show in London. A massive thank you to everyone involved in putting the show together and we will certainly be back next year for what is one of the coolest shows around. Of course, the show isn't just about Hifi and headfi and there are a whole host of attractions going on through out the weekend. Here's a selection of what we managed to see.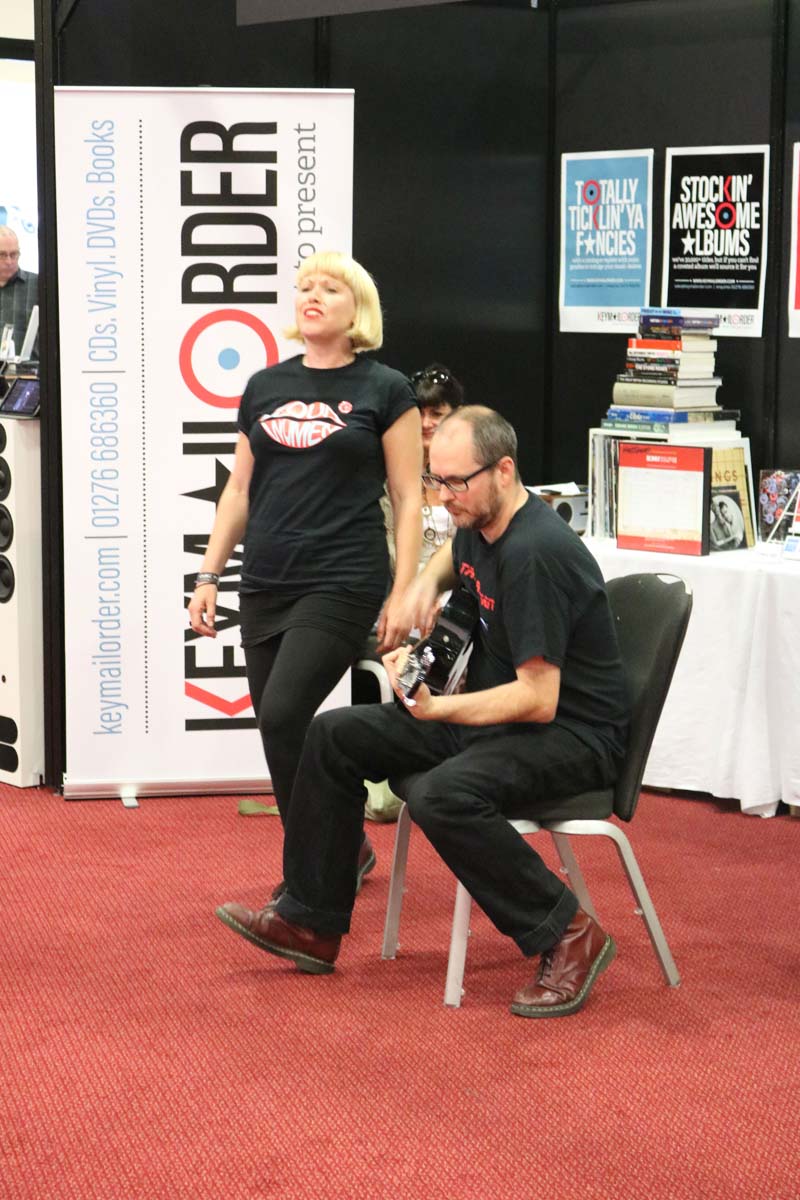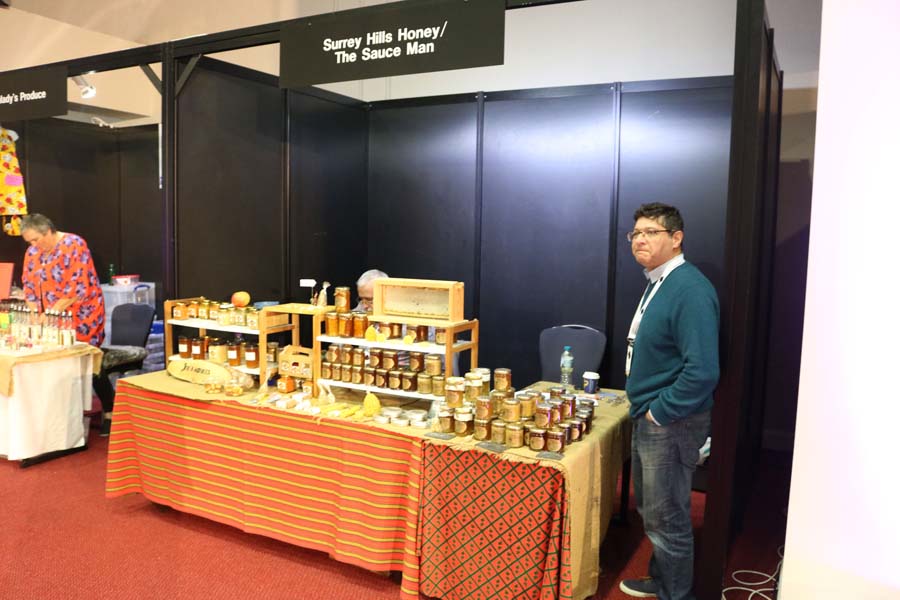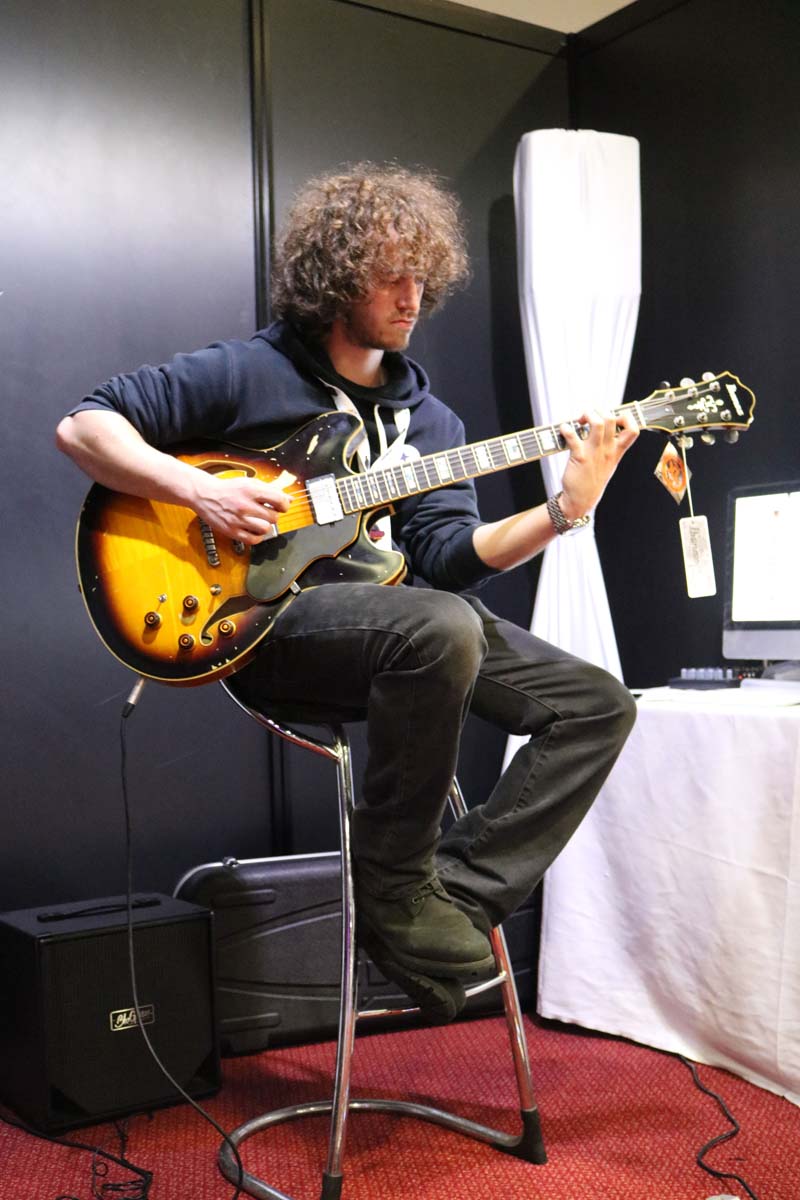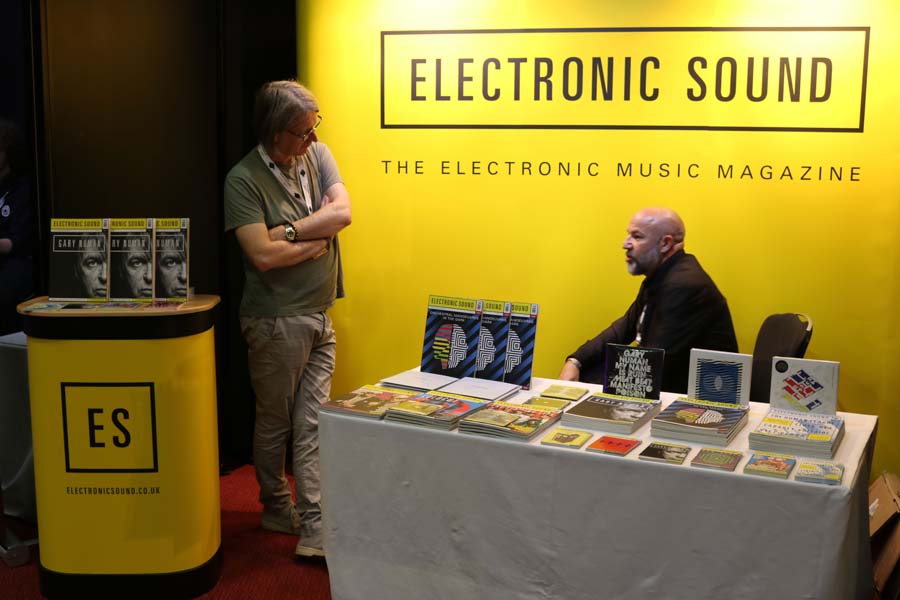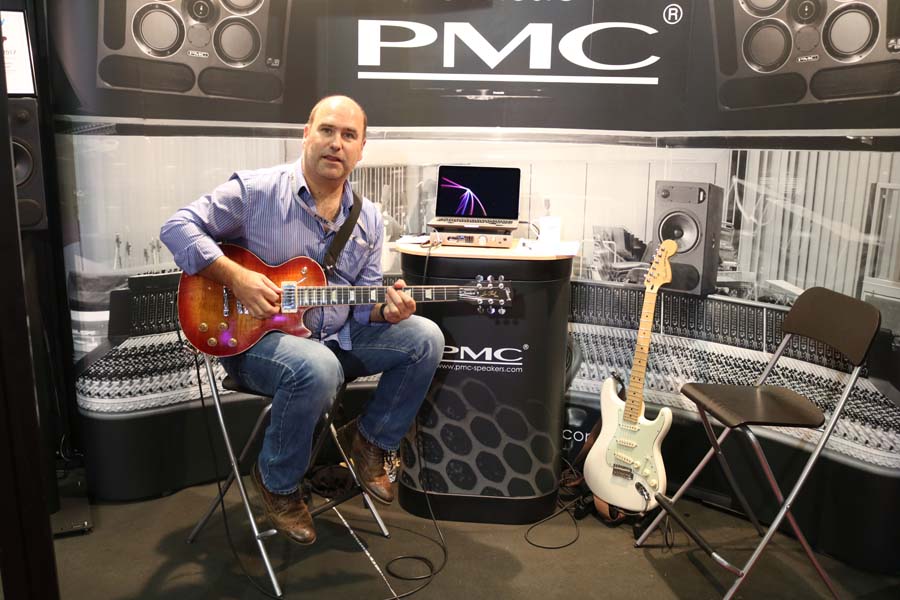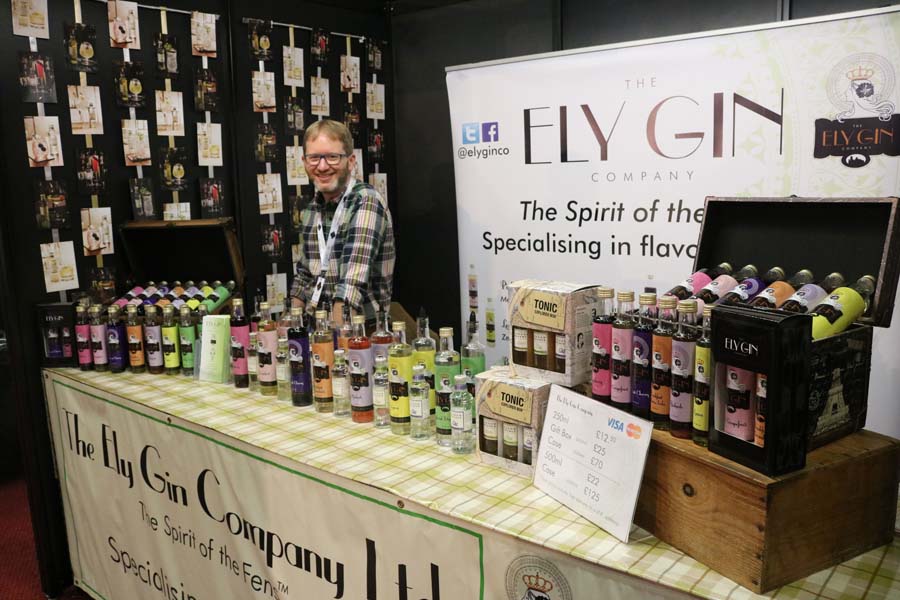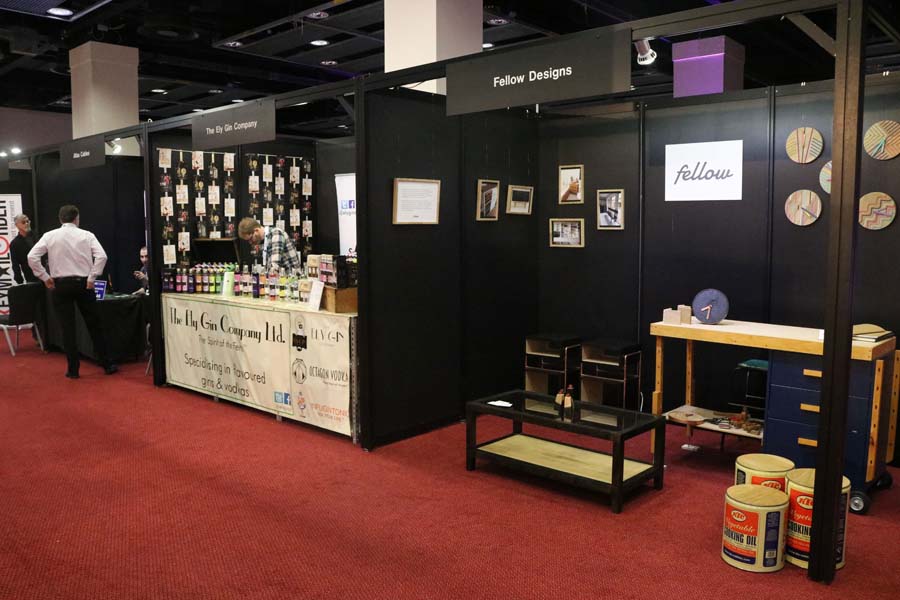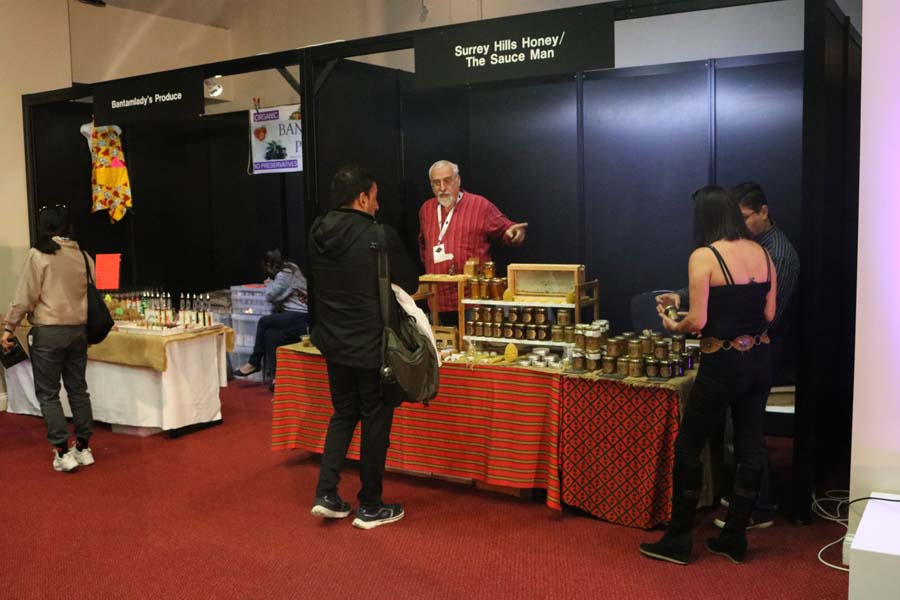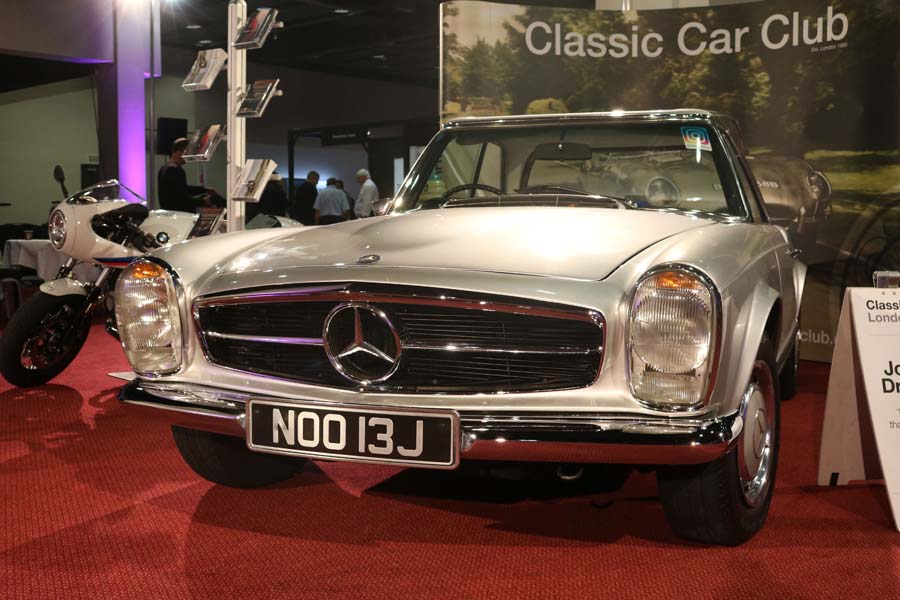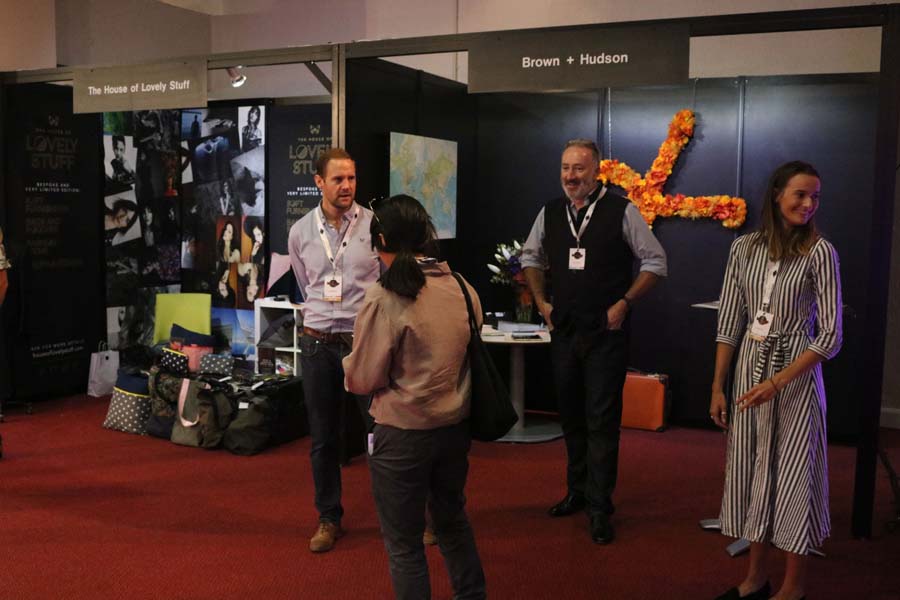 And of course the people.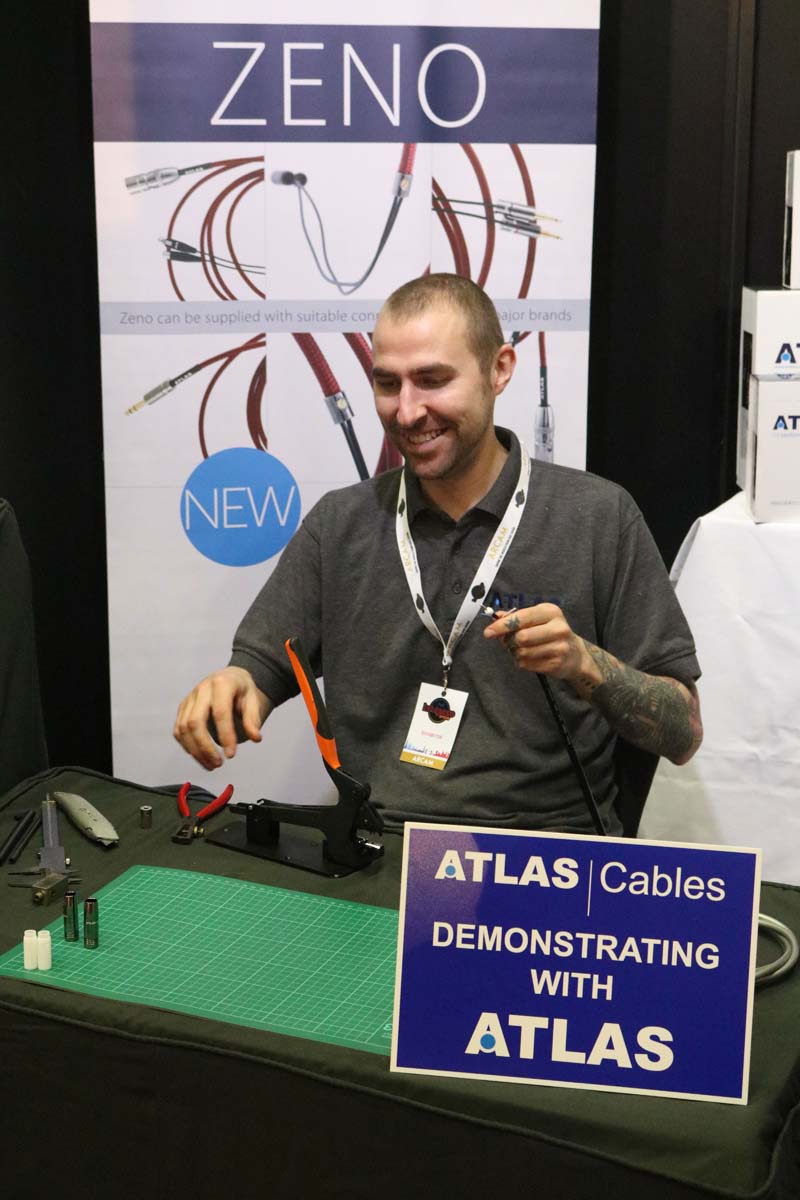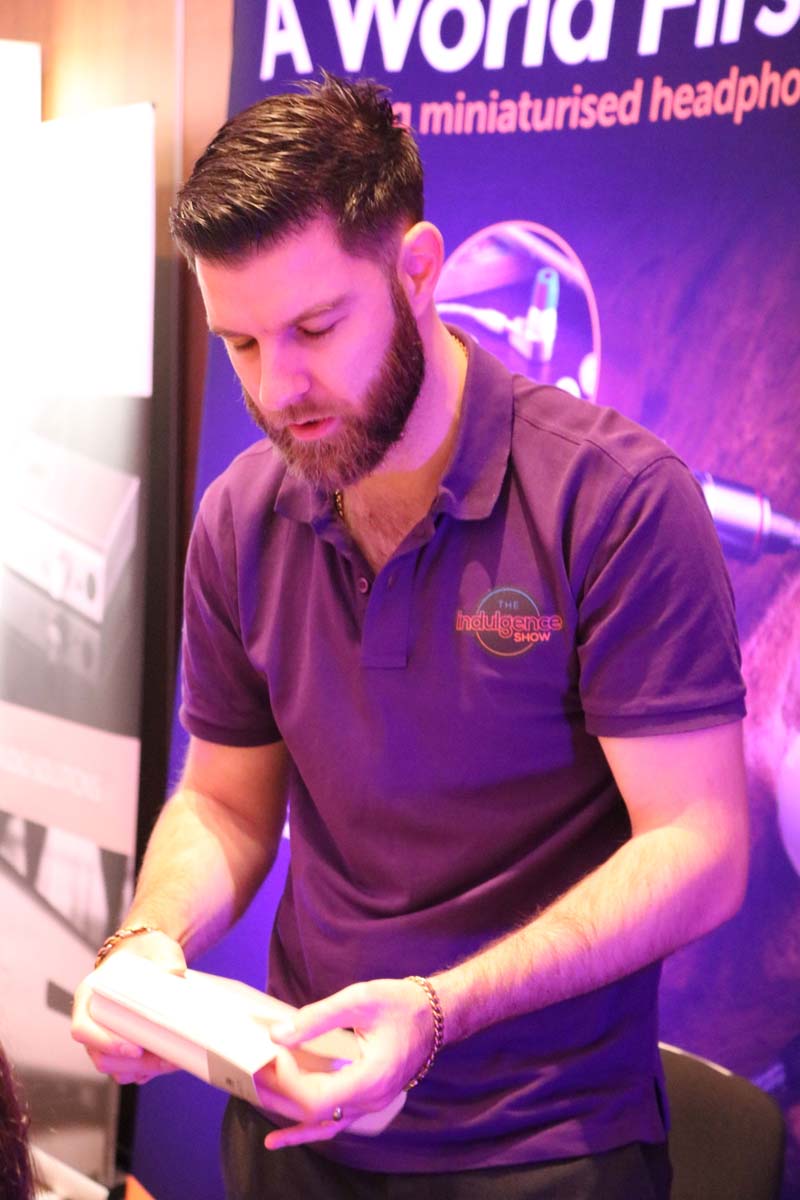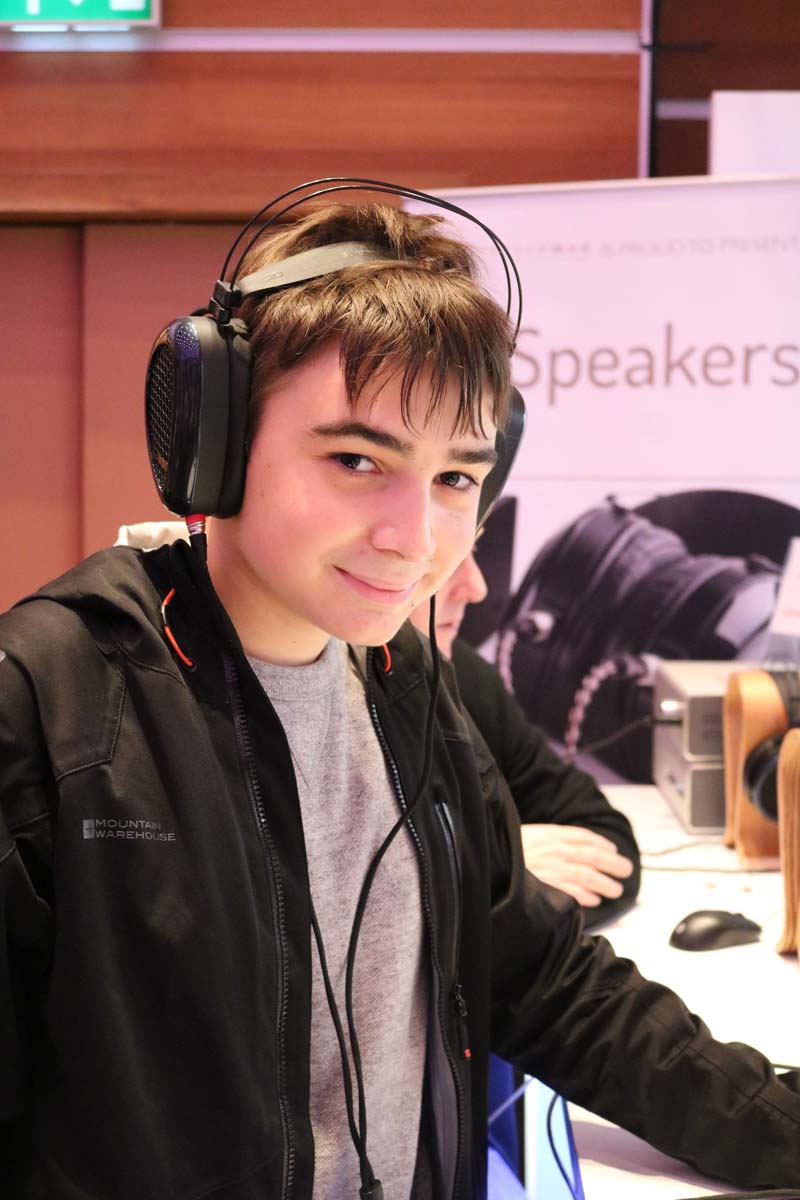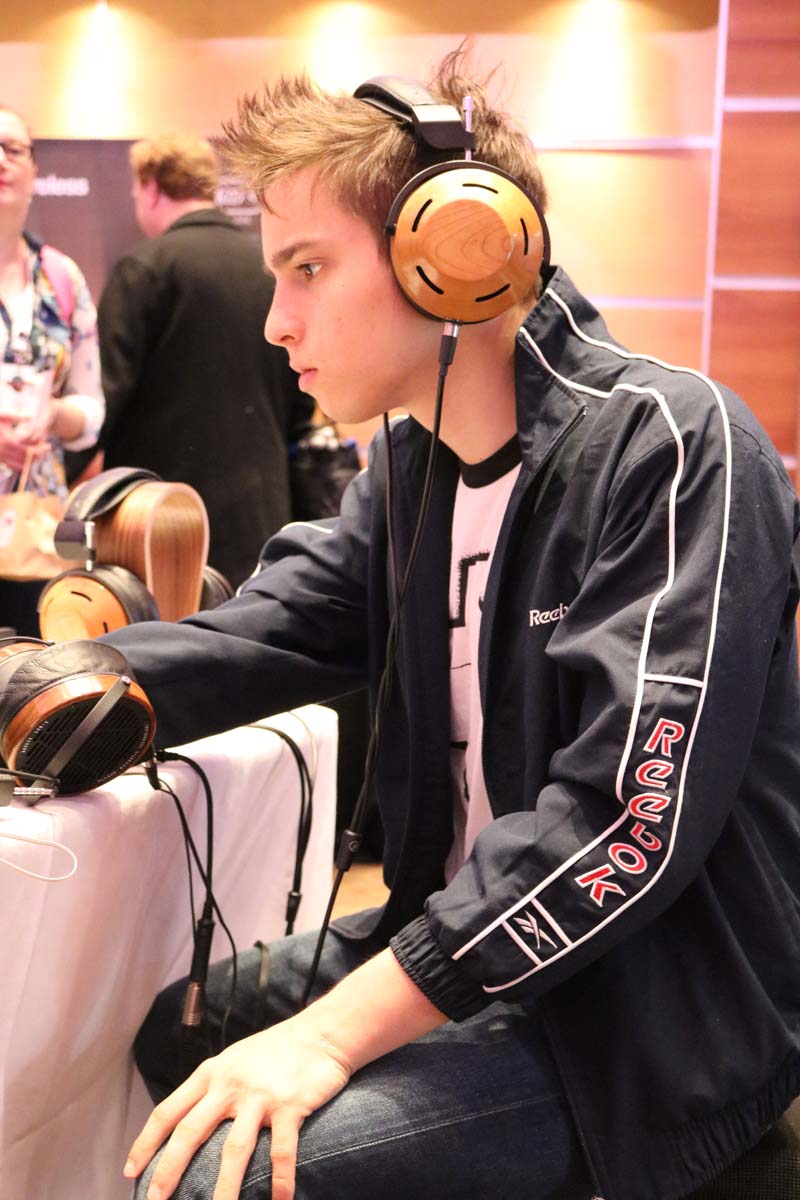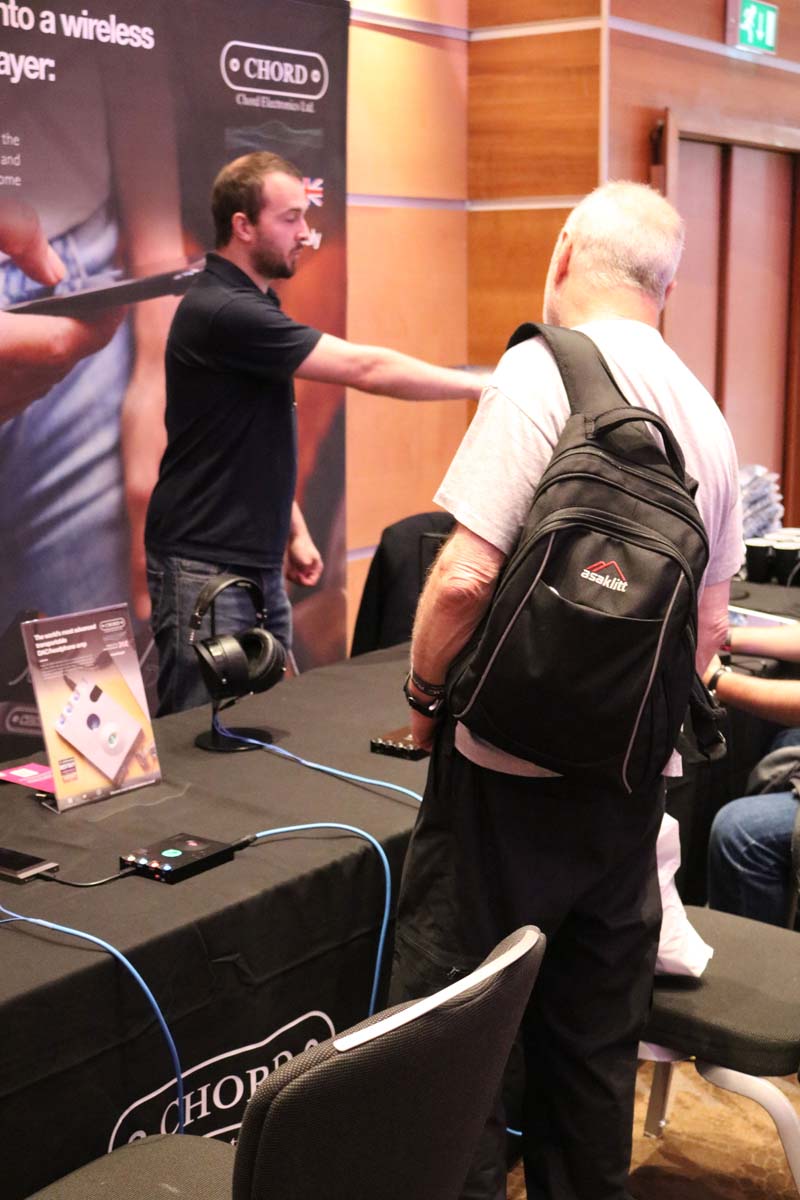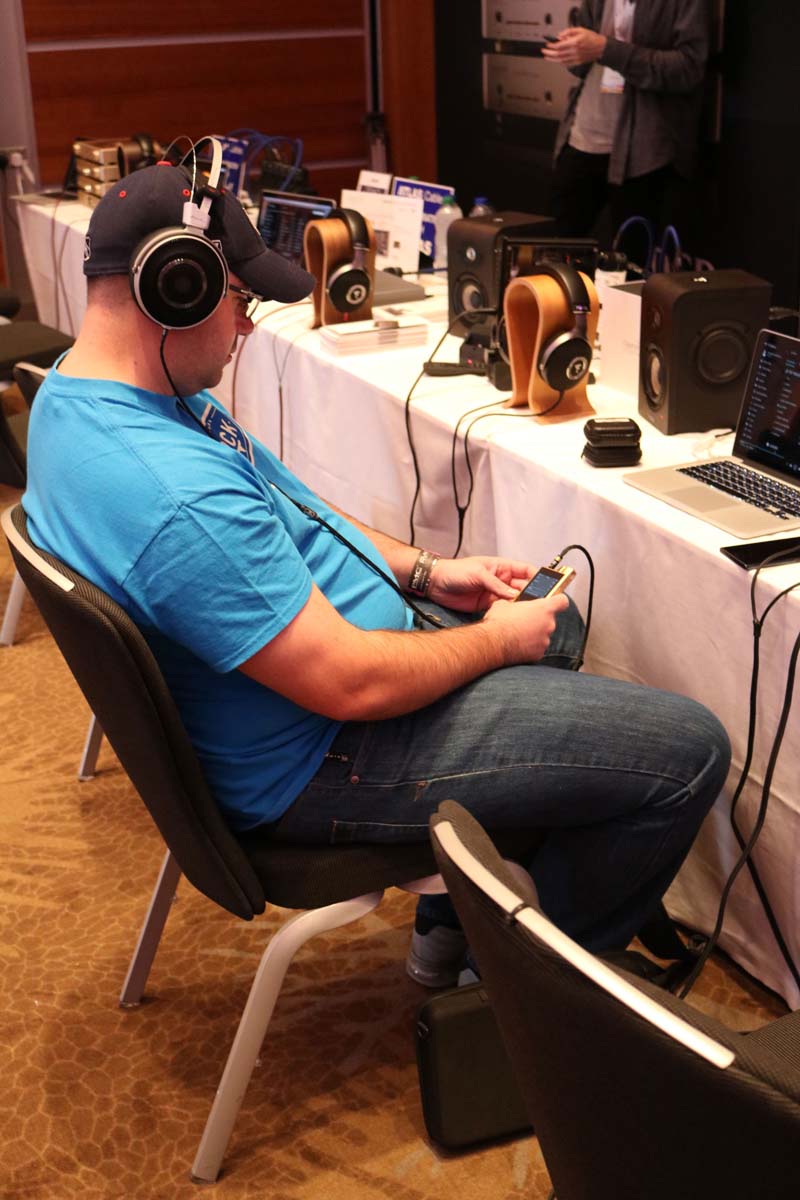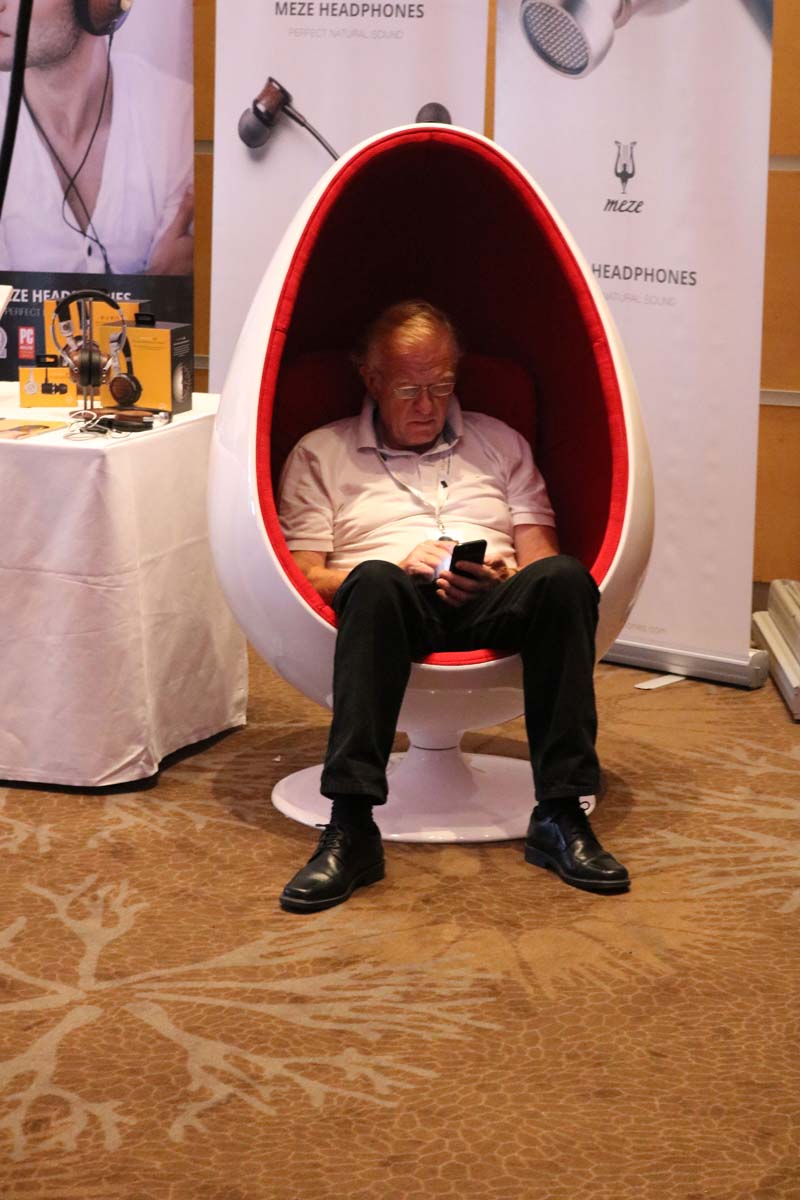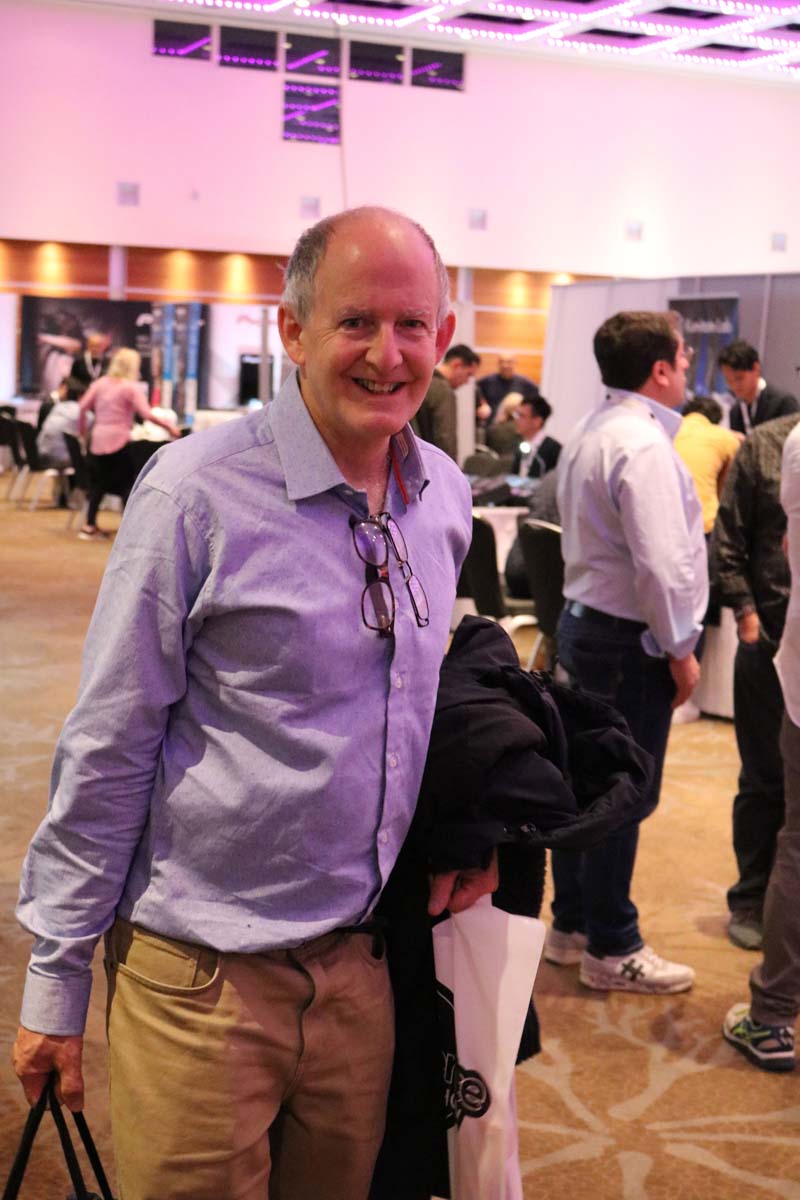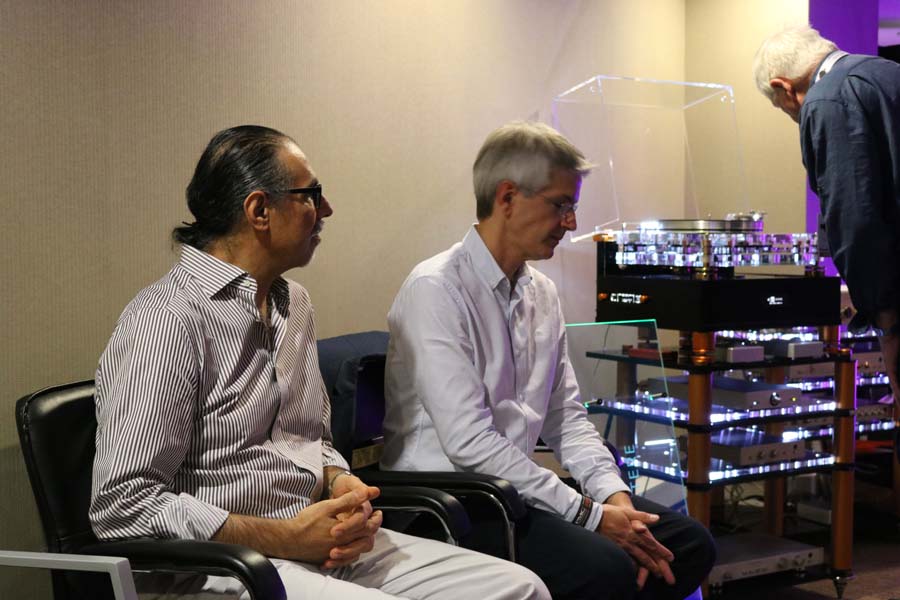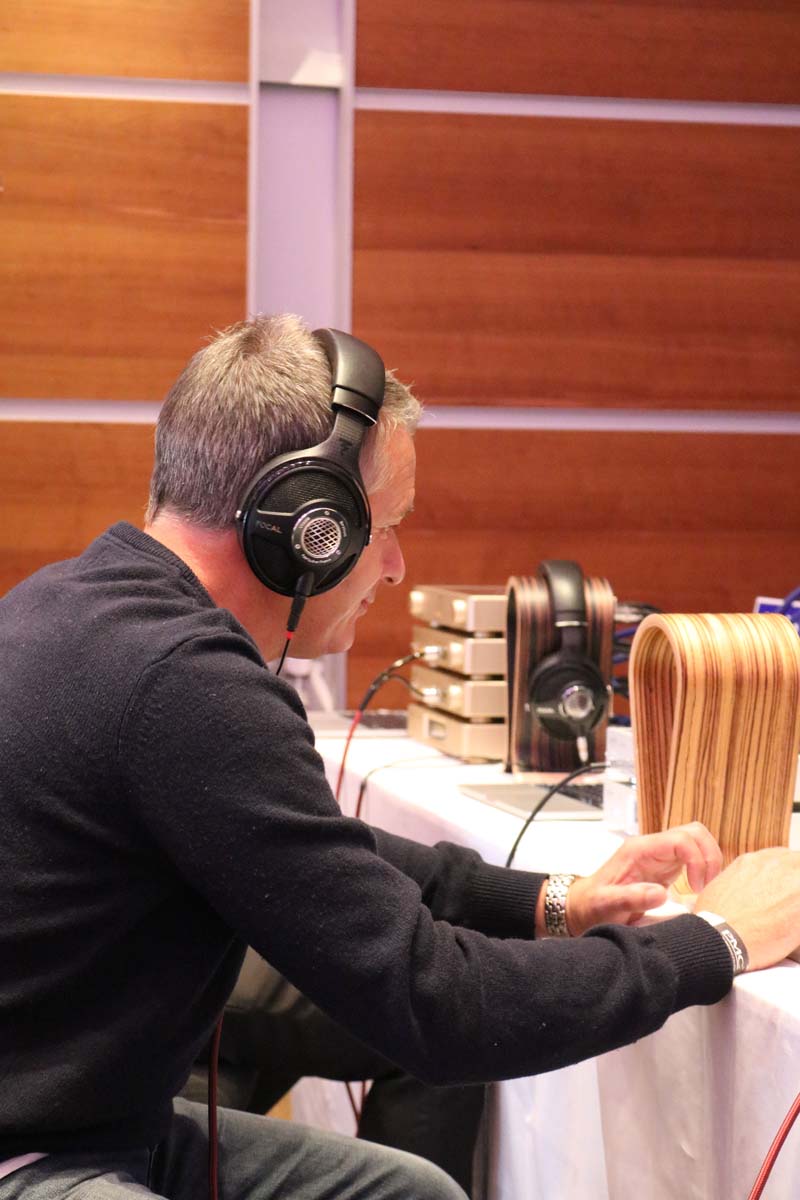 We even had the chance to throw a bit of a party with DJ Fray Bentos (Adam Billingham of Audio Suspension) using Chord Electronics amp, Chord Cables and Ophidian loudspeakers.