The good people at MCRU got in touch with Hifi Pig to tell us about the new mains regenerator from LongDog Audio. The Longdog Audio Quartz Reference Regenerator is designed to remove the limitations of the standard mains power supply, specifically designed for use with idler driver turntables such as the Garrard and Lenco types. Most turntables powered by AC voltage will benefit from using this.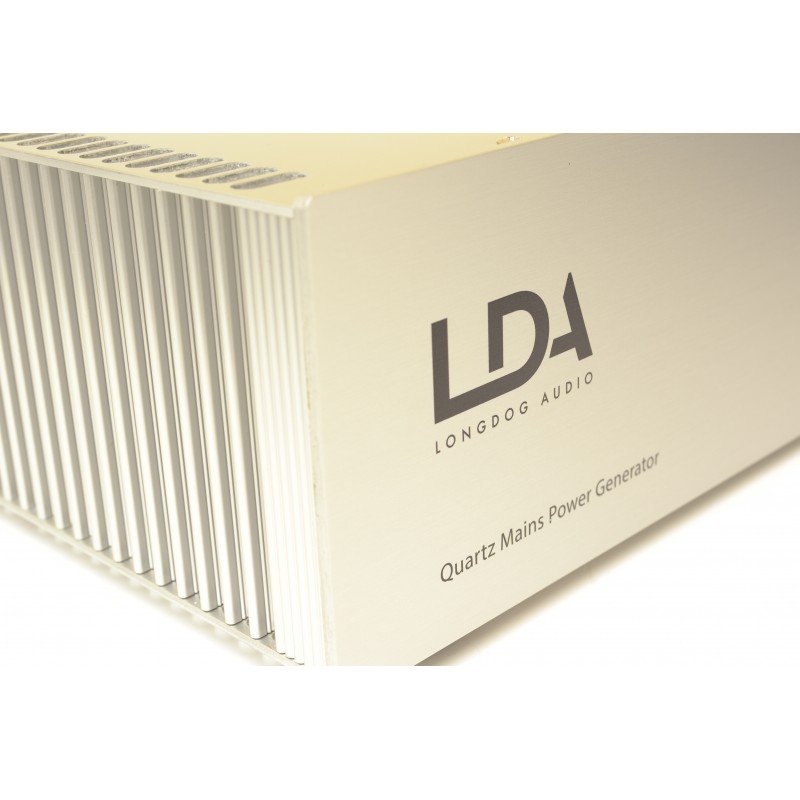 Simply put the LDA Regenerator solves problems with:
1. Frequency
2. Level
3. Distortion
4. Noise
The LDA Regenerator is designed to supply a power requirement of 80W or less at 230v AC 50Hz. Ideally one Regenerator per component should be used, but as long as the total consumption is less that 80W they can power more than one device. The output supply is provided from a Neutrik powerCon socket and is protected from overload by a time delay fuse. The unit is supplied with one powerCon to IEC plug cable, and a local mains supply to IEC inlet cable. In use the Regenerator is no more complex to use than an inline power filter. To conform to safety standards, the output connector earth is directly connected to the inlet earth. The output neutral line is connected to the protective earth in the device. The power switch on the front of the unit will control the output supply.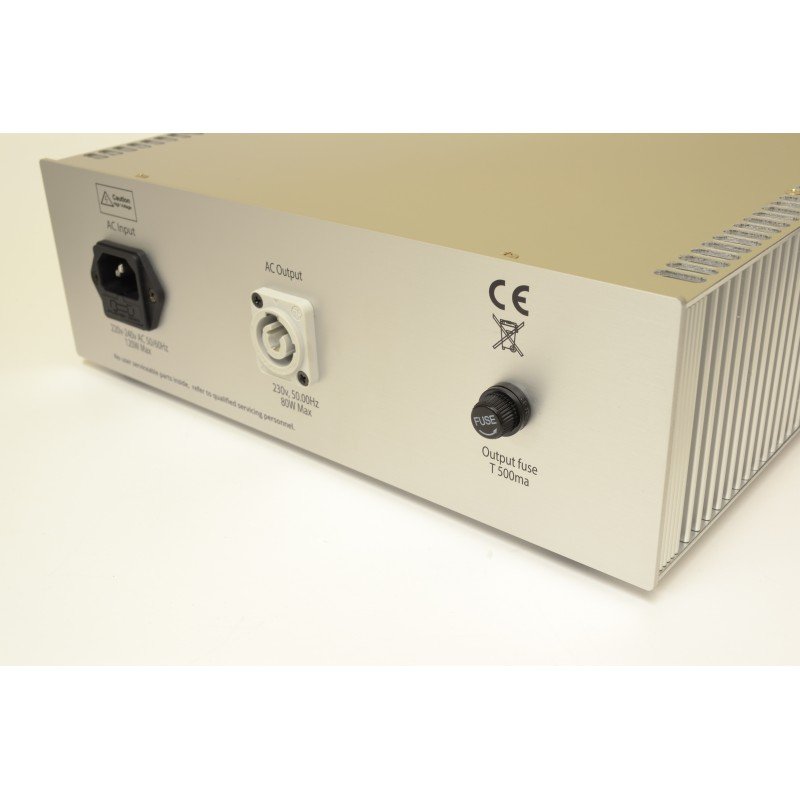 The unit measures 28cm wide x 24cm deep x 9cm tall. As standard it is supplied with a power cord to suit your country and is available with 120V or 230V AC input. The unit connects to your equipment using a supplied power cord terminated with a Furutech IEC connector (kettle lead type).
The unit is available in silver or black and the retail price is £895