TANNOY got in touch to let us know how they feel about their new Legacy range of loudspeakers, and treated us to a private listen in Bristol. "It is moving to hear how our TANNOY speakers have become intertwined with life journeys over our 90-year history. We're so grateful to be a part of so many stories – and for those of you who reach out to let us know".
"An active theme in our online conversations has been our HPD series. These were our breakthrough speakers in the 1970s which redefined the listening experience in studios and homes across the world. Many of the world's greatest hits have been recorded on TANNOY's, and with these speakers it was like having the artist right there in your living room."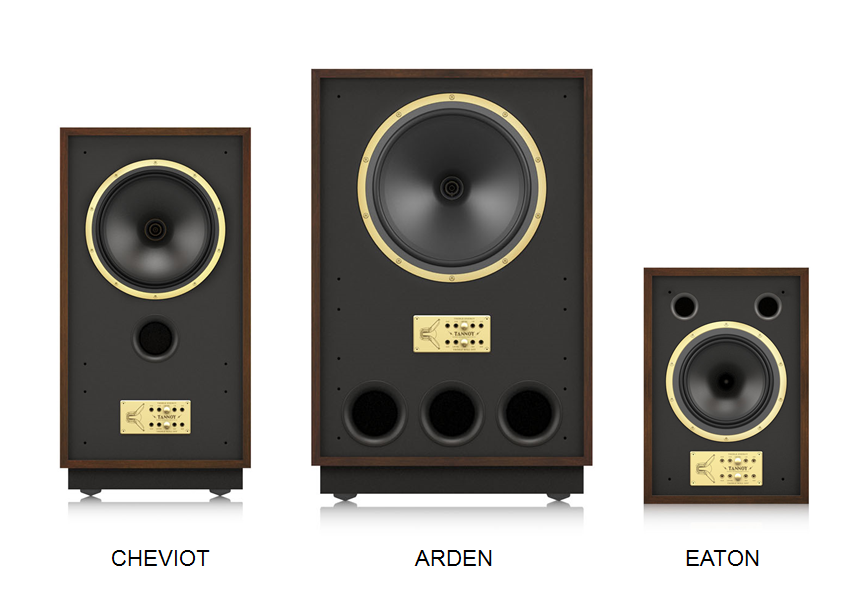 "Now they're coming back. Every element crucial to their breathtaking dynamic range, clarity of sound and classic look has been preserved. Refinements that reflect only true audio progress are being carefully added. Heritage is important to us, which is why the Legacy Series will be hand crafted by our skilled workers in Coatbridge, Scotland. Every speaker will include an 'owner's care package' as well as a certificate of authenticity, signed by our experts who are making them. There are three speakers in the Legacy series: The ARDEN, CHEVIOT and EATON. The Dual Concentric Driver is based on the famous HPD 1974 pedigree technology, for that world famous, truly natural TANNOY sound".
See exclusive pictures from our private listen to the new TANNOYs