The newly released Thrax YatrusTurntable has a vibration-free, direct drive, brushless DC motor, with integrated bearing and a multilayer platter with special damping.
It's fully integrated with no external boxes and controls. It also has an ultra low-resonance adjustable suspension system, isolating the table from its environment. It has an anodised aluminium construction, with constrained layer damping, and weighs 24kg.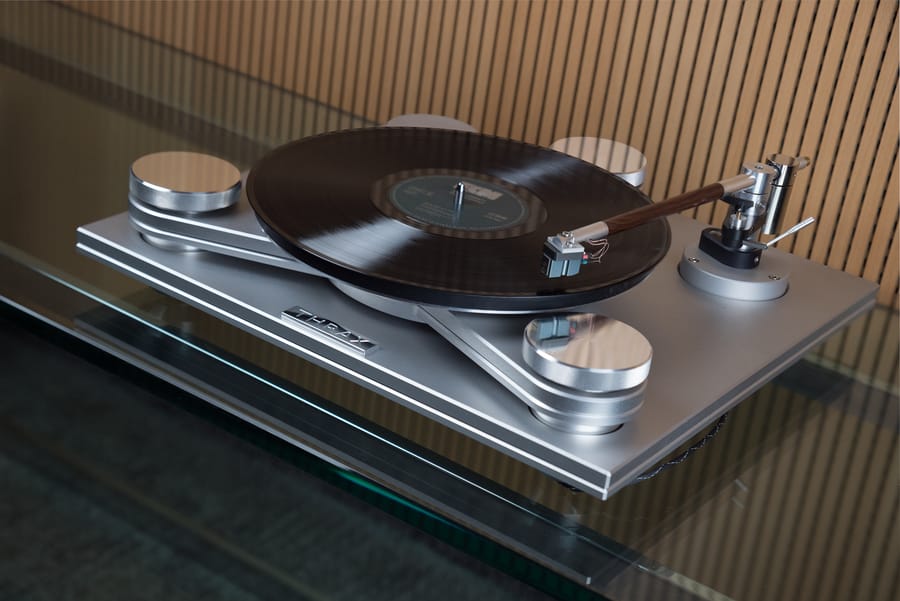 Direct Drive Turntable
Yatrus uses a maintenance-free drive system, with need for regular speed adjustments, belt replacements and so on. Thrax say "it is made to run forever".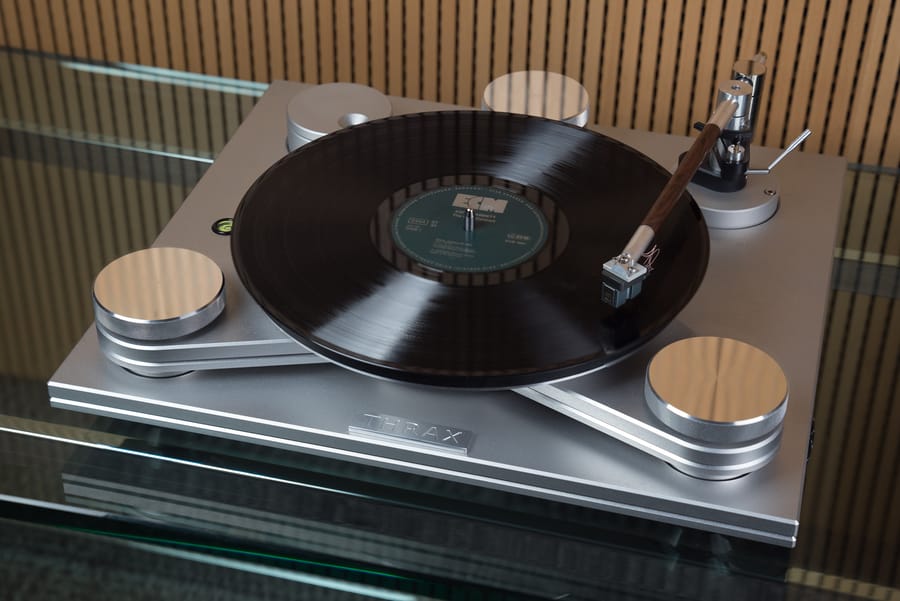 Thrax continued: "By the use of a direct-drive motor we eliminate multiple noise sources like belt knock and jitter, high speed motor vibration, multiple bearings chatter and so on. The result is a stunningly quiet drive system mounted on an inert rigid body with dampened rigid coupling to the arm-board manifesting as the most explosive dynamics and clean textures".
9″ Tonearm
The Yatrus is designed for use with a single 9" tonearm and supports 33/45/78rpm speeds.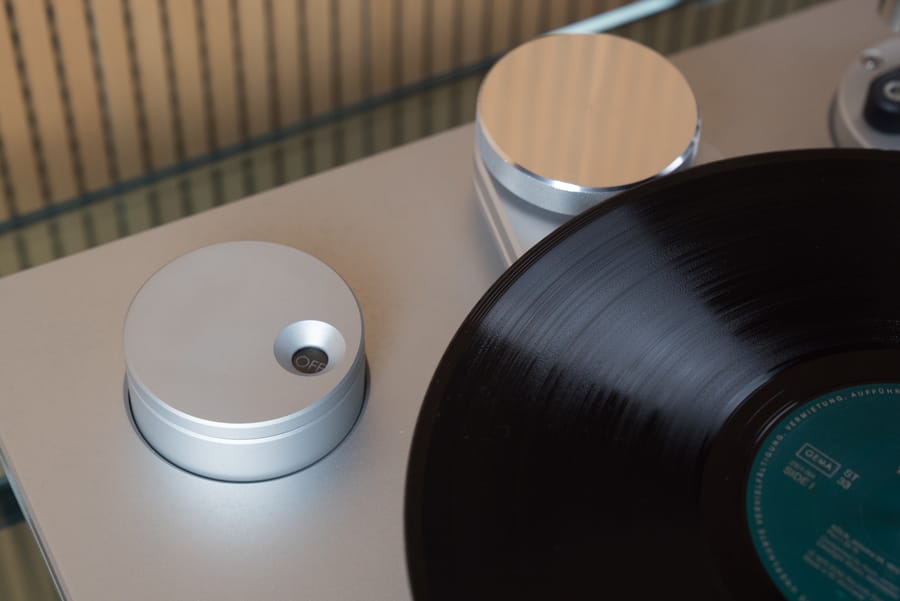 READ MORE HIFI NEWS WITH HIFI PIG