TIDAL, the first high fidelity music streaming service with HD music videos and curated editorial, today announced the partnership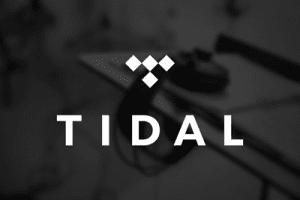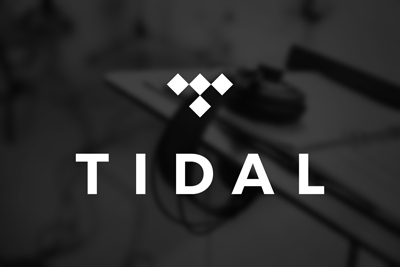 and integration of TIDAL into products from16 of the best known home audio brands. In preparation for the upcoming UK and U.S. launch, TIDAL is working closely with its integration partners to ensure that music lovers will be able to register and experience the catalogue of 25 million-plus tracks, streaming at HiFi, lossless sound quality, on some of the world's best known home audio products.
Sonos, Denon HEOS, Harman Omni, Bluesound & NAD, Meridian, Auralic, Electrocompaniet, Simple Audio, Raumfeld, Dynaudio, Audiovector, Pro-ject, Airable by Tune In Media, HiFiAkademie and ickStream will all have products that seamlessly work with TIDAL, with users just needing to sign up to the service for access.
Commenting on the partnerships, Andy Chen, CEO at TIDAL, said: "The reaction from the home audio industry to TIDAL has been exceptional and we are really excited that our first 16 confirmed partners are such highly-considered brands in the industry. Experiencing TIDAL on high-quality home audio systems and headphones proves just how good high-quality music streaming can sound. We will therefore offer TIDAL across the broadest selection of home audio systems with these premium partners and more to come."
As an advertisement-free, lossless, CD-quality music and HD music video streaming service with extensive curated editorial expertise, TIDAL will be available in the UK and the U.S. for a monthly subscription of £19.99 / $19.99 starting later this autumn.