TIDAL, the subscription-based music streaming service, has made its Masters quality service available on all Android smartphones.
TIDAL Masters recordings, in partnership with Cambridgeshire-based technology company MQA, aims to "deliver studio quality sound in a file small enough to stream".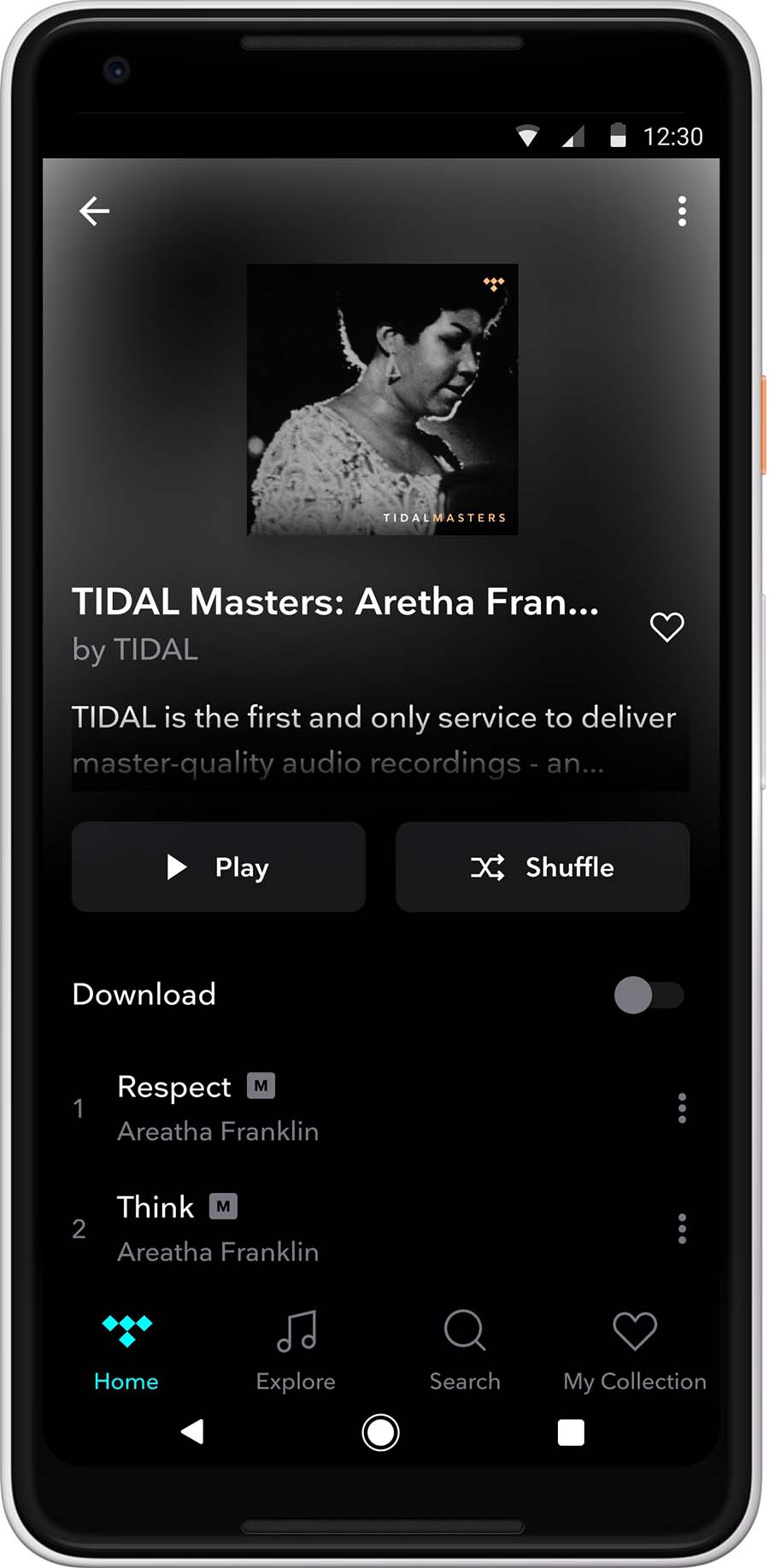 TIDAL Masters is included in TIDAL's Hifi tier subscription, currently priced at £19.99 per month.
READ MORE HIFI NEWS WITH HIFI PIG