Chord Electronics is showing its new TToby power amp for the first time in the UK at The Indulgence Show (14-16th October). The new TToby is a 100-watt stereo power amplifier and has been designed to complement the Hugo TT DAC/headphone amplifier.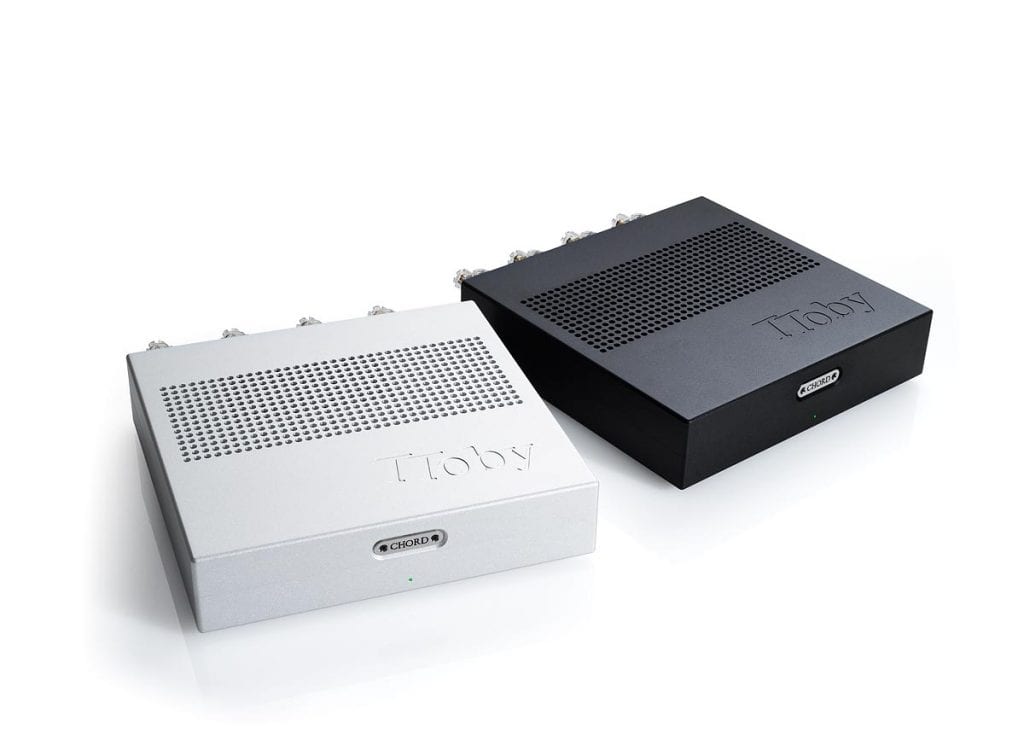 The TToby and Hugo TT can be used as a high-quality desktop system, home audio lounge system and for compact spaces. First shown at High End, Munich in May, the new TToby is now in full production and is hand-crafted at Chord's riverside factory in Kent.
As with all Chord Electronics' amplifiers, TToby features advanced high-frequency power supplies. It is constructed from a solid aircraft-grade aluminium billet and is precision-machined to specification. TToby also features advanced forced-air cooling by means of a sonically closed anechoic miniature multi-speed quadruple-fan plenum chamber. The advanced technique provides cooling through the aluminium casework itself, avoiding the need for external sharp heat sinks.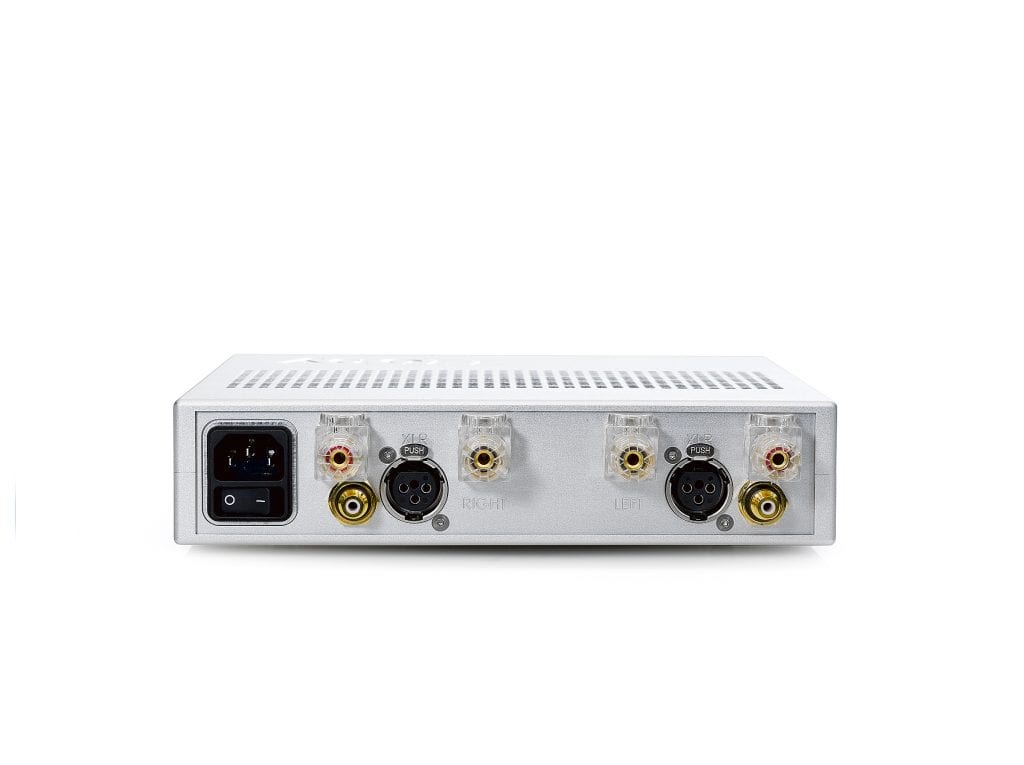 Chord Electronics' award-winning proprietary digital audio processing and amplification technology enables connected devices, from smartphones, to tablets and laptops, to deliver music with breath-taking clarity and detail, however it is stored or accessed.
Both units are available now: Hugo TT £2,995; TToby £2,750