V-MODA has introduced new customisation options for their Crossfade range of headphones. You can choose from the new collection of multicolored designs, or opt for their 'concierge service' to have your own design specially made for you.
 Italian Design
Designed in Milan, engineered in Japan, V-MODA headphones are aimed at audiophiles, gamers and professional musicians.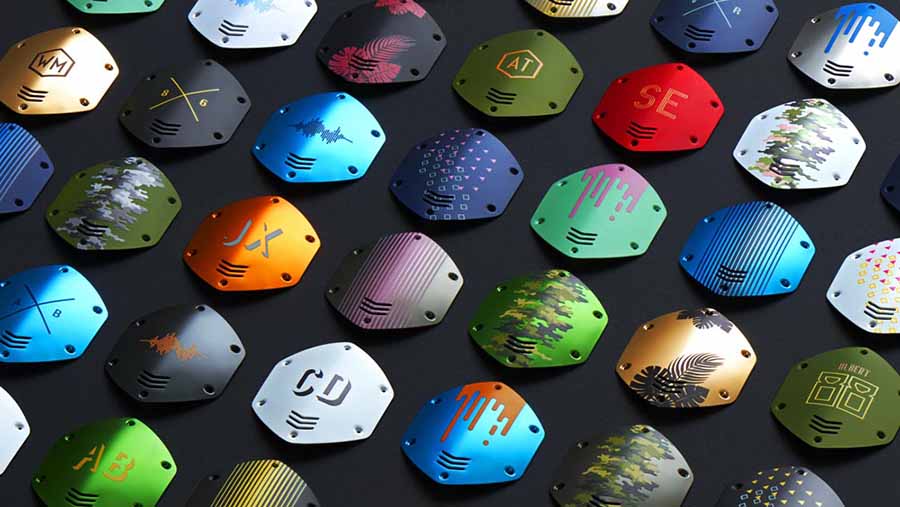 V-MODA says that their Crossfade series of headphones are "a high-tech blank canvas for your creativity". You can personalise the 'shields' with a wide range of designs.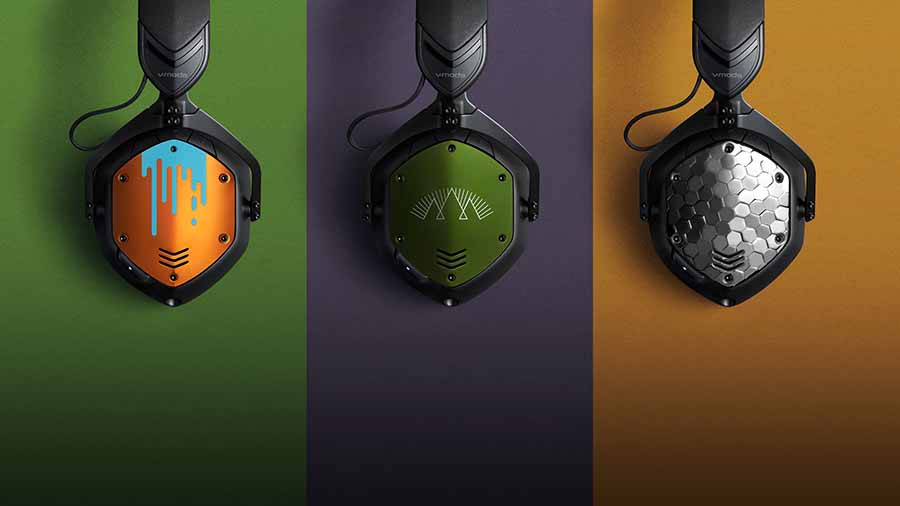 Colour Printing Customisation
V-Moda's latest personalisation technology gives you full control over your shields' colours, via a specialised three-layer CMYK color printing process which allows you to adorn the aluminum base shield with multicolored designs. The design possibilities also extend to laser engraving and 3D printing.