The North American importer of EAT, Audio Physic and Okki Nokki will be premiering a number of products, and a new brand, at RMAF '19.
VANA, will introduce a host of new products to the North American market at the 2019 Rocky Mountain Audio Fest at its booth in Ballroom B, Marketplace L.
NORTH AMERICAN PRODUCT PREMIERS
E-Glo I Integrated Tube Amplifier from European Audio Team (E.A.T.)
The E-Glo I Integrated Amplifier is a new "All-Tube" design that uses a unique circuit topology, ultra-wide bandwidth transformers and precision stepped attenuators. VANA will offer the E-Glo I with either Electro-Harmonix or EAT's  KT-88.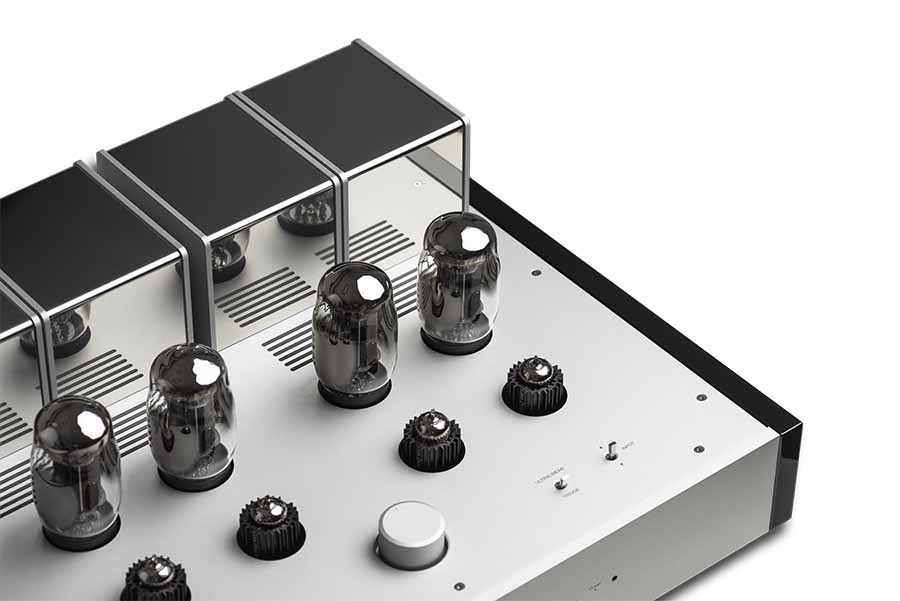 Jo N° 8 Moving-Coil Phono Cartridge from EAT
Introducing the new flagship of the Jo series: an evolution of the Jo N°5 featuring even higher performance, the N° 8 features a solid chestnut body and internal components shared with Ortofon's premium-priced, top-of-the-line offerings, including a Shibata stylus with a boron cantilever.
Midex Loudspeaker from Audio Physic
Audio Physic's newest offering brings the same drivers, crossover, and vibration-canceling innovations used in the Virgo III, packaged in a simplified cabinet at a substantially lower price point. Midex benefits from Virgo's engineering innovations, which control mechanical energy and create the shortest possible signal path.
"ONE" RCM from Okki Nokki
Designed and engineered "from the ground up," Okki's new record cleaning machine is entirely crafted of bespoke components. The world's first vacuum RCM to utilize a molded ABS unibody design, this product offers high vacuum power due to a precision-engineered air and fluid suction path derived from high-end vacuum technology.
Introducing: Atlas Cables
VANA has announced its partnership with Atlas Cables of Scotland. Manufactured in Scotland, Atlas' products have won acclaim in over 30 countries. VANA will have an Atlas craftsman building cables at the booth at RMAF, enabling attendees to appreciate the level of build quality that goes into every Atlas product.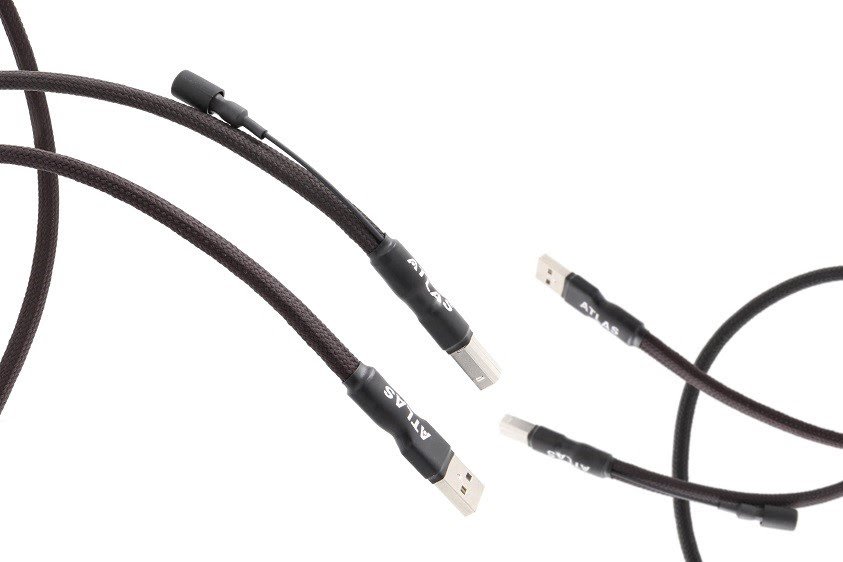 RMAF Booth Demos
The VANA booth will feature two ongoing interactive demos throughout RMAF: one on record-cleaning techniques featuring the Okki Nokki RCM and Revolv Supreme Clean fluid; and one demonstrating the artisanal construction of their new product line from Atlas Cables.
RMAF Seminar: "Record Cleaning Made Difficult"
VANA's Justin Feldstein will be participating in vinyl guru Michael Fremer's record-cleaning symposium, "Record Cleaning Made Difficult," wherein a panel of record-cleaner manufacturers will discuss the best ways to clean, restore and preserve vinyl records. The panel will discuss vacuum, cavitation and other cleaning methods as well as various liquid formulations. Revolv's "Supreme Analog Fluid" will be featured.