Vinnie Rossi has officially transitioned from direct sales to a dealer network in the USA and has announced the appointment of Mark Sossa of Well Pleased Audio Vida as the company's sales representative for North America.
Commenting on the new partnership, Rossi said, "Over the last five years, Mark has demonstrated a tremendous amount of energy and enthusiasm towards the brands that he represents, at various trade shows and working with a strong and growing dealer network that he has established and maintained. His good character, approachability, and long-term vision are exactly what I have been looking for to make the switch from direct sales to a vibrant dealer network, exclusively. We are looking forward to working together."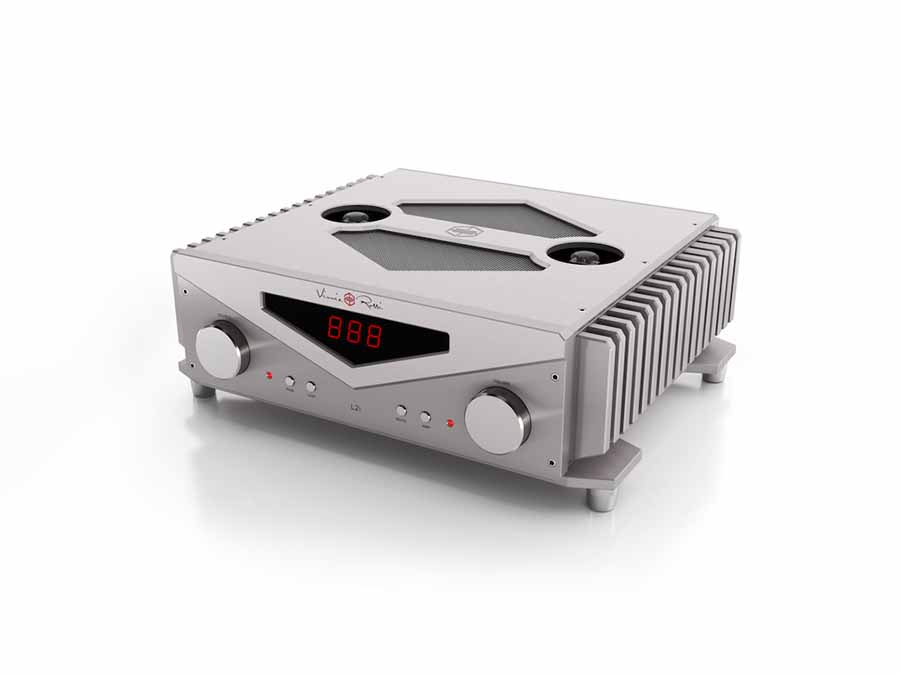 Vinnie Rossi
Sossa adds, "I have been keenly watching Vinnie Rossi's products evolve over the last 15 years. He continues to reach higher levels of performance with every product, and each one delivers an innovative design approach, top performance in its price class, and high value. They also garnered numerous awards from the press, glowing coverage at trade shows, and a loyal following from his customers. As his company continues to grow, I am excited to be part of his team and bring his designs to a much larger audience."
RMAF 2019
Both companies will be teaming up this year at Rocky Mountain Audio Fest (September), as well as Captial Audio Fest and the New York Audio Show (November). Vinnie Rossi plans to show his upcoming L2 Integrated Amplifier at all three shows.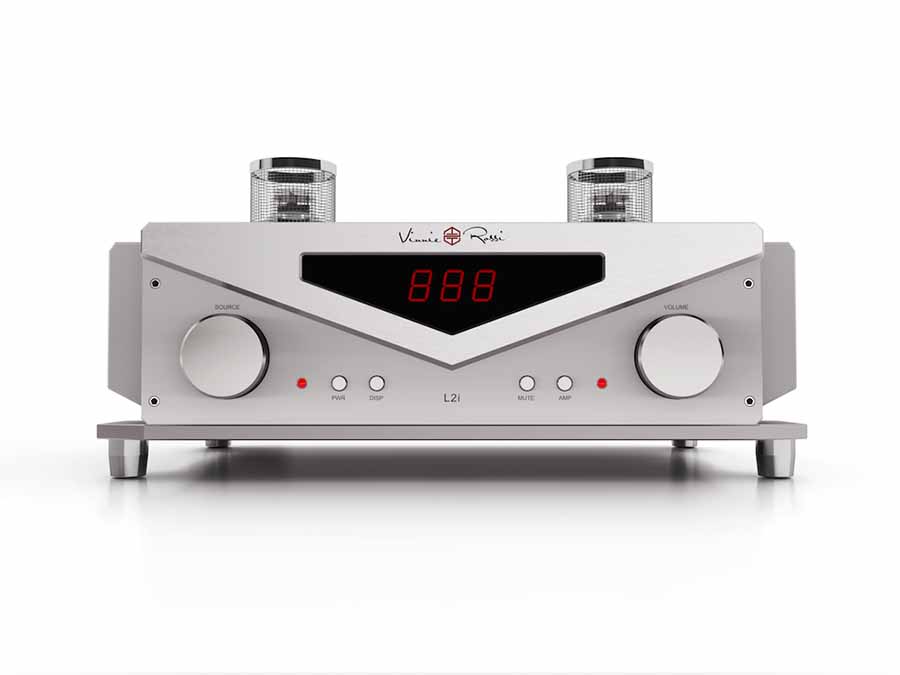 L2i -SE And L2i Amplifiers
Launching in September, Vinnie Rossi has also announced his new L2i and L2i – SE Class A integrated amplifiers, we will be catching up with them at RMAF 2019.