The guys at Vinyl Passion Music Room say they are looking forward to you joining them again this year at the highly esteemed North West Audio Hifi Show on the weekend of June 29th-30th.
Cranage Hall is a superb venue with easy free parking, free entry tickets and excellent hotel and restaurant facilities, set in a superb rural backdrop.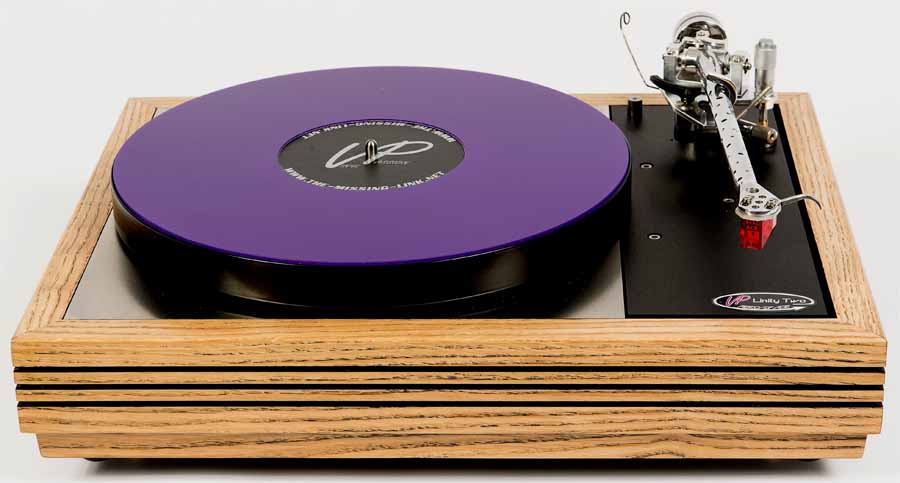 Vinyl Passion
This year, Vinyl Passion will be in the 'Hawking' room on the Ground Floor just to the left of the main entrance and they will be showing and demonstrating the very latest versions of their custom built Vinyl Passion Turntables fitted with their full range of modifications for the Linn LP-12 and Thorens TD-150 turntables and their range of Missing Link Audio Cables.
LP – 12
Their VP-12 Turntable with full range of LP-12 upgrades and fitted with an Origin Live Tone Arm and Audio Technica ART-9 MC Cartridgeis their choice for demonstrating the show this year.
Vinyl Passion will be using a full Vincent System including the Vincent 237MK Integrated Amp with the affordable Audio Detail NV-06 MM/MC Nu-Vista all valve Phono Stage and the Vincent PHO-701 Phono Stage, along with the previously unheard loudspeakers from the Kralk Audio Speaker Company, the BC 30/4".
Vinyl passion say "We will be using our latest new & very exciting 'Revolution' Microprocessor Controlled, Turntable Power Supply for the LP-12 – this has been a 5 year project with plans to launch for sale by the early autumn".
Thorens TD – 150
Also on show will be their new Conversion Kit for the Thorens TD-150 fitted with the full Vinyl Passion upgrades making it a VP-150  for those tighter budgets and they will have latest cartridges from Audio Technica  including the new AT 95ML MM Cartridge -at £150 for a micro-line profile MM cartridge
Vinyl Passion invite visitors to bring their own vinyl and, on Saturday at 2pm, they will be playing the full LP Amused to Death by Roger Waters followed by on Sunday at 2pm the full 1812 overture.
Gik acoustics UK Will be providing room treatment and support equipment will be the Atacama Evoque Eco 60-40.