Vivid Audio announce a new family of loudspeakers, KAYA in a more accessible format. All the same GIYA technology inside a modern and room friendly enclosure.
The bass drivers have their own re-entrant exponential horn absorber, first found on the Nautilus loudspeaker in the form of a snail's shell. The horn has been folded up and is inside the cabinet.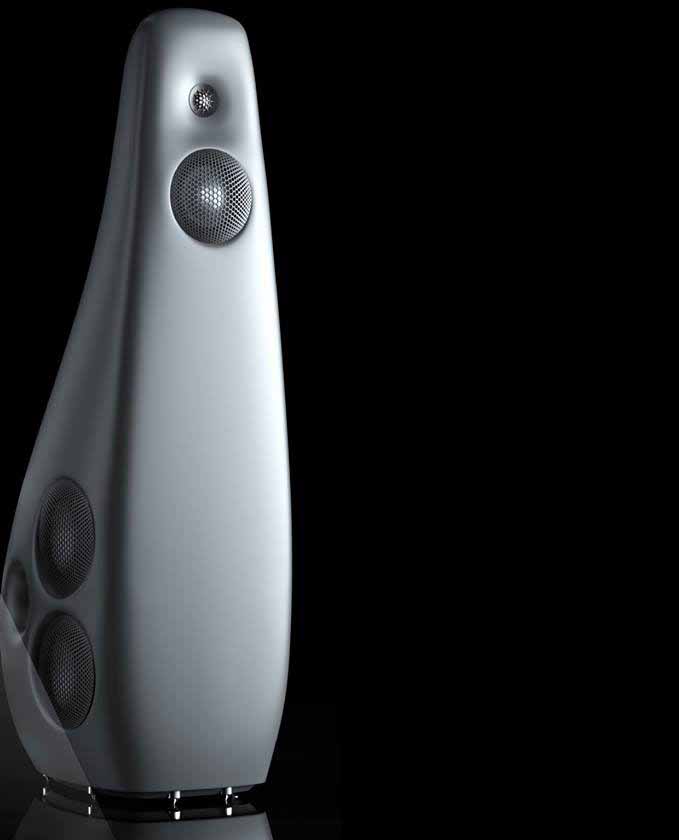 The mid range and tweeter have their own re-entrant horn absorbers.
So, Vivid are saying that users will get the classic Vivid / Nautilus sound but without the curly bits.
The new speaker will be on display and performing in Munich at the High End show in H 1, D06/D06a, VIVID AUDIO (Coherent Acoustics)