If you're already a fan of Gamut's RS Series then you're in for a treat. The new hot-off-the-press Zodiac is a further development of the pride of the RS Series, the huge RS9.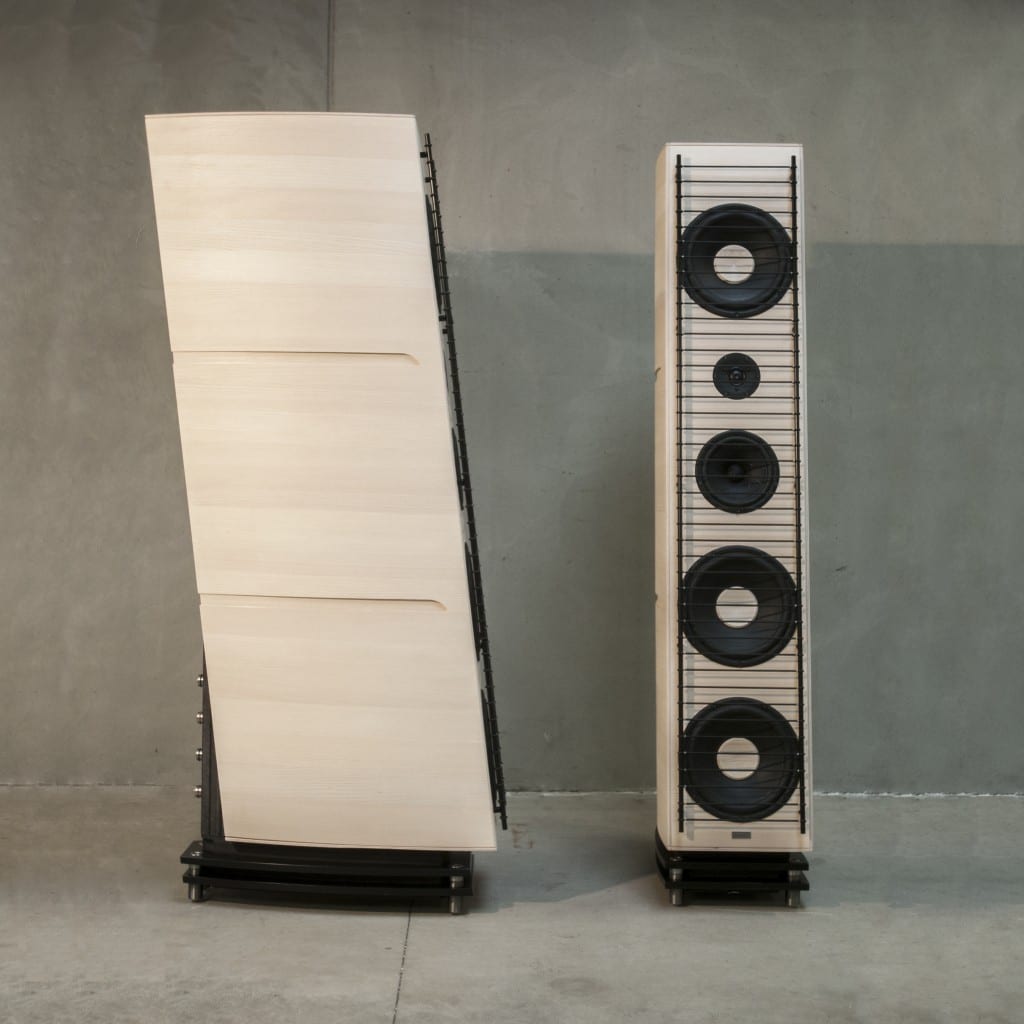 "The Zodiac is basically my dream loudspeaker," says Benno Baun Meldgaard, Gamut's designer, whose passion and skills are such that in Europe he has earned the nickname 'the best ears in the business'. In fact, if you've ever seen Meldgaard set up and fine-tune a system, you'll know why he's also known affectionately as 'the speaker whisperer'.
In 2016 Meldgaard's dance card has been reserved for the Zodiac, into which he has poured all of his expertise built on decades of psychoacoustics research and development, including experiencing countless classical live concerts.
"This is my Mona Lisa," he explains. "It's me taking loudspeaker design and engineering to the ultimate, removing any and all constraints – including cost – to create a genuine masterpiece of musicality. As an audio designer and passionate lover of live music, this is the kind of project you live for".
A true masterpiece doesn't typically go into mass production and the Zodiac is no exception. Just 12 pairs will be handcrafted each year, one per month, and each will bear the relevant sign of the astrological zodiac. No serial numbers here, just a star sign.
The Gamut Zodiac: highlights in brief
A true 'cost no object' handcrafted loudspeaker.
Only 12 pairs to be built each year (one per month/sign of the zodiac).
Extended frequency response of 16Hz to 60kHz.
Phase-aligned drive units from 400Hz to 12kHz.
All drive units have been newly custom-designed and individually matched by Meldgaard.
Highly complex cabinet showcases a new system of internal spacing, semi-separated by bespoke acoustic filters.
The crossover is a new innovative design featuring superlative quality components sourced from Danish experts Janzen Audio.
Zodiac's designer Benno Baun Meldgaard will visit each owner within 12 months of purchase to fine-tune the Zodiac set-up in the owner's listening room.
Gamut will be demonstrating the new Zodiac in suite 29-324 at the Venetian Hotel at CES 2016, along with a number of other 'stars' from the Gamut range.
Gamut at CES 2016: system on display/demonstration at CES 2016
The new top-of-range Zodiac loudspeaker
M250i mono power amplifiers
D3i dual mono preamplifier
Gamut's new Reference cables: speaker, interconnect and power