Following on from the release of their 'Host' EP last year, London-based progressive sludge/noise-rock four-piece Wren, have announced details of their new album 'Auburn Rule', which is due out 14th July 2017 via Holy Roar Records.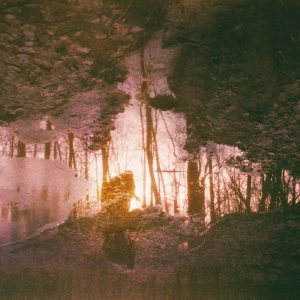 The band have released the artwork for the new album and have detailed the track listing as below:
1. In Great Yield
2. Scour The Grassland
3. The Herd
4. Traverse
5. Dwellers Of The Sepulchre
The band have garnered healthy support from select press in their short time together, with debut EP "Host" commanding praise from the likes of CVLT Nation, The Obelisk, Terrorizer and, most notably, Daniel P. Carter with repeat plays on BBC Radio 1's Rock Show. Supports under the likes of Minsk, Ohhms and Kowloon Walled City have helped establish the band both in the UK and EU, and Wren have also made select festival appearances at Carefully Planned and Incubate Festival and are set to appear at Raw Power later this year.
To coincide with the release of 'Auburn Rule' Wren have also announced a short UK release tour with Fvnerals, they will be playing the following dates:
30th June – London – Birthdays
1st July – Birmingham – The Flapper
2nd July – Bristol – The Cube
3rd July – Cardiff – The Full Moon
4th July – Brighton – The Prince Albert