XLO International Inc, a manufacturer of audio connections, announced today that it has entered into an Agreement appointing Polpak Poland Ltd. as its exclusive Master Distributor of all XLO products for the entire European region.
XLO was founded in 1991 by American cable designer Roger Skoff. The company gained worldwide recognition and acclaim within the high-end audio underground for its analogue interconnects. XLO has been making audio, video, and digital power cables and accessories that are "prized by audiophiles and music lovers everywhere".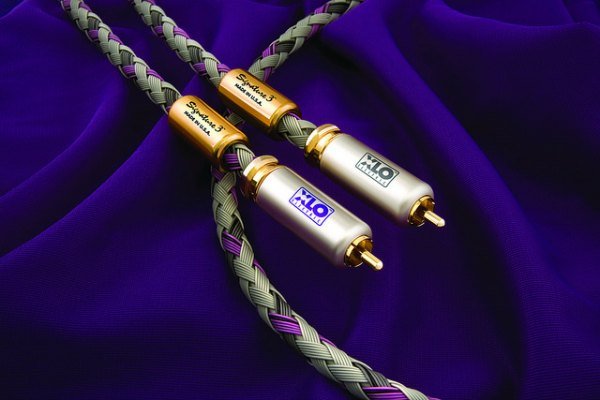 Family-owned Polpak Poland Ltd.was established in 1996 as a speciality distribution company in the field of hifi, audio, Home Theatre and AV installation products. From the very beginning the company's primary goal and passion has been to "support customers and business partners with the best high-end and hifi equipment, backed up by professional technical and application-specific advice and excellent customer service".
Polpak Poland will offer XLO products through local distributors, specialised retail showrooms, on-line stores and custom installation companies. Also, in May 2017, Polpak Poland will be displaying and demonstrating a full range of XLO products at the industry's largest, specialist High End Trade Fair in Munich, Germany.